Central banks poised to raise interest rates this week
By Roseanne Bradley January 30th, 2023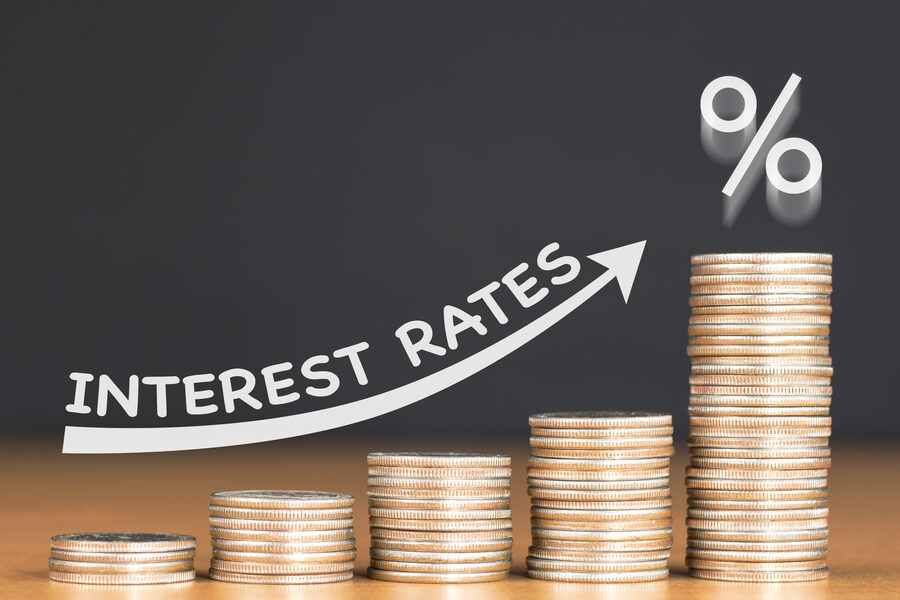 After a relatively quiet day on Friday, the pound is approaching the end of January approximately 2.3% higher against the US dollar and 0.6% higher against the euro on December 2022 rates.
While it's been a rocky month for the euro against the US dollar, it approaches February over 2% higher than it was at year-end just a month ago.
On Friday morning, chancellor Jeremy Hunt said, "the best tax cut right now is a cut in inflation." He followed this comment by saying the UK government will look to cut taxes only, "when the time is right."
Towards the end of last week, the new chief executive of Rolls-Royce, Tufan Erginbilgic told staff the company is a "burning platform" that must transform to survive. Erginbilgic is expected to announce a sweeping restructuring plan for the FTSE 100 company which had its market value fall by two-thirds in the last five years.
In Europe, natural gas prices fell to below €55/mWh, extending the weekly loss to 20%. This price is close to levels last seen in September 2021, over 16 months ago.
Personal spending in the US fell 0.2% in December 2022, more than economists' expectations of 0.1%. Personal income went up 0.2% however, the least increase we've seen since April 2022.
This morning Spain inflation rate rose to 5.8% in January, up from a 13-month low of 5.7% in December 2022.
Later today, markets will hear GDP Growth rate for Germany, which is expected to fall year-on-year from 1.2% to 1.3%. This will be shortly followed by economic sentiment for the euro area at 11am.
This week, the world's central banks are tipped to raise interest rates. The Federal Reserve is forecast to raise interest rates 25 basis points to 4.75%.
The Bank of England and European Central Bank are both expected to raise rates by 50 basis points to 4% and 3%. If increased to 4%, this will mark a 10th consecutive rise for the Bank of England.
Make sure any upcoming transactions are protected against the risks of sudden market movements. Secure a fixed exchange rate now with a forward contract; call your Business Trader on 020 7898 0500 to get started.
GBP: Close to seven-month highs
Despite little movement for the pound on Friday, sterling was not far from its highest level in seven months against the US dollar. This is despite economic activity in the UK private sector falling at its fasted rate in two years in January.
EUR: Consumer pessimism continues
In France, consumer confidence reading came in at 80 for January 2023, down from a revised 81 in December last year. This indicated the lowest reading since September 2022
USD: Pending homes sales rise unexpectedly
US pending home sales rose 2.5% month-over-month in December 2022, the first rise markets have seen in over six months. The data exceeded expectations which forecast a 0.9% drop. However, year-on-year, pending home sales fell 33.8%.
For more on currencies and currency risk management strategies, please get in touch with your Smart Currency Business trader on 020 7898 0500 or your Private Client trader on 020 7898 0541.