Cautious optimism for Brexit deal supports pound
By Christopher Nye November 18th, 2020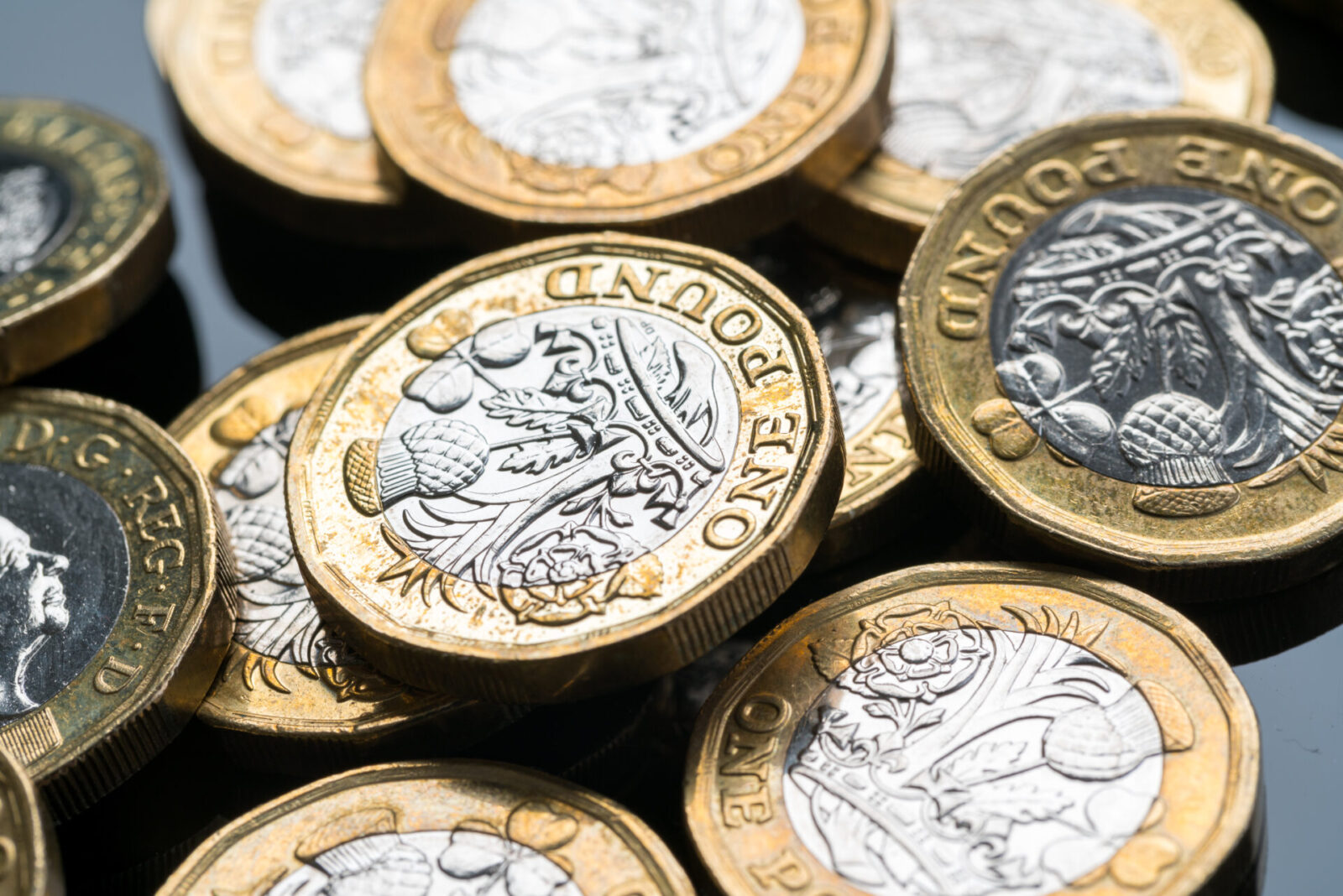 The pound is stronger against the euro and the dollar this morning due to cautious optimism that a Brexit trade deal can be agreed very soon. However, negotiators still face several hurdles and yesterday, the Prime Minister reiterated his view that the UK will "prosper" without a deal.
The EU's budget faces opposition from Hungary and Poland, which could impact the €750 billion put aside to help the Eurozone economy recover from the pandemic. In the US, there have been calls from President elect Joe Biden for a stimulus package to be finalised before he takes office.
Make sure any upcoming transactions are protected against the risks of sudden market movements. Secure a fixed exchange rate now with a forward contract; call your Business Trader on 020 7898 0500 to get started.
GBP: Optimism for deal but hurdles remain
The pound is well supported against the euro and the dollar this morning on cautious optimism that a Brexit trade deal will be finalised next week. Reports suggest that France has accepted that their fishing rights will be reduced in UK waters, which is a major hurdle. However, there are still compromises to be made.
Boris Johnson reiterated yesterday that he is "confident [the UK] will prosper" outside the EU if a trade deal is not agreed with the EU. Chief negotiator, David Frost, told reporters: "We're working very hard to get a deal but there's quite a lot to do."
Inflation rate figures for the UK came in this morning. Annual inflation rate increased to 0.7% in October from 0.5% in September, above forecasts of 0.6%. It is the highest reading in three months, lifted by rising prices of clothes, food and second-hand cars. The month-on-month figure stalled at 0%.
EUR: Euro continues to strengthen
The euro is continuing to strengthen against the dollar as positive vaccine news and flattening COVID-19 cases across Europe help it to climb higher.
Hungary and Poland have blocked approval of the EU's budget, which includes the €750bn COVID recovery fund, over a clause that ties funding with adherence to the rule of law. Final approval for the budget needs unanimous support, which means that the entire plan hangs in the balance and could pose an issue when the money needs to be accessed in January.
Inflation rate figures for the eurozone will be released later today.
USD: US stimulus talks to start again?
The dollar is weaker this morning as recent economic data shows that the pandemic is affecting consumer behaviour.
U.S. retail sales rose by just 0.3% in October, at the slowest pace in six months, while the previous month saw a downwardly revised 1.6% gain. This suggests consumers who had previously driven the economic rebound are becoming more cautious due to rising cases.
Talks to agree on a stimulus package to help the US economy are likely to start again soon, after they were paused before the election. Senate Minority Leader Chuck Schumer and House Speaker Nancy Pelosi have asked Senate Majority Leader Mitch McConnell to join them at the negotiating table once again. Biden has urged Congress to push a programme through before he takes office in January.
For more on currencies and currency risk management strategies, please get in touch with your Smart Currency Business trader on 020 7898 0500 or your Private Client trader on 020 7898 0541.