Carney's comments on possible rate hike boost sterling
By Erin Harding June 29th, 2017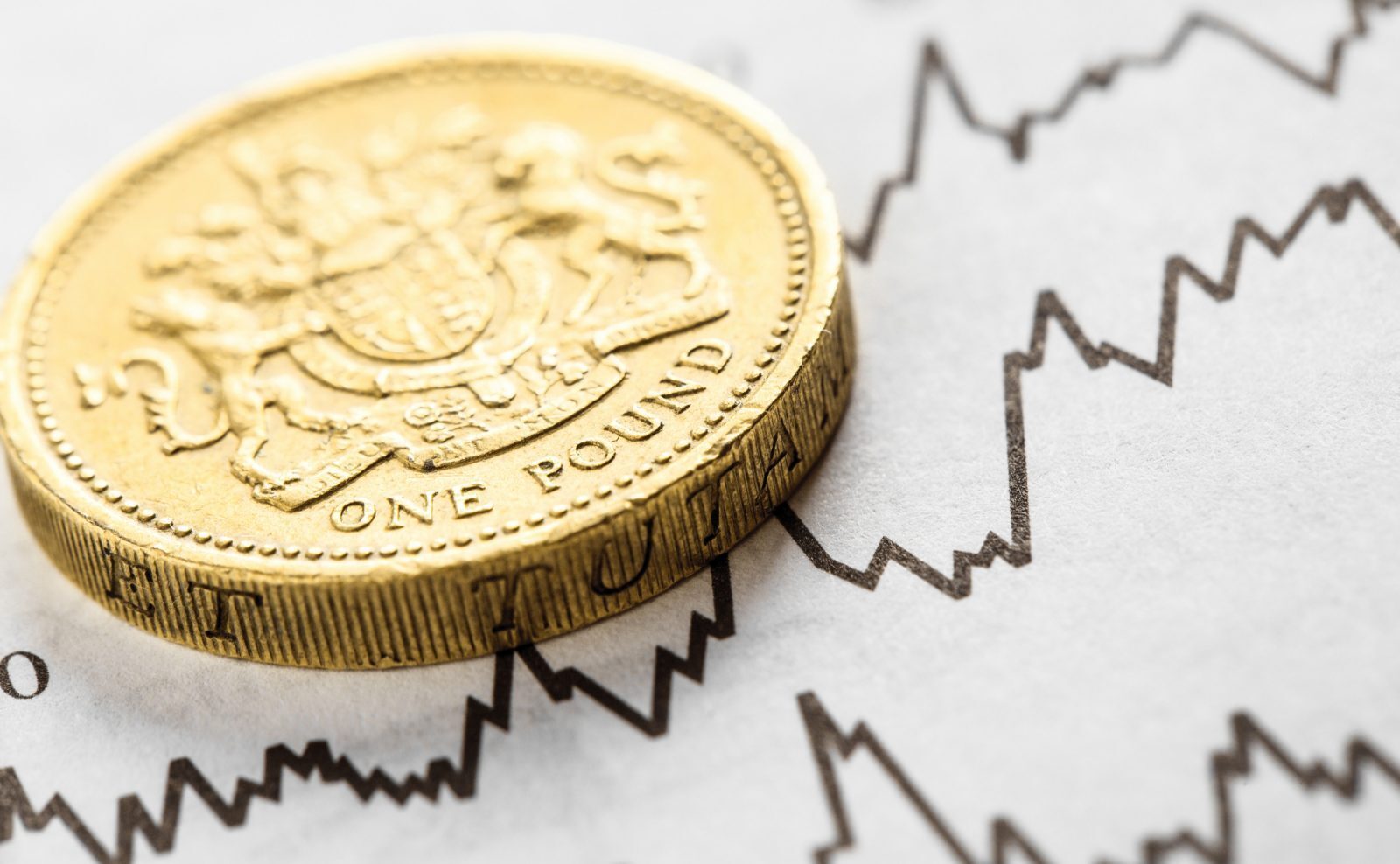 The big news yesterday was that the pound rose above US$1.29 following comments made by the Bank of England Governor Mark Carney. The day began reasonably enough when BoE Deputy Governor Sir Jon Cunliffe told BBC Radio he was firmly in favour of keeping interest rates on hold. Later in the afternoon however, Carney suggested that the removal of monetary stimulus and a rate hike could become necessary.
This was particularly fascinating in light of his recent statements in favour of keeping interest rates on hold. The pound jumped by more than half a cent against the dollar as the markets gained some confidence. However, some analysts warned that the markets were perhaps glossing over the nuances of what Carney said, instead focusing on the mere possibility that a rate hike could happen.
It will be fascinating to see how events play out in the coming days, weeks and months. The markets will no doubt have their ear to the ground for any clues as to what the BoE will do to balance current inflation against tighter monetary policy.
GBP: sterling on the rise as Carney appears to U-turn
Once again, the spotlight was on Carney who was speaking in a panel discussion at the European Central Bank Forum on Central Banking. His comments sent sterling soaring as he suggested that we might need to see the removal of BoE stimulus, and tolerance for faster inflation is limited. This indicates that we could see a rate hike should inflation continue to push higher.
The comments came after Deputy Governor Sir John Cunliffe waded into the debate by asserting now is not the right time for a rise. It must be said that this is not strictly at odds with what Carney subsequently said, but the market reacted as if it was anyway. Cunliffe stressed that he wanted to see if improvements in business investment and exports could compensate for a consumer slowdown.
Looking to the day ahead, we have the net lending figures, while the markets will no doubt take time to reassess the interest rate picture.
EUR: mixed fortunes for the single currency
There was no significant economic data released from the eurozone yesterday. The euro continued to strengthen against the US dollar, hitting its highest level in a year, following on from Draghi's positive comments surrounding the economy and potential policy action over the next 12 months. However, Bloomberg headlines alluded to an unnamed source who said Draghi had intended his speech on Tuesday to be more balanced.
However, the euro did make losses against sterling after BoE Governor Carney hinted we could see a change in policy in the near future, though for different reasons.
Looking to the rest of the week, the inflation data is released from German and Spain today, ahead of the Eurozone figure on Friday.
USD: dollar weakens further against the euro
The dollar touched its lowest level against the euro in a year yesterday after comments from Draghi and Carney fuelled bets on tighter monetary policy in Europe. Carney stated that there may need to be an increase in interest rates soon.
Carney's remarks convinced traders that European monetary policy was shifting, just a day after ECB President Draghi opened the door to tweaks in the Bank's stimulus policy, fuelling market expectations that the ECB will announce a reduction of stimulus as soon as September.
Dollar weakness was also aided by the US delay in a healthcare vote. US Senate Majority Leader Mitch McConnell delayed a vote on healthcare legislation, hoping to get more support from Republican senators.
Today sees US Gross Domestic Product figures and unemployment claims headlining.
For more on currencies and currency risk management strategies, please get in touch with your Smart Currency Business trader on 020 7898 0500 or your Private Client trader on 020 7898 0541.