Carney reiterates possibility of UK interest rate hike, but suggests rises could be limited
By Erin Harding September 19th, 2017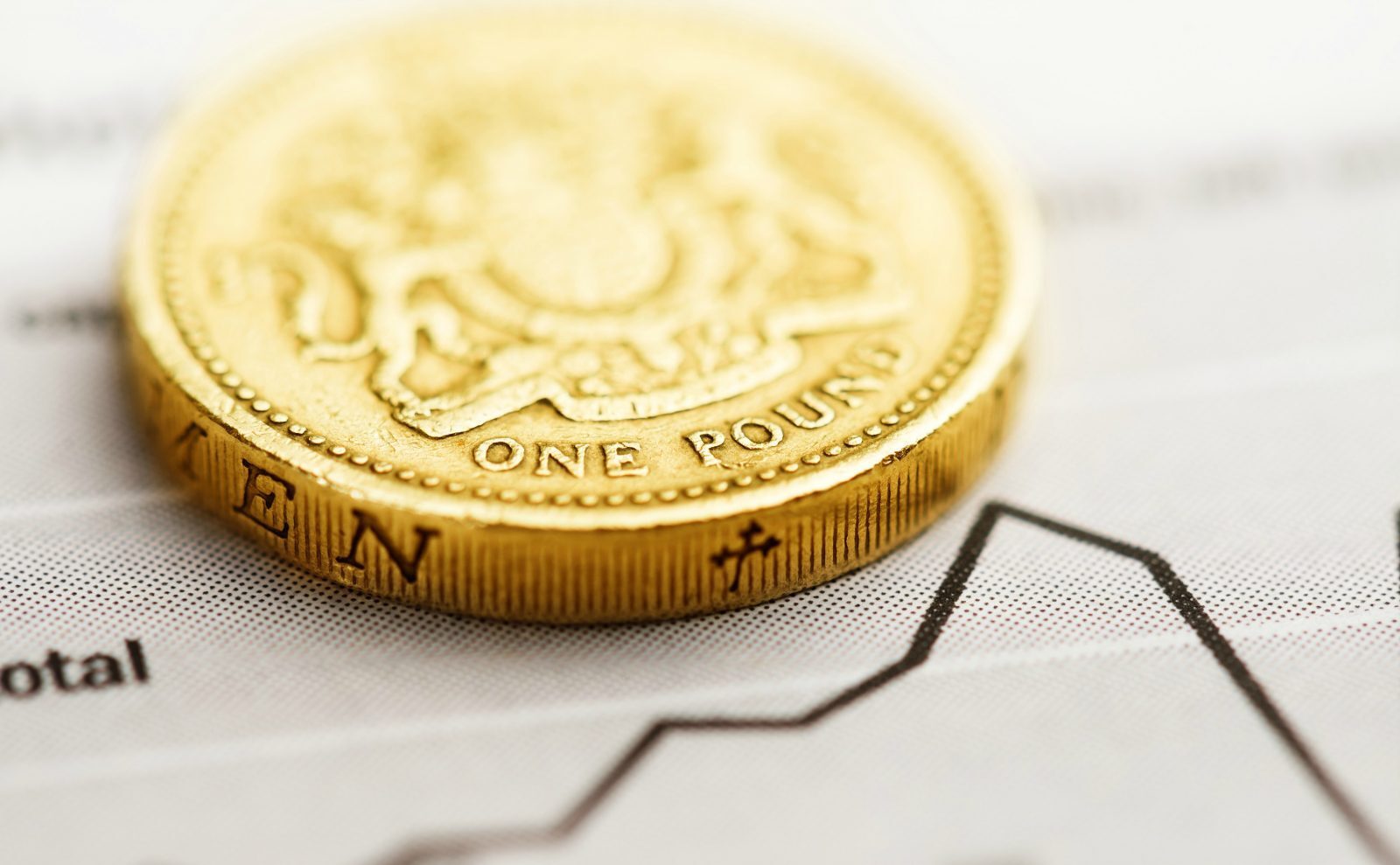 The pound slipped back from its one-year high against the US dollar yesterday as Mark Carney delivered a speech in Washington. In his 2017 IMF Michel Camdessus Central Banking Lecture in Washington, he reiterated that UK interest rates were likely to rise in the coming months, but suggested that the rises would be limited. As a result, the pound weakened against the dollar and also suffered losses against the euro.
This came a few hours after HSBC revised its sterling forecasts, suggesting that the pound will hold onto its recent gains and slide very slightly in 2018. From previously forecasting a rate of US$1.20/£1, they revised it to US$1.35/£1 – a 12% shift. Elsewhere, eurozone inflation rose by 1.5% in August from 1.3% in July, which is still below the European Central Bank's target of 2%.
Our Revenue Risk in International Supply Chain Challenges webinar will take place on 10 October 2017 at 3pm. We'll be discussing currency volatility, how it is impacting on profitability, and the challenges this poses to the logistics and supply chain sector.
GBP: Carney's speech sends sterling sliding
Sterling dipped a little against the US dollar and euro yesterday as traders braced themselves for Prime Minister Theresa May's keynote Brexit speech on Friday. Foreign Secretary Boris Johnson's recent article in The Telegraph repeated the widely derided £350 million figure for the NHS, which led to calls for him to be sacked. In response to questions, May said that 'Boris is Boris', which sounds faintly reminiscent of her 'Brexit means Brexit' soundbite.
Meanwhile, Bank of England Governor Carney delivered a speech in Washington in which he repeated the idea that UK interest rates would have to rise, albeit in a slightly more dovish tone that appeared to be the case last week.
Today is a quiet day for UK economic data, but tomorrow sees the release of retail sales. Attention will mainly be in the US Federal Reserve meeting on Wednesday and May's aforementioned speech on Friday. Investors will be looking for clues on whether the UK is heading towards a hard or soft Brexit.
EUR: eurozone inflation creeps closer to ECB's target
Inflation across the eurozone rose by 1.5% in August from 1.3% in July. This is still below the ECB's 2% target, but represents a move in the right direction. The main piece of data from the eurozone today is the release of the German ZEW Economic Sentiment Index.
It is a survey of up to 300 experts from banks, insurance companies and financial departments from organisations who are asked for their expectations on a range of topics regarding the economy and, as such, is seen as a key piece of data.
If the sentiments expressed are positive, we could see some strengthening of the euro, particularly as it is quiet in the UK and US until tomorrow.
USD: dollar claws back some recent losses against the pound
The US dollar made some gains against sterling yesterday as traders braced themselves for the Federal Reserve meeting on Wednesday. While it is unlikely that an interest rate rise is forthcoming, it will be more interesting to see whether there is a hint at a prospective rise in December. If not, we could see some volatility in the greenback.
Today is quiet for US economic data, but tomorrow we have the Fed's aforementioned meeting. In addition, we will have the existing home sales data release, the FOMC's economic predictions, followed by the Fed press conference.
For more on currencies and currency risk management strategies, please get in touch with your Smart Currency Business trader on 020 7898 0500 or your Private Client trader on 020 7898 0541.