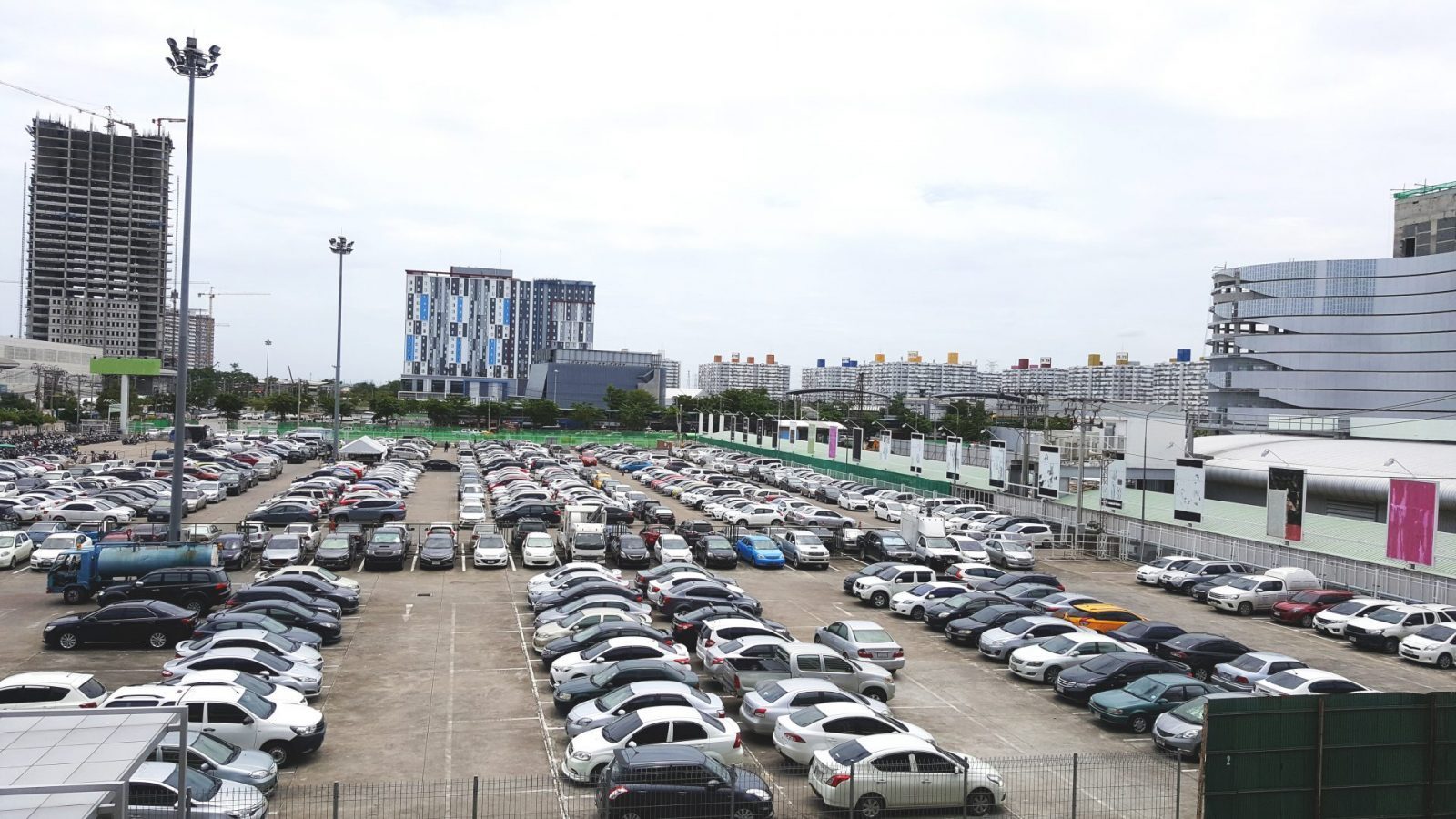 After five years of impressively rapid growth, UK car sales suffered their biggest decline for 12 years in 2017. Sales fell by some 5.6% from 2016 and it was the first annual decline since 2011. It is becoming clear that Britain's car industry urgently requires clarification on the UK's future relationship with the European Union as Brexit continues to impact on buyer confidence.
However, it wasn't all doom and gloom as UK productivity growth hit a six-year high in the third quarter of 2009. That is the largest increase in productivity since 2011 and is some good news for the UK government.
In the US there was some slightly disappointing non farm payroll data which had been expected to be stronger than it was in December. Having said this, the US did post the 87th consecutive month of job creation which points to a resolute economy. Meanwhile, inflation for the eurozone came in as expected at 1.4% which is a drop of 0.1% from the month before.
Sterling made some gains against the euro and US dollar, while the euro slid against the greenback. However, all traded within a very tight range and movements were negligible. One wonders whether Brexit, Trump or political uncertainty across Europe will have a significant impact on any currency pairings in the near future. Watch this space.
There is still a chance to download your free copy of our Treasury Management White Paper. It provides an overview of some of the things to consider if you have foreign currency exposure. It explains why exchange rate volatility can have significant negative impacts on your business's profits, margins and bottom line. Do have a read if that's your sort of thing.
GBP: Brexit uncertainty taking its toll on the UK car industry
Sterling ended the week on a positive, albeit a slight one. The strengthening of the pound against the euro and dollar was only slight and so it is nothing to get too excited about. However, after a pretty positive ending to 2017, the pound has not yet stalled and with further progress in Brexit talks expected in the coming months perhaps 2018 will be the year when the pound can retrace the losses of 2017 and 2016.
As mentioned above, UK car sales suffered their sharpest decline since 2009 in what has to be a worrying sign for the industry and UK economy in general. Brexit uncertainty hasn't helped, but neither has the government's failure to address the fall of consumer confidence in diesel cars.
Today we will see the Halifax house price index for December, while Wednesday sees the release of industrial, manufacturing and construction output for November. We will also see the balance of trade report for the same month that day.
EUR: eurozone inflation falls 0.1% to 1.4%
As expected, inflation in the eurozone fell to 1.4% in December from 1.5% in November. Prices are therefore increasing at a slower rate and appears to support the European Central Bank's decision to continue with its quantitative easing programme. ECB President Mario Draghi has often been accused of being too dovish, but this release shows that there is currently no need for him to act hawkish. Credit where credit is due.
December's retail purchasing managers' index figure for the eurozone came in at 53 from 52.4 the previous month. Germany's construction PMI also moved to 53.7 from 53.1 in further signs that Europe's economy enjoyed a fine end to a fine year.
Today is rather busy for the eurozone, with consumer confidence, retail sales, business confidence, industrial sentiment, and economic sentiment all set for release. The figures should give us further indications of how the eurozone's economy performed but it is expected that the figures will be largely positive.
USD: slightly disappointing (and surprising) non farm payroll report
Given Thursday's positive jobs data, it was felt that Friday's non farm payroll report could have been strong. However, it wasn't to be as the figure came in well below expectations. It was forecast to come in at 190,000 but the US economy actually only created 148,000 new jobs in December. However, the figure is actually positive – it just doesn't appear that impressive when contrasted with what had been predicted.
Context is everything in these circumstances. For, while there was a sharp drop in retail workers (a loss of some 20,300 jobs), December's reading means that the US economy has created jobs for 87 months in a row. Ultimately, as a result of this, the jobless rate is now at 4.1% – its lowest mark since the end of 2000.
Meanwhile, non-manufacturing PMI came in at 55.9 which, well below the 57.6 expected, still represents healthy growth and a robust economy.
It's a quiet start to the week for economic data, although we will see initial jobless claims up to 6 January on Thursday. Friday is the main highlight of the week, as we will see the inflation rate and retail sales for December.
For more on currencies and currency risk management strategies, please get in touch with your Smart Currency Business trader on 020 7898 0500 or your Private Client trader on 020 7898 0541.