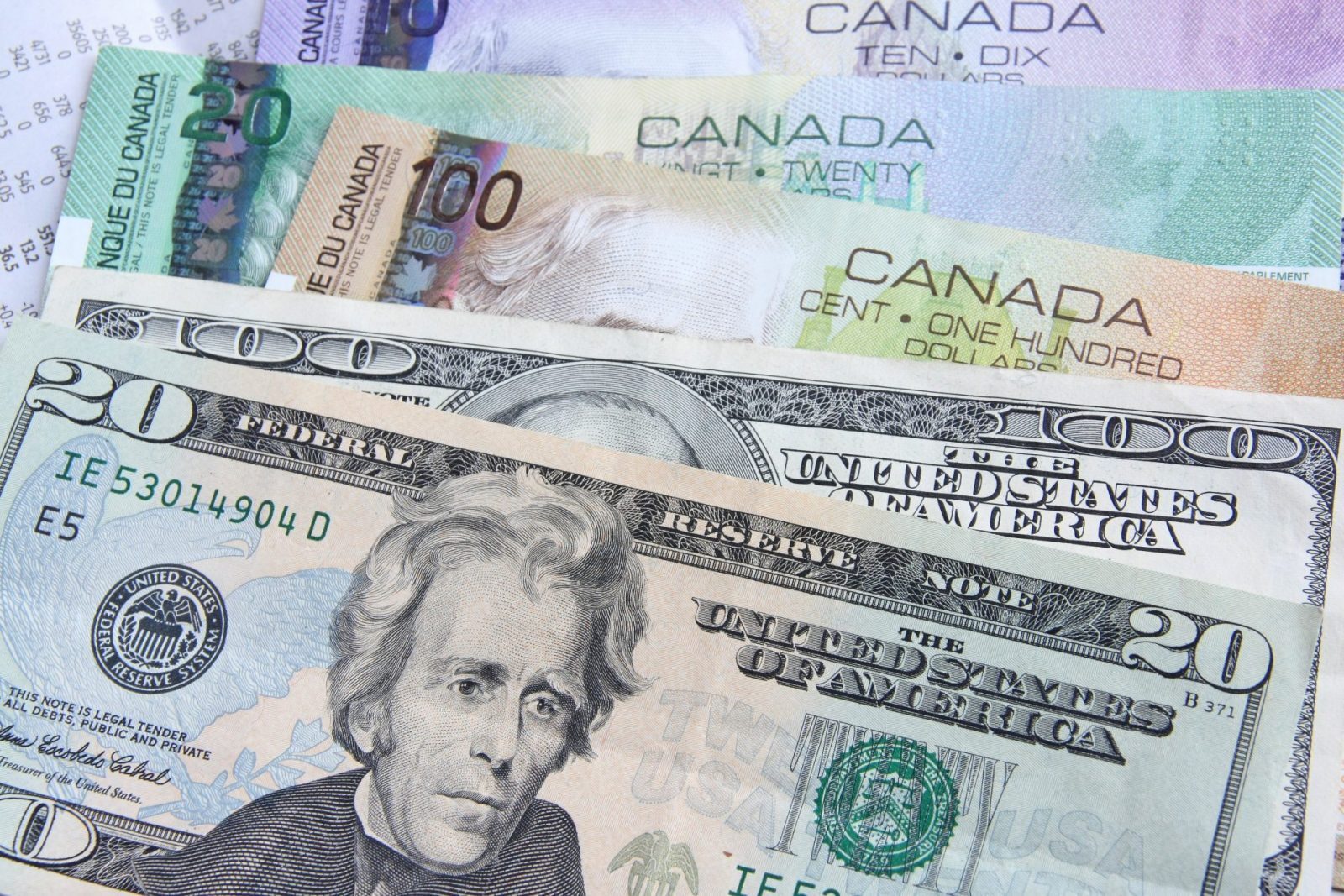 On Monday, many commodities currencies around the world struggled against sterling. Following the release of poor manufacturing growth figures from Canada through December, we saw the Canadian dollar weaken sharply, slipping from a one-month high against sterling. Growing fears over Canada's recent economic performance have, for now, outstripped the lingering doubts over the future of the UK's membership of the European Union. With the Brexit vote scheduled for a little over five months' time, it remains to be seen whether these doubts will rear their head again.
Today sees the release of further manufacturing figures from Canada and it will be interesting to see whether any recovery in the future is possible, at least in the short-term. We will see the change in the prices of raw materials purchased by manufacturers. Any increase in these prices will have obvious knock-on economic impacts and could ultimately drive up the cost of producing and purchasing goods.
Meanwhile, on the other side of the world, we will see whether there will a change in the average dairy products from New Zealand. This could have significant bearings on the rates at which the New Zealand dollar is trading but, until the figures are released, it is anybody's guess in which direction the NZD will move.
To see our daily currency note and read through the archive, please do subscribe. It includes a summary of the previous day's events and the economic calendar for the day ahead. Importantly, it often presents currency movements in context so you not only understand what is happening, you can appreciate what this means and how it could affect your business's profit, margins and bottom line.
For more on currencies and currency risk management strategies, please get in touch with your Smart Currency Business trader on 020 7898 0500 or your Private Client trader on 020 7898 0541.