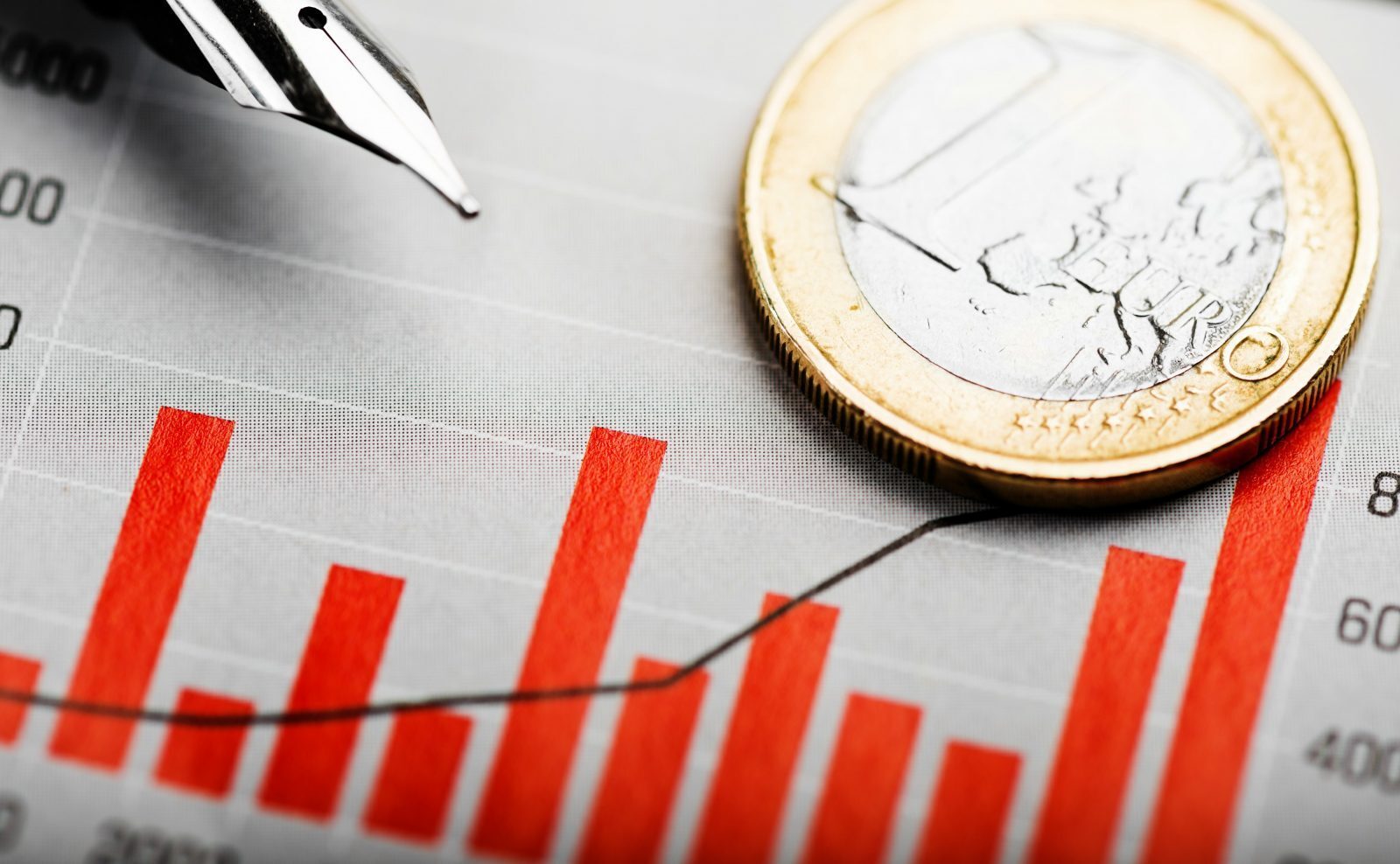 Monday saw a slow beginning to the week for the main currency pairs, with sterling and euro mainly flat and the US dollar unmoved thanks to the 4th July holiday. The main event is Mark Carneys speech later this morning which is likely to move sterling.
With sterling expected to remain under pressure, it seems certain that this flatness will not last much longer. If you have any concerns, make sure you speak to our team today.
Sterling remains largely constant – but for how long?
A largely flat start to the week for sterling saw the currency move very little against its major trading partners. Despite a disappointing construction purchasing managers index (PMI) release for June revealing the first contraction in the industry since May 2013, sterling remained steady and above recent multi-year lows against both the euro and US dollar. Ratings agency Standard & Poor's also released their latest analysis on the EU referendum vote, and have forecast that the UK will 'barely escape full fledged recession' over the coming years. With a mounting body of evidence pointing to economic difficulty for the UK whilst it negotiates its exit from the EU, sterling is set to remain under pressure for the foreseeable future.
Today, services sector PMI will allow investors to see whether performance was as lacklustre as it was for the construction industry over the past month, although the main spotlight will be on Bank of England Governor Mark Carney when he speaks later this morning.
Slow day for the euro
The euro has had a slow start to the week on Monday as it saw a brief and small dip in the late morning; although this was corrected as the day went on. With no data or any significant news from the Eurozone, the markets remained consistently flat throughout the day.
Today may well be different however, with Purchasing Managers Index (PMI) figures out at 9am and expected to drop down from May's result from 53.1 down to 52.8. An hour later at 10am retail sales data is anticipated to tick up slightly from 1.4% to 1.7%. PMI data is considered the more important of the two but the figures combined may well create some movement early on.
Little data out of the US expected today
There was no significant US dollar movement on Monday due to a national US bank holiday for Independence Day.
Tuesday sees US markets resume trading, but we expect very little in terms of market-shaking data. Federal Open Market Commitee member Dudley is expected to speak around 2.30pm. As usual, any comments that are more hawkish than expected will result in some more US dollar strength. US Factory Orders are due to decline and as a key domestic production indicator, this could force any expectations of US Dollar strength backwards. These two events round off a quiet and unassuming day on the data front.
For the latest rates and news on a wide range of currency pairings, please get in touch with your Smart Currency Business trader today on 020 7898 0500.