Busy week offers wide scope for currency market fluctuations
By Smart Currency September 5th, 2016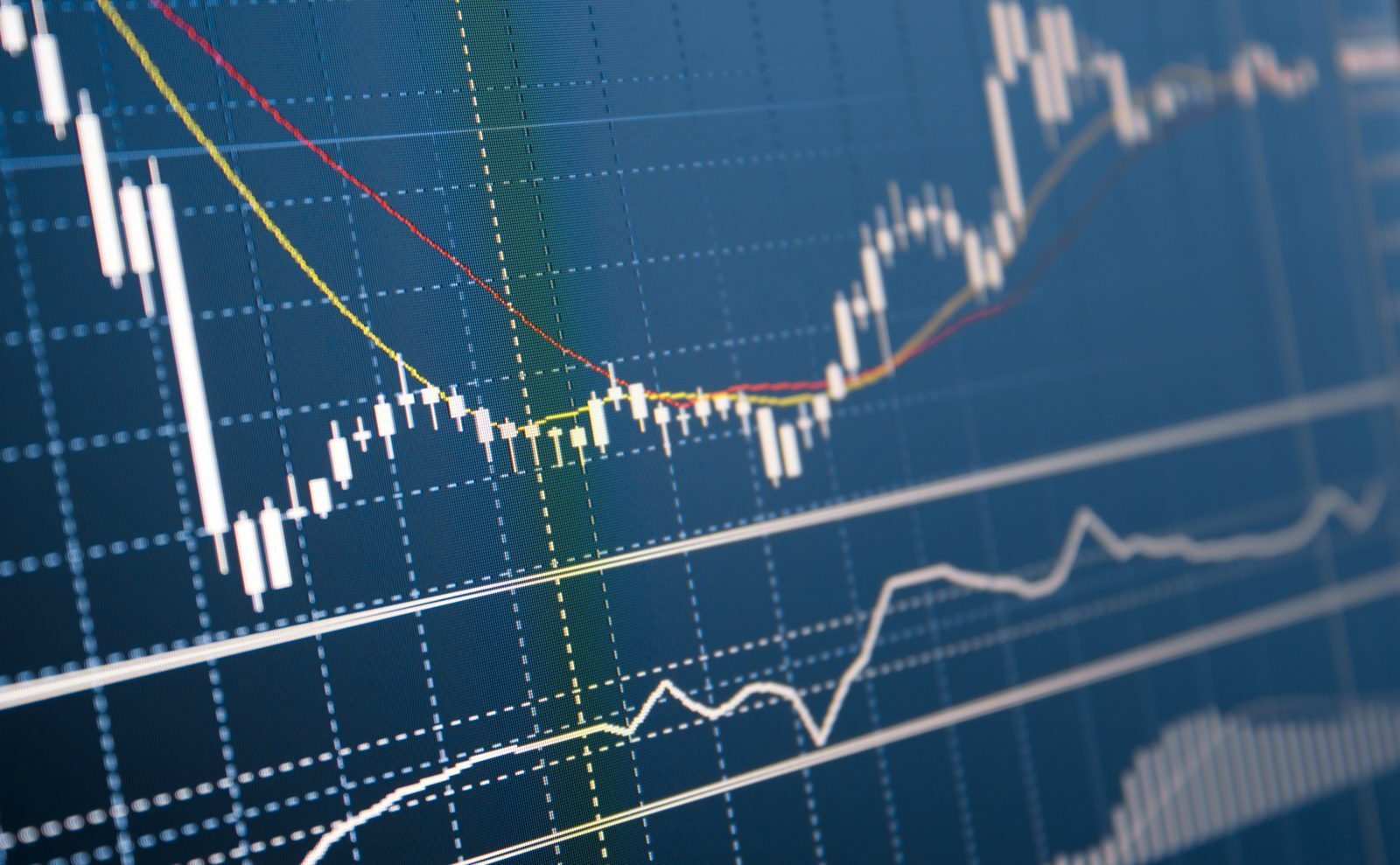 Sterling closed last week on a high against major peers like the euro and US dollar, but will this continue? Other than a Bank Holiday in the US today, this week will see a busy week in terms of economic data from the UK, US and Eurozone, with Bank of England (BoE) and European Central Bank (ECB) with releases having the potentially to move markets.
With all that is in store this week, it is crucial that you mitigate risk on your upcoming international payments. To find out how, please contact us as soon as possible.
Quarterly Inflation Report to shed light on the BoE's future policy
Sterling received a further boost on Friday morning after Purchasing Managers' Index (PMI) data for the construction sector followed the general trend of a better-than-expected figure. The index was up from July's figure, which was its lowest in seven years. However, the number is still indicating that the sector is contracting. There are widespread reports that Brexit uncertainty had dampened demand and slowed progress on planned developments, especially in relation to large projects. The ongoing uncertainty with conflicting housing reports is not going to help investor appetite.
Looking to the week ahead, there are two major events in the calendar that could affect sterling price action. Firstly, this morning we have the release of PMI service sector data. This is the dominant reading out of the three surveyed sectors (services, manufacturing and construction). This is largely due to the UK being a service-led nation, with the sector contributing to roughly 70% of the nation's Gross Domestic Product numbers.
Manufacturing production data is due on Wednesday, but the main focus of the day is the Bank of England (BoE)'s quarterly inflation report. During these hearings the BOE Governor and several members of the Monetary Policy Committee testify on inflation and the economic outlook before Parliament's Treasury Committee. With the upbeat data of late, there will be question marks over the timing of the latest bout of stimulus, as well as the recent interest rate cut. The market will also be keen to decipher the rhetoric that follows to determine the future outlook of monetary policy moving into the final quarter of the year and beyond.
Steady flow of Eurozone economic data this week
The Eurozone had another quiet day in terms of data releases on Friday, with Producer Price Index (PPI) figures coming in as expected month-on-month, and better than expected year-on-year; however, the figures were still disappointing. Spanish Unemployment also came in slightly better than expected. This helped to push euro weakness against sterling and the US dollar.
This week is short of key significant data from the Eurozone, but there is still plenty to potentially move currency markets. This includes services Purchasing Managers' Index (PMI) data from Spain, Italy, France, Germany and the Eurozone as a whole on Monday, as well a growth and factory orders data on Tuesday. Thursday and Friday see a pick-up in activity, with Thursday seeing the release of the Minimum Bid Rate (an interest rate on refinancing which provides liquidity to the banking system) as well as the European Central Bank (ECB)'s press conference. Any messages from the latter is likely to cause a reaction in euro markets, especially if there is any hint towards a change in the ECB's key interest rate.
US labour market under the spotlight after poor employment data
US data releases disappointed last Friday. With two previous readings of Non-Farm Employment Changes data exceeding their past forecasts, there was hope that Friday's figure could follow suit. However, figures showed that employment had dropped compared to both the estimated figure and the previous month's figure. Average Hourly Earnings data was also disappointing, similarly dropping from both expectations and the previous month's figures. The double act of disappointing labour market data drove US dollar weakness on Friday, particularly against its major peers, like the pound sterling.
With Monday being a Labour Day Bank Holiday in the US, investors will be looking forward to the ISM Non-Manufacturing Purchasing Managers' Index (PMI) on Tuesday, which is expecting to post continued growth. There will also be more data from the labour market for analysts to mull over, after last week's disappointing results. JOLTS Job Openings figures on Wednesday are expected to fall slightly from the previous month; we will also be looking forward to the weekly unemployment claims data on Thursday. All of this activity could spell further movement for the US dollar.
For the latest rates and news on a wide range of currency pairings, please get in touch with your Smart Currency Business trader on 020 7898 0500 or your Private Client trader on 020 7898 0541.