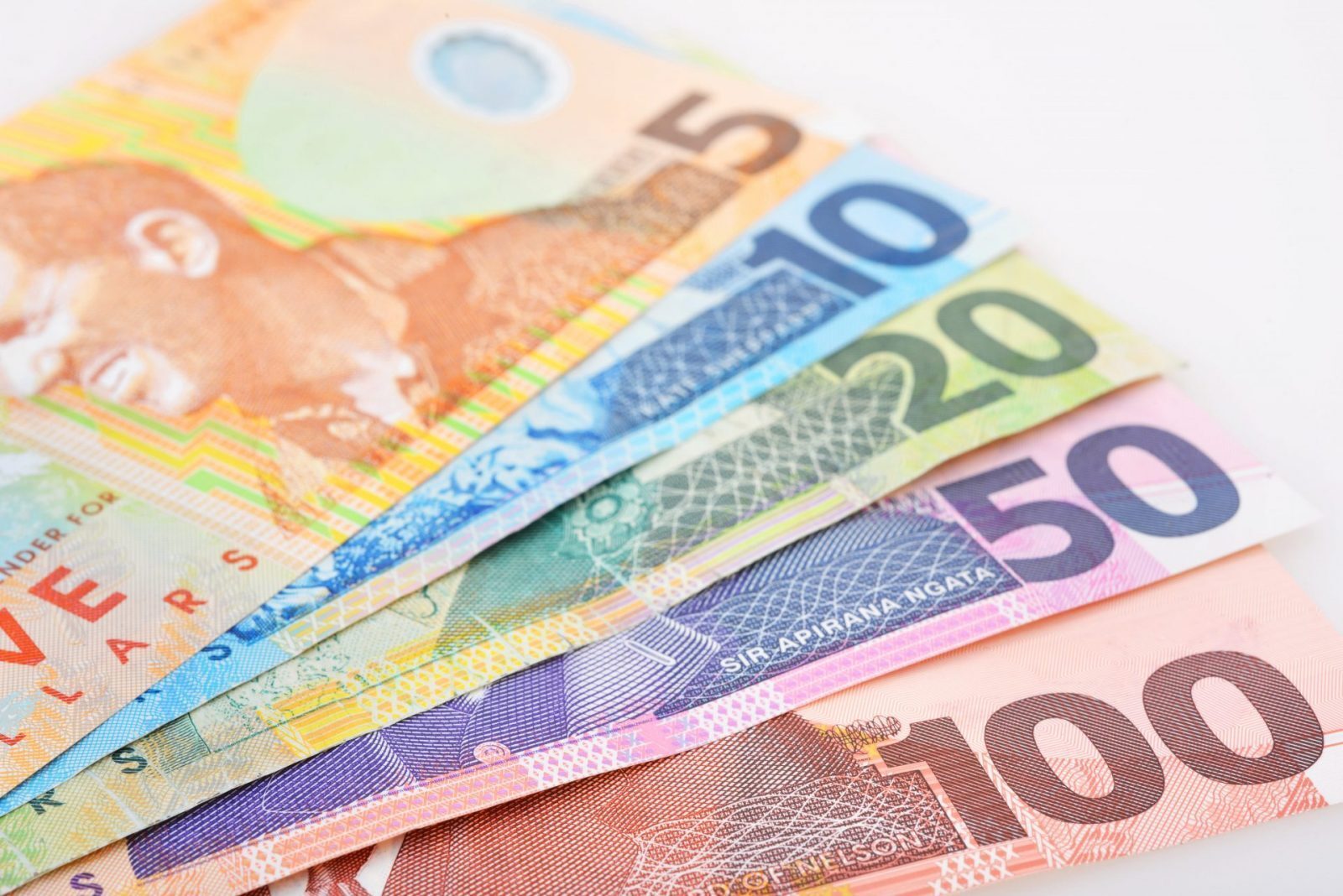 Last week was a difficult week for the Australian and New Zealand dollars as the pair of them weakened against sterling.
It was a trend that continued into this week, in part as a result of a surprise cut in Australian interest rates. As the central bank tries to fight deflation, they decided to reduce interest rates to 1.75% which led to the Australian dollar losing three cents very quickly. Later today we have the Australian budget which is likely to be more expansive than usual as there is a forthcoming election.
In addition, we expect to see some movement in the New Zealand dollar due to a number of unemployment data sets being released late in the evening. Either a negative or positive shift in unemployment in New Zealand's economy will likely cause market fluctuations, though in which direction is directly related to the specific figures that are released.
If you are looking to buy or sell currencies then our team of experts are on hand to facilitate that. Do please contact your trader today for live rates, news and currency purchasing strategies. Our dedicated team are on hand to discuss your specific requirements in order to provide solutions that enable you to mitigate your foreign currency exposure.
To receive a daily email in your inbox that details the currency movements in the UK, Europe and North America do sign up to our daily currency note. It charts the political and economic events that have had a bearing on sterling, euro and US dollar rates each day and provides an outlook on political and economic events that could well influence the movements in various currencies.
For more on currencies and currency risk management strategies, please get in touch with your Smart Currency Business trader on 020 7898 0500 or your Private Client trader on 020 7898 0541.