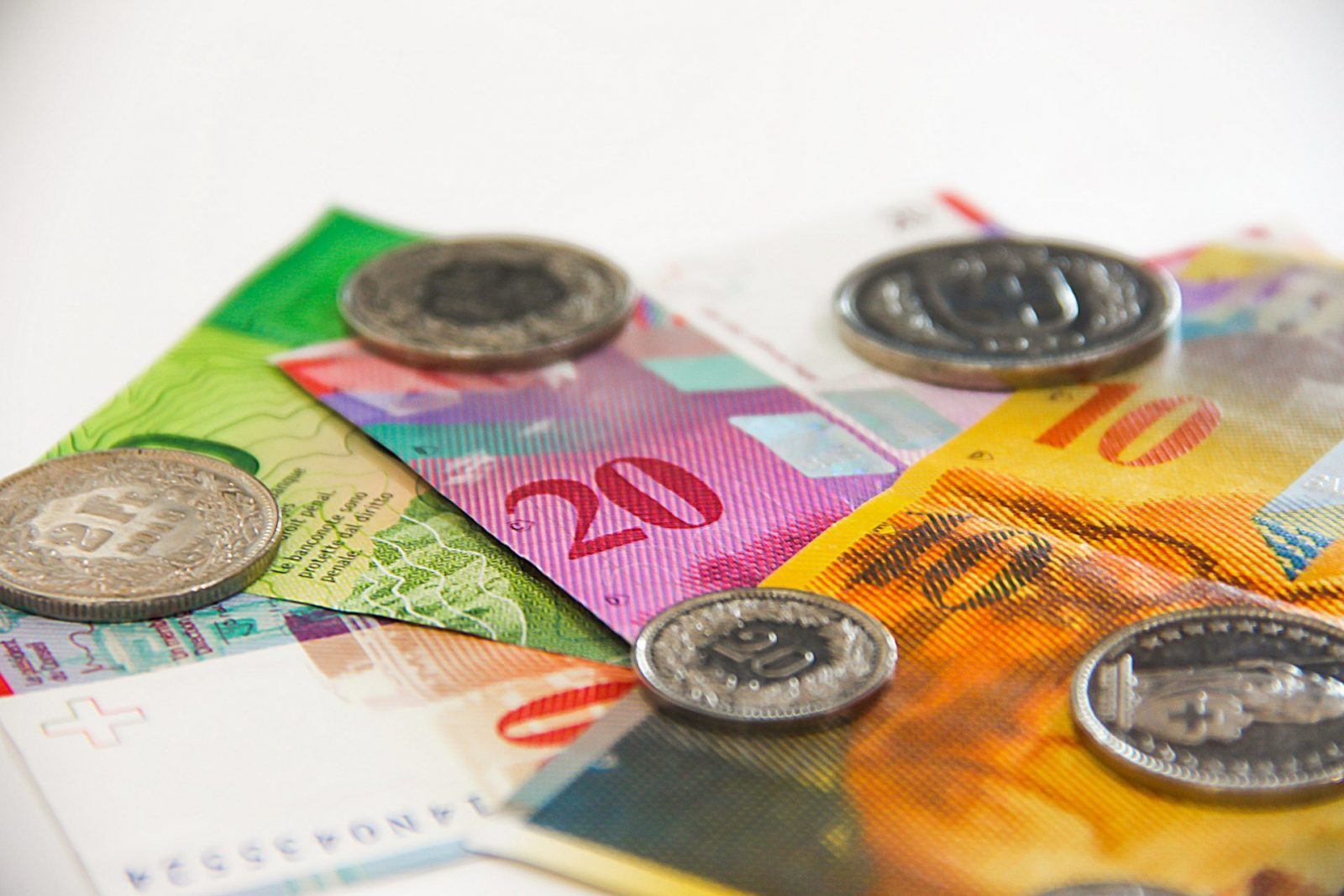 Thursday was a busy day for the Swiss franc as the Swiss National Bank made the unexpected decision to scrap the franc's cap against the euro. As a result, the franc appreciated and ended the day close to parity against the euro. This came as a shock to the market as the 1.20 cap had been in place since September 2011. The cap was originally put in place in a bid to stave off deflation and prevent the continued appreciation of the safe-haven franc. The Swiss currency also jumped against the US dollar as it flew to four-year highs immediately after the announcement. It remains to be seen whether the Swiss franc can make any gains against the euro in the near future and the markets will be looking for any further announcements on fiscal policy to get an idea of where the currency is likely to head.
The Australian dollar maintained strong levels against its US counterpart, as stronger-than-expected employment data from Australia released on Thursday showed positive inclinations for the Australian economy. The official report stated the number of people employed last month grew to 37,400. This data release far exceeded expectations as investors thought there would only be a rise of 3,800.
You can subscribe to our daily currency note and read through the archive. It includes a summary of the previous day's events and the economic calendar for the day ahead. It often presents currency movements in context so you not only understand what is happening, you can appreciate what this means and how it could affect your business's profit, margins and bottom line.
For more on currencies and currency risk management strategies, please get in touch with your Smart Currency Business trader on 020 7898 0500 or your Private Client trader on 020 7898 0541.