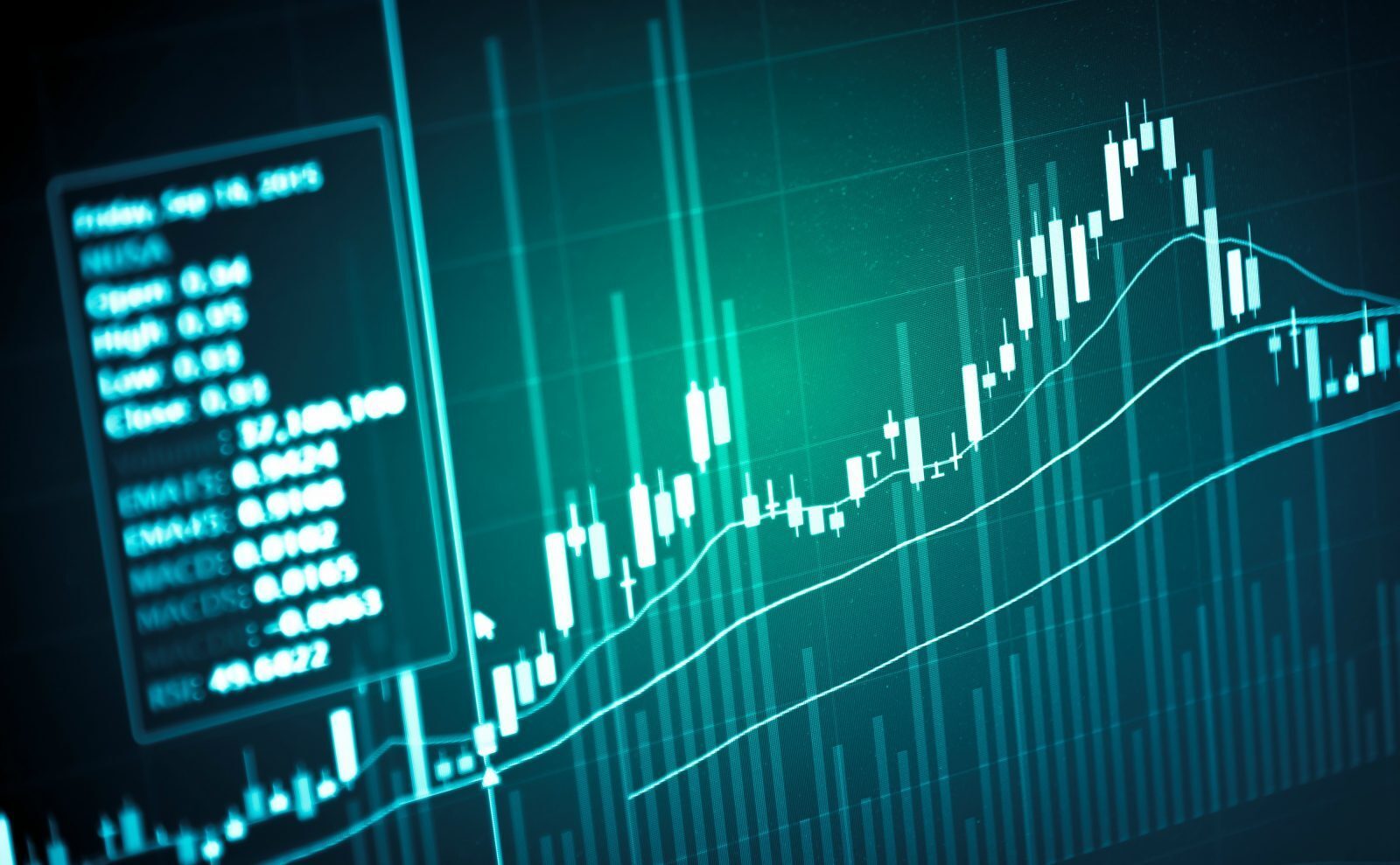 Over the last few months sterling has gained a little bit of ground against the US dollar and moved in a narrow range against the euro.
But we are in turbulent times, where effective currency risk management strategies are of huge importance. We can all expect movement next week in the run-up to polling day and its aftermath, though in what direction is anybody's guess. We will be increasing our opening hours next Thursday and Friday to help you manage this risk, but it might be sensible to contact one of our traders today to discuss locking in exchange rates now rather than later.
There was plenty of encouraging economic news yesterday, as factory output rose in the UK and eurozone, reports showed strong job creation in the US, and Italy's Gross Domestic Product (GDP) was upgraded. However, against this backdrop came a stark warning from the chief executive of the World Bank who warned governments that the rise in financial, economic and terror-related emergencies is becoming the 'new normal'.
In election news, new polls released yesterday showed a still relatively comfortable eight-point lead for the Tories. It remains to be seen what new political stories the weekend will bring, but electioneering events will continue to exert influence on the pound until at least after the general election is over.
GBP: new month but same topics dominate headlines
Yesterday marked the start of a new month and the countdown to the 2017 UK general election. Recent polls have been dominating headlines and the pound has responded with volatility. YouGov's midweek poll suggested the Conservatives were only ahead by three points.
Of course, Brexit is a key focus for many electorates and the economic health of the UK is at the forefront of everyone's mind. One of the key drivers, post-referendum, is manufacturing. Yesterday's data suggests the weak pound has really helped boost this sector, achieving the second fastest growth in nearly three months for May. This led to more employment to help cope with increased demand.
Admittedly, manufacturing across the Eurozone has been performing particularly well, growing at the fastest rate in more than six years. So, if you're looking for some improvement against the euro, we might have to look towards other data pieces.
EUR: Eurozone manufacturing surges in a positive day for data
The euro and US dollar traded fairly flat for most of the morning, though the pair then fell ahead of Wall Street's opening. Strong US employment data helped the dollar strengthen across the board.
The euro-area manufacturing purchasing managers' index came in at 57.0, up from 56.7 in April, owing to faster growth in output. Germany led the way, with their manufacturing sector posting figures that showed growth at a 73-month high. Unsurprisingly, Greece contracted, but most Eurozone countries showed growth.
Today we have a quiet day in terms of data releases in Europe. The main things to bear in mind are that Spanish unemployment data is expected to fall by 110,200 and an Italian bank holiday takes place today.
USD: reasons to strengthen but dollar stays muted following ongoing Trump concerns
The dollar rallied yesterday after a report showed the US economy created more private sector jobs than expected in May, bolstering expectations for an interest rate hike this month. The private sector employment report showed employers added 253,000 jobs last month.
Later in the day, the pound inched lower against the dollar, with forecast-beating manufacturing data giving the currency only a minimal boost as traders eyed radically conflicting polls on next week's UK elections.
Today is a very busy day on the US data front as the week has been truncated so we have non-farm payroll figures, average earning data and the trade balance figures released.
Overall, any dollar strength remains tapered after waning expectations for sweeping tax cuts and the chances of several rate rises from the Federal Reserve reducing. Growing political tension over Trump's presidency has raised worries of delays in the US administration's efforts to implement sweeping tax cuts, and has kept the dollar pegged back.
For more on currencies and currency risk management strategies, please get in touch with your Smart Currency Business trader on 020 7898 0500 or your Private Client trader on 020 7898 0541.