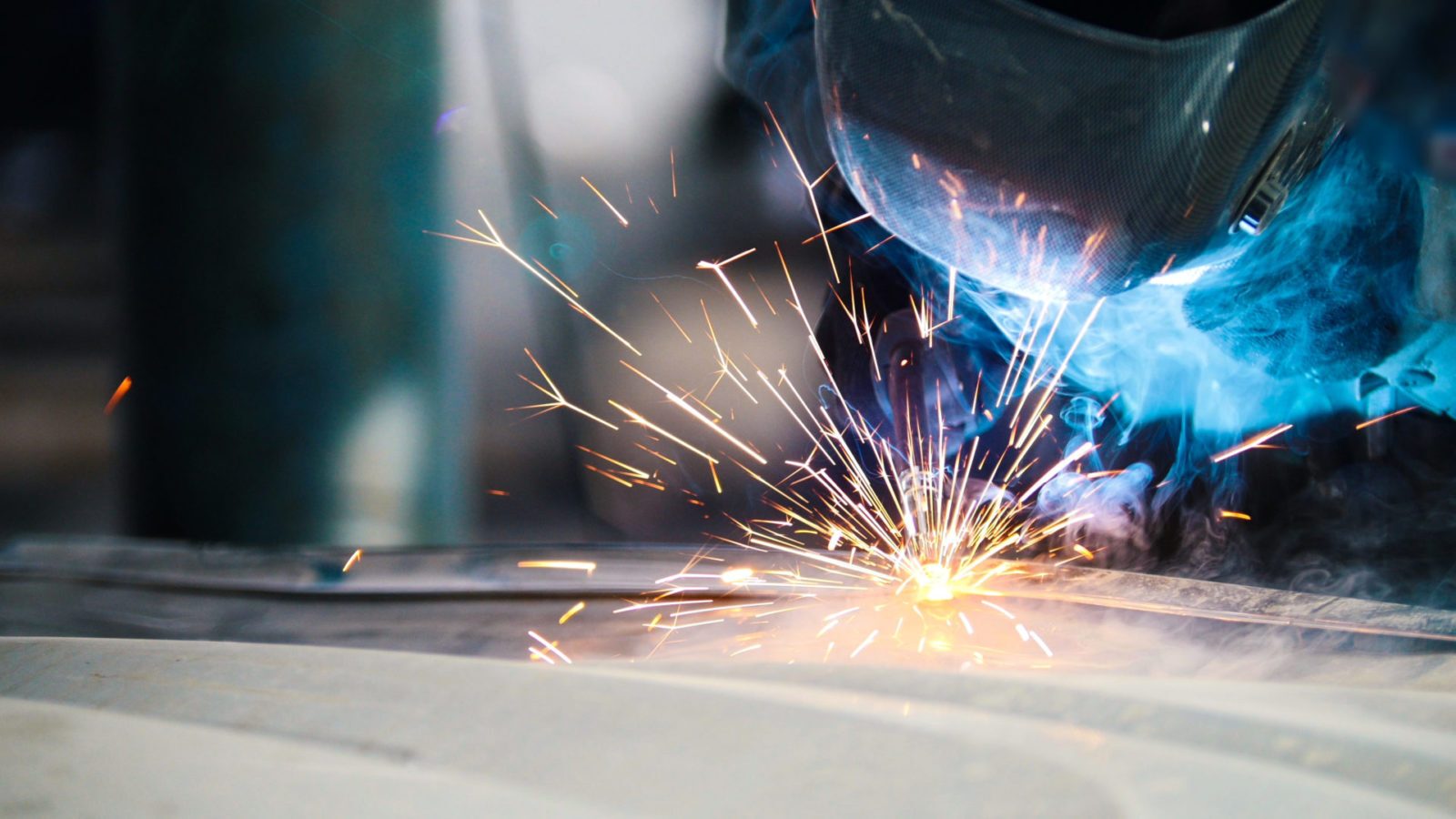 Pound sterling dropped yesterday following worse-than-expected GDP data for the UK, showing in particular a slump in car manufacturing.
The Tory leadership contest is now beginning in earnest, and we could see significant volatility on the back of it. There are several votes to come, with Boris Johnson currently the favourite.
The euro is still at one of its strongest levels against the pound since January, but is susceptible to external pressures, particularly in a week with little data from inside the single currency zone.
The possibility of rate cuts is still weighing down on the USD, and China-US trade talks appear to have stalled again. Trump is threatening further tariffs against the PRC if no progress is made by the end of this month's G20 summit.
You would never make a purchase in your own currency that would fluctuate in value by potentially thousands of pounds, so don't let that happen to you with an international transfer. Secure a fixed, unchanging exchange rate with a forward contract. Speak to your Business Trader on 020 7898 0500 today to find out more.
GBP: Pound weak after poor GDP data
The pound dropped yesterday, and is still in a weak position this morning after the release of April GDP figures. The figures showed a slump in car manufacturing and a decline from the earlier boost in Brexit-related stockpiling. The worse-than-expected figure came in at 0.4%.
As the Conservative leadership race now gets underway, Tory MPs will engage in a series of votes, whittling the candidates down to just two. Conservative Party members will then vote for a leader. Boris Johnson is still currently the favourite, and the pound could react negatively if he has any success.
Unemployment rate and average earnings figures will be released later today, with mixed results expected.
EUR: Italian industrial production improves year-on-year
Italian industrial production showed an increase yesterday year-on-year, in a positive sign for the country's beleaguered economy. It was, however, still below expectations, so we did see a small weakening in the euro.
Overall, however, euro is still at one of its strongest levels against sterling since January, but, with no internal releases today, it is very open to impact from external sources. The single currency is also up against the dollar, with some analysts predicting a rise over the next week.
USD: Possible rate cuts continue to weigh down dollar
The dollar is weak against the euro and choppy against the pound this morning. This is due to increasing expectations of an interest rate cut from the Federal Reserve, a possibility that continues to put pressure on the greenback.
President Trump has also once again threatened China with a new wave of tariffs if no progress is made at the G20 summit later this month. So far, it is unclear how Chinese officials will respond.
For more on currencies and currency risk management strategies, please get in touch with your Smart Currency Business trader on 020 7898 0500 or your Private Client trader on 020 7898 0541.