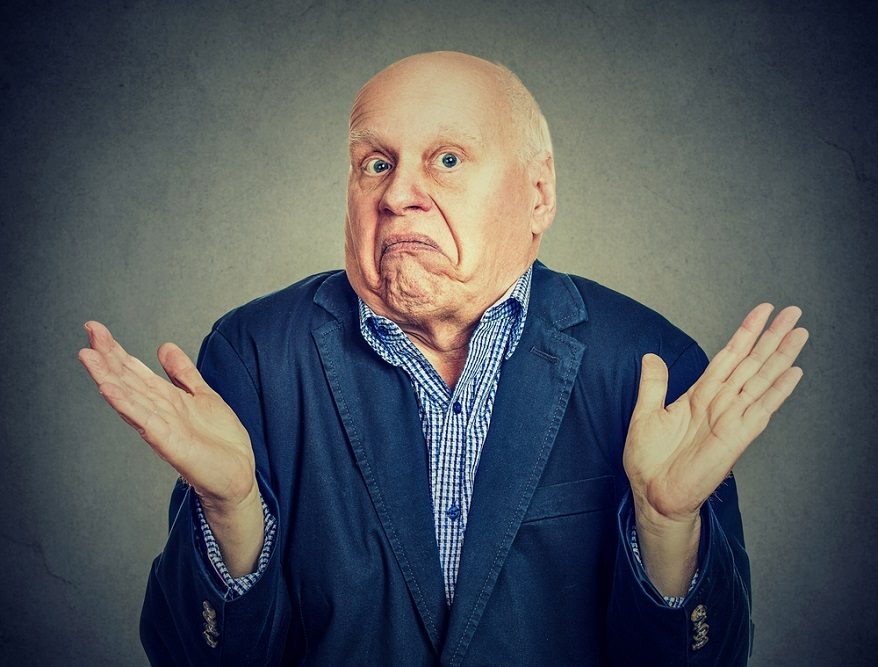 Late yesterday afternoon we heard reports that EU and UK negotiators have agreed a Brexit withdrawal agreement text. We were actually in the process of producing a Brexit planning document for our audience, so our writers were particularly dismayed that they now have to add in a brand new section. Still, the news should certainly be viewed as a positive and investors certainly did, with sterling soaring against the euro and dollar.
There have been so many false starts over the past few months that it is worth considering exactly what still needs to happen before we can go so far as to say a Brexit deal has been agreed. The agreement needs to be passed by Theresa May's Cabinet, then it will be passed to Europe ministers, then to EU27 leaders, then the UK Parliament, and finally the EU Parliament. So, there is still quite a way to go and there is a very real possibility it could fall at the first hurdle (May's own Cabinet). We will find out more later this afternoon and it is anybody's guess whether Tory ministers will back May's deal.
In light of yesterday's moves (and the distinct possibility of more today), we are expecting an extremely busy day. Indeed, reports this morning are saying that sterling's implied volatility has jumped this morning to its highest level since the 2017 general election. It is reasonable to expect either a big jump or tumble later this afternoon. With that in mind, the guidance from the Corporate desk is to call them directly to trade (rather than email).
Britain's unemployment rose to 4.1% in the three months to September which is up from the 43-year-low of 4%. It was expected to hold steady and might well have been viewed as a bigger negative than it was, were it not for the fact that UK wage growth hit its highest growth rate for since December 2008. Excluding bonuses, average wages increased by 3.2% to £493 per week. This was better than analysts had expected and sterling made gains throughout the day, before taking off following the Brexit news.
The German ZEW economic sentiment index in November wasn't quite as bad as the markets had expected, although the eurozone's was much worse than expected. Consumer inflation expectations in the US held steady at 3% and the German inflation rate came in as expected at 2.5% from 2.3% in the previous month.
Today is another busy day, with Downing Street confirming there will be a Cabinet meeting at 2pm to consider the draft agreement. We will also see (deep breath) the GDP growth rate for the third quarter of 2018 from Germany and the eurozone, October's inflation rates from the UK and US, industrial production figures from the eurozone, and mortgage applications up to 9 November 2018.
If all of that doesn't keep you busy enough, then why not take the time to download a copy of our latest currency forecasts? We have had hundreds of downloads this time around and the feedback we have received has been hugely positive. One final thing – if your company is nearing its year-end and you have invested in any R&D, you could receive thousands back under a government scheme. If you miss the deadline, you could potentially miss out on a full year's worth of claims. Email us on business@smartcurrencybusiness.com to find out more.
GBP: UK wage growth hits a ten-year high
The day ended up being dominated by reports that UK and EU negotiators have agreed a Brexit withdrawal agreement text. We will find out more today and whether we can expect May's Cabinet to agree the terms. However, on any other day, reports that UK average earnings excluding bonus hit their highest mark for ten years would have dominated headlines.
The positive news was slightly tempered by unemployment figures which showed the jobless rate surprisingly hit 4.1% in the three months to September. The release is a little confusing, as the number of people unemployed in the UK rose by 21,000 in July to September, but the number of people in work rose by 23,000. A total of 32.41 million people are in work which is the highest total since records began in 1971.
On what is another busy day for major economic data releases, we will see the UK's inflation rate for October. Last time, the figure came in at 2.4% which was some way below market expectations of 2.6%. Inflation is expected to have risen to 2.5% last month, but it wouldn't be all that surprising if the actual figure differed from this.
EUR: German ZEW economic sentiment index better than expected
The main release from the eurozone yesterday was the German ZEW economic sentiment index which had been expected to slide even further in November. Last month, the reading came in at -24.7 and it was forecasted to drop to -25, but it actually came in at -24.1. The figure is not all that much to write home about, but it still shows improvement.
It was a different story for the eurozone's respective figures, which came in at -22.0 from -19.4 the previous month. It was much worse than market expectations of -17.3 and is the weakest reading since July 2012. Put simply, analysts are expecting economic activity in the eurozone to worsen in the next six months. The other headline release was the German inflation rate which came in as expected at 2.4% in October from 2.2% the previous month.
Today we will see the German GDP growth rate for the third quarter of 2018. There are reasons to believe that the German economy didn't perform at all well last quarter and analysts have predicted growth will slide to 1.3% from 2% the previous period. We could see some euro weakness if the actual figures are close to that. We will also see the GDP growth rate for the eurozone, as well as the employment change and industrial prediction figures.
USD: more jobs gone in the White House?
The dollar a fair amount of ground against sterling yesterday as positive average earnings from the UK helped support the pound at the start of the day. Then came the news that many people have been waiting for, with UK and EU negotiators said to have agreed the Brexit withdrawal agreement text. Sterling took off soon after and climbed above the $1.30 mark.
In truth, it was a quiet day for US economic data, with only October's consumer inflation expectations on the schedule. As expected, it came in at 3%. Towards the end of the day, we did see reports that John Kelly, the White House chief of staff, and Kirstjen Nielsen, the homeland security secretary, could be in line to lose their jobs.
October's inflation rate for the US is on the schedule today and is expected to climb to 2.5% from 2.3% the previous period. If nothing else, this will cement the belief that the Federal Reserve will hike interest rates in December. The question is how many can we expect in 2019?
For more on currencies and currency risk management strategies, please get in touch with your Smart Currency Business trader on 020 7898 0500 or your Private Client trader on 020 7898 0541.