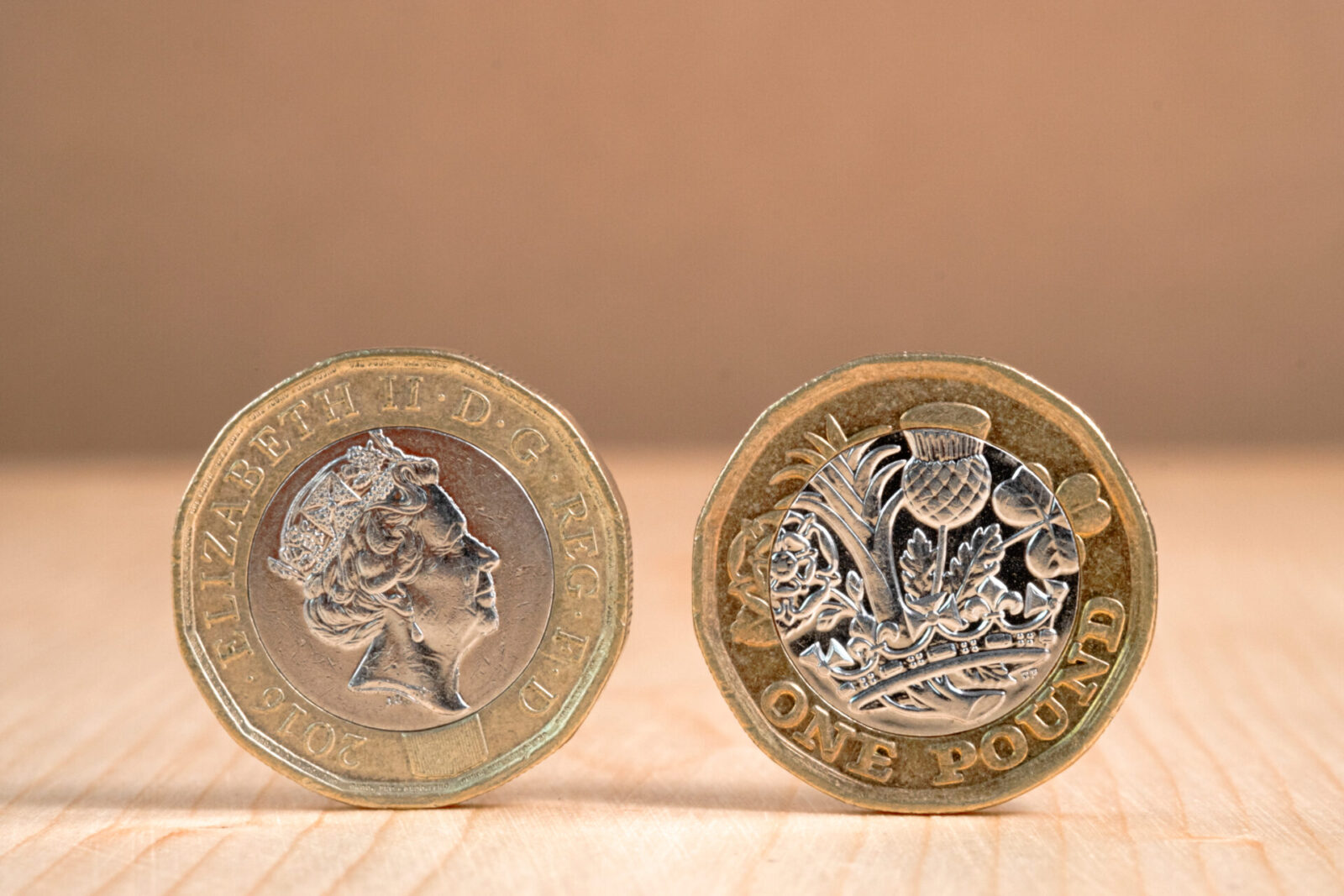 The pound is strong against the dollar and slightly weaker against the euro this morning as Brexit and the US election continues to impact sterling. Negotiations are set to resume in London on Monday in the hope that a deal can be reached before the EU summit on the 19th of November.
Votes continue to be counted in the US and several key swing states, such as Nevada and Pennsylvania, are still yet to declare their results. The Trump campaign have filed several lawsuits and Trump himself has made claims that some votes are "illegal" but is yet to provide evidence for this.
The race isn't over and further US election news has the potential to impact currencies. With this in mind, please do ensure that any upcoming transactions are protected against sudden market movements.
Secure a fixed exchange rate now with a forward contract; call your Business Trader on 020 7898 0500 to get started.
GBP: A Brexit deal by November 19?
The pound is still at strong levels against the dollar and is slightly weaker against the euro this morning. There are still hopes that a Brexit deal can be achieved by the 19th of November, despite key sticking points surrounding fisheries and the Level Playing Field remaining.
It's unclear as to whether this will be a 'skinny' trade deal or not. Talks will resume on in London on Monday and there's also talk of Boris Johnson and President of the European Commission, Ursula von der Leyen, making contact next week.
Chancellor Rishi Sunak announced an extension of the furlough scheme until March yesterday, continuing to pay 80% of wages up to £2,500 a month.
Construction PMI data for the UK was released yesterday, with the figure coming in at 53.1 in October, from 56.8 in the previous month and well below market expectations of 55.0. This was the slowest rate of expansion in the construction sector in five months, possibly due to local lockdowns due to the second wave of COVID-19.
EUR: Eurozone's retail sales drop
The euro is still strong against the dollar this morning as Biden continues to gain ground in the US election.
European Central Bank official, Isabel Schnabel, said in a speech yesterday that the ECB should not take calm in the bond market for granted amidst lockdowns across Europe and the economy taking a turn for the worse as a result. She added, "Incoming data points to an inversion in the trajectory of the euro area economy."
Data released yesterday showed that the Eurozone's retail trade dropped by 2% from a month earlier in September, compared with market expectations of a 1% fall. It also slowed 2.2% year-on-year.
USD: Election uncertainty as vote count continues
The dollar gained a little ground overnight as election uncertainty has set in. The Trump campaign has taken legal action and filed several lawsuits to demand more access to locations where ballots are being processed and counted. He has also called for a recount in Wisconsin, after Biden won there.
Trump's lead in some pivotal states like Georgia and Pennsylvania is narrowing as more postal votes are counted. He has questioned the legality of votes, without providing evidence, saying "If you count the legal votes, I easily win. If you count the illegal votes, they can try to steal the election from us."
The Federal Reserve made their latest decision on interest rates yesterday. As expected, they left rates on hold but committed to do more to help the economy. Fed Chair, Jerome Powell, said that the economy is recovering but is still below pre-pandemic levels.
Non-farm payrolls will be released today and are expected to show that the US economy added 600,000 jobs in October.
For more on currencies and currency risk management strategies, please get in touch with your Smart Currency Business trader on 020 7898 0500 or your Private Client trader on 020 7898 0541.