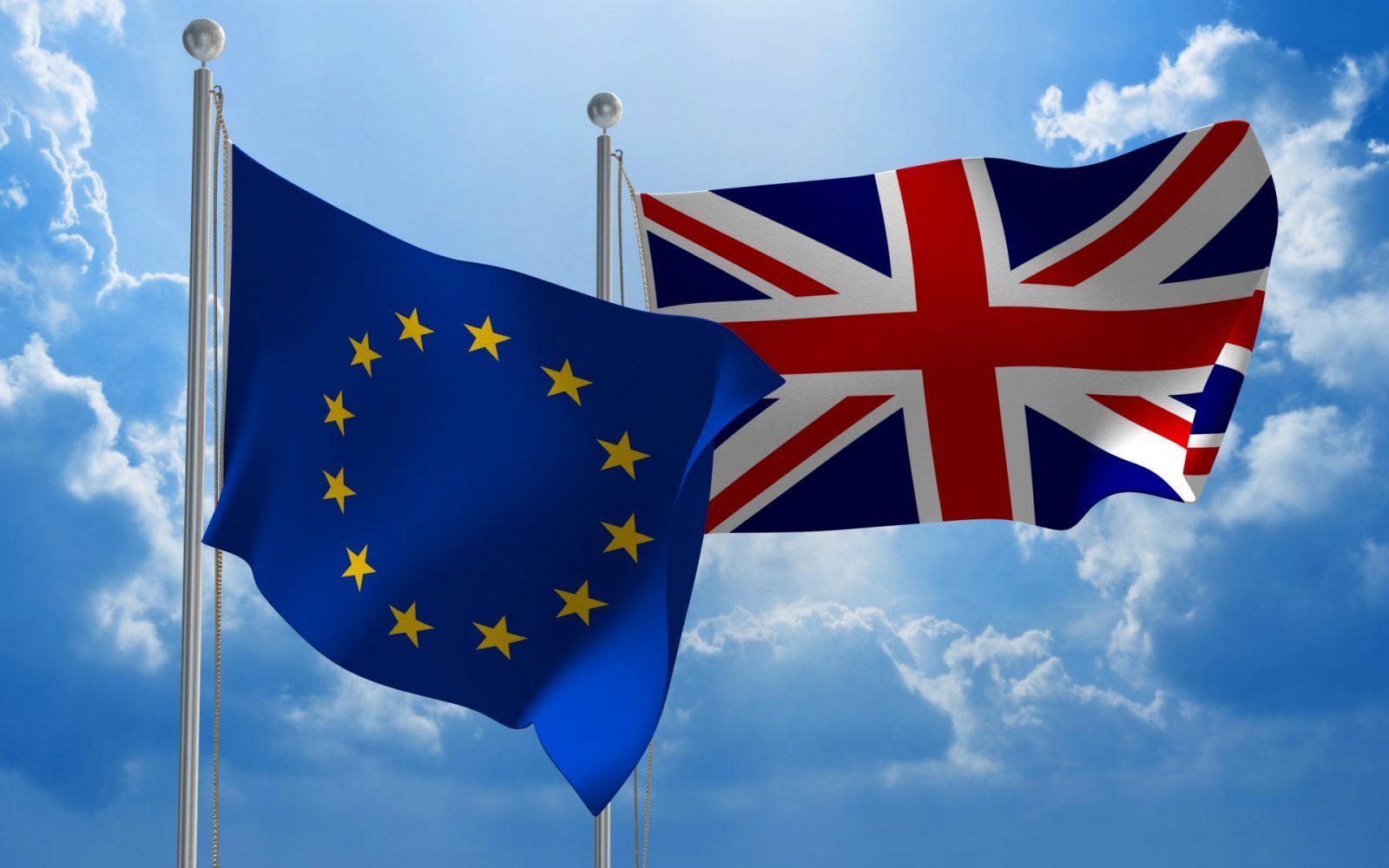 On Friday we learned that – finally – phase two of the Brexit talks will commence before too long. There is still some confusion as to when this will be, as European Commission President Jean-Claude Juncker said they would begin in March 2018, while UK Prime Minister Theresa May insisted they would begin immediately. Still, at least the UK and EU are in agreement that talks will move on to the second phase.
Perhaps it was the contradictory statements on when the talks will begin, or the fact that Juncker warned of difficult times ahead for the Brexit talks, but sterling still weakened against the euro and US dollar. It would appear that the uncertainty is not over just yet, although moving to the next phase is clearly a step in the right direction.
Otherwise, Friday was an extremely quiet day for economic data following what had been a busy week. This week sees the release of the IFO business climate index on Tuesday, US existing home sales for October on Wednesday, Gross Domestic Product growth and initial jobless claims for the US on Thursday, and the GDP growth rate for the UK on Friday.
Finally, we thought we would take the time to let you know that alongside providing bespoke currency risk management solutions, we also offer a wide range of services that can help protect your business's profits, margins and bottom line. Have a look through our website to find out more information and please do not hesitate to get in touch if you have any questions.
GBP: UK GDP growth set for release on Friday
Sterling has performed better of late as progress on Brexit negotiations has been achieved. However it has only moved to the 'top' i.e. the strongest level of its recent range-bound movement. For significant appreciation we will need to see positive developments in these negotiations. Of course the reverse is true if negotiations stall and/or go badly we would most likely see significant sterling weakness.
Looking ahead to this week, we have the CBO industrial trends orders for December later today, but the rest of the week is pretty quiet until Friday. That is when we will learn how the UK economy has grown.
We might also learn when phase two talks will actually commence, as May and Juncker currently appear to be in disagreement.
EUR: eurozone inflation and wage growth figures revealed this week
The euro strengthened against the pound on Friday but more or less traded sideways against the dollar. The single currency has had a good 2017 and it could even be 2017's star performer – the eurozone has certainly enjoyed a year of economic growth which was highlighted by the ECB's decision to revise their growth estimates upwards.
Today we will see the inflation rate for the eurozone which is expected to increase by 0.1% from 1.4% to 1.5%. Tomorrow we will see the German IFO business climate index which is expected to remain at its current all-time high of 117.5. We will also see the wage growth figures for the eurozone on Tuesday and consumer confidence for December on Thursday.
Finally, the last week before Christmas will end with the German consumer confidence for December on Friday.
USD: manufacturing grows for third consecutive month
Industrial production came in better than expected on Friday as it hit 3.4% on an annual basis (against an expectation of 3%), which was the biggest annual gain for three years. On a monthly basis, they came in 0.1% below expectations but manufacturing production did grow for the third consecutive month in a sign that the US economy is recovering.
As with the UK, it is a quiet start, but on Wednesday we will see existing home sales for November and then the GDP growth rate on Thursday. The week concludes rather busily, as we will see durable goods orders for November, personal income and spending, and new home sales.
For more on currencies and currency risk management strategies, please get in touch with your Smart Currency Business trader on 020 7898 0500 or your Private Client trader on 020 7898 0541.