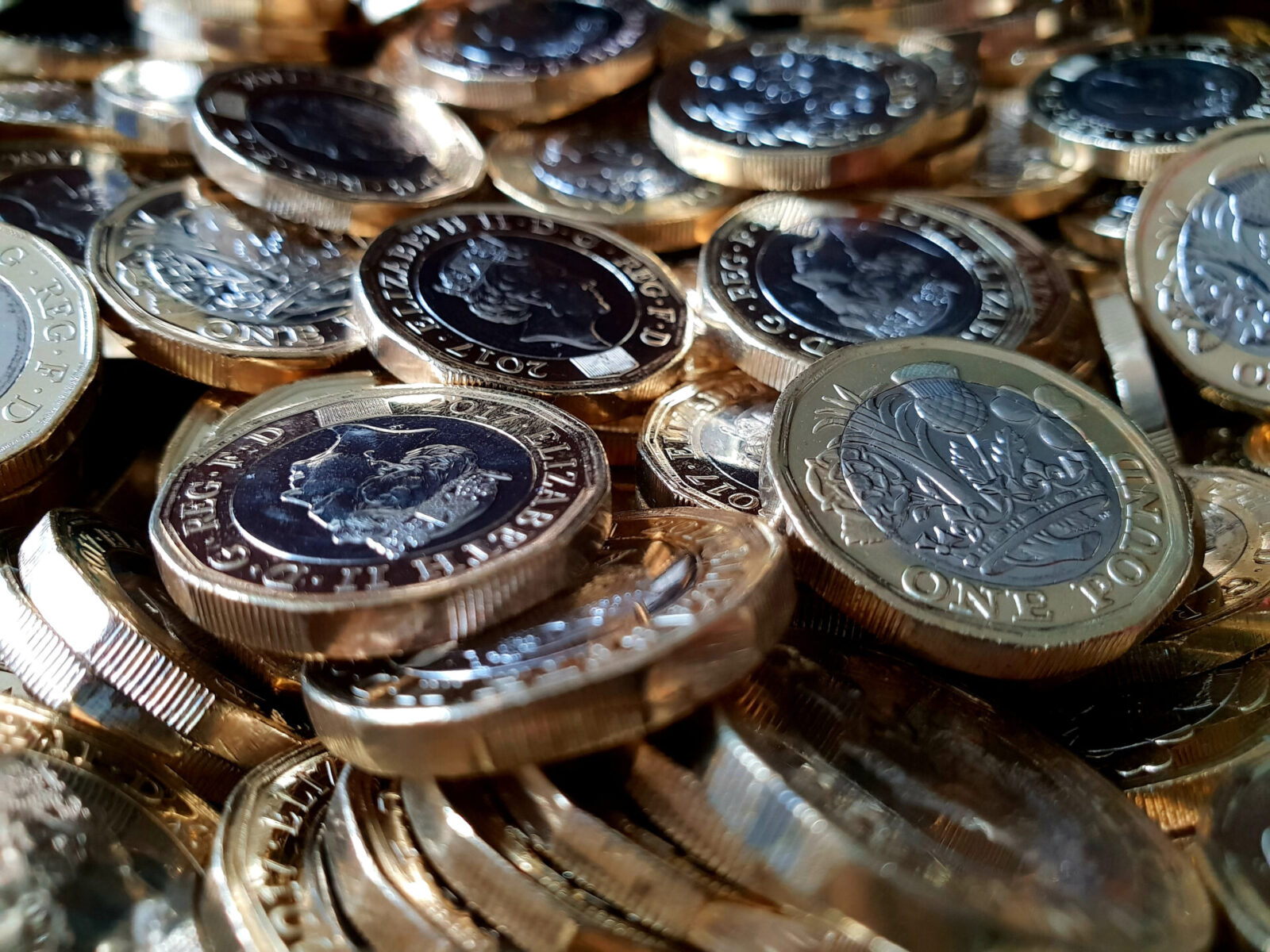 The pound is up this morning against the euro, despite inconclusive Brexit talks, with Michel Barnier saying no significant progress had been made. However, the UK and EU have committed to continuing negotiations until the end of the year.
The dollar was helped by an unexpected 2 million growth in jobs at the end of last week, however, it is weaker against the pound this morning. This will be a busy week, with a number of data releases and the Federal Reserve's latest interest rate decision.
Make sure any upcoming transactions are protected against the risks of sudden market movements. Secure a fixed exchange rate now with a forward contract; call your Business Trader on 020 7898 0500 to get started.
GBP: Brexit talks reach deadlock
After a soft week against the euro, the pound strengthened on Friday and is strong against both the euro and dollar this morning. This is due to news that the UK and the EU have committed to continuing Brexit negotiations throughout the year, despite reaching a stalemate last week.
The latest round of Brexit negotiations ended in deadlock, with the EU's Chief Negotiator, Michel Barnier, confirming that a deal cannot yet be reached. The pound's reaction suggests that the markets had been expecting this outcome.
We'll see a series of data releases at the end of this week, including Industrial Production and GDP figures.
In the press briefing on Friday, Health Secretary Matt Hancock cited "encouraging trends" as the figures published by the Office for National Statistics show that the number of people who have coronavirus in England has fallen. However, he also added that there is "still so much to do."
EUR: Euro down on poor factory orders
Euro ended last week down against the pound, after German factory orders came in much worse than expected. Italian retail sales were also shown to have declined year-on-year in figures for April. German industrial production this morning also showed a decline.
Little progress has been made on the Brexit trade talks, according to Michel Barnier. Competition rules, fishing and security cooperation continue to be sticking points, although some observers say there could be a softening of rules on state aid and fishing.
The euro had previously been given a boost last week by the ECB's announcement of an expansion of its asset-buying programme, and an unexpected extension until summer 2021.
USD: Non-farm payrolls are better than expected
The dollar strengthened at the end of last week as Non-Farm Payrolls came in better than expected. The US economy unexpectedly added 2.5 million jobs in May, the most on record, beating expectations of an 8 million cut. However, gains were capped due to ongoing concerns over the state of the economy.
This week, the Federal Reserve will release their latest decision on interest rates and there will be a series of data releases, including inflation rate figures.
For more on currencies and currency risk management strategies, please get in touch with your Smart Currency Business trader on 020 7898 0500 or your Private Client trader on 020 7898 0541.