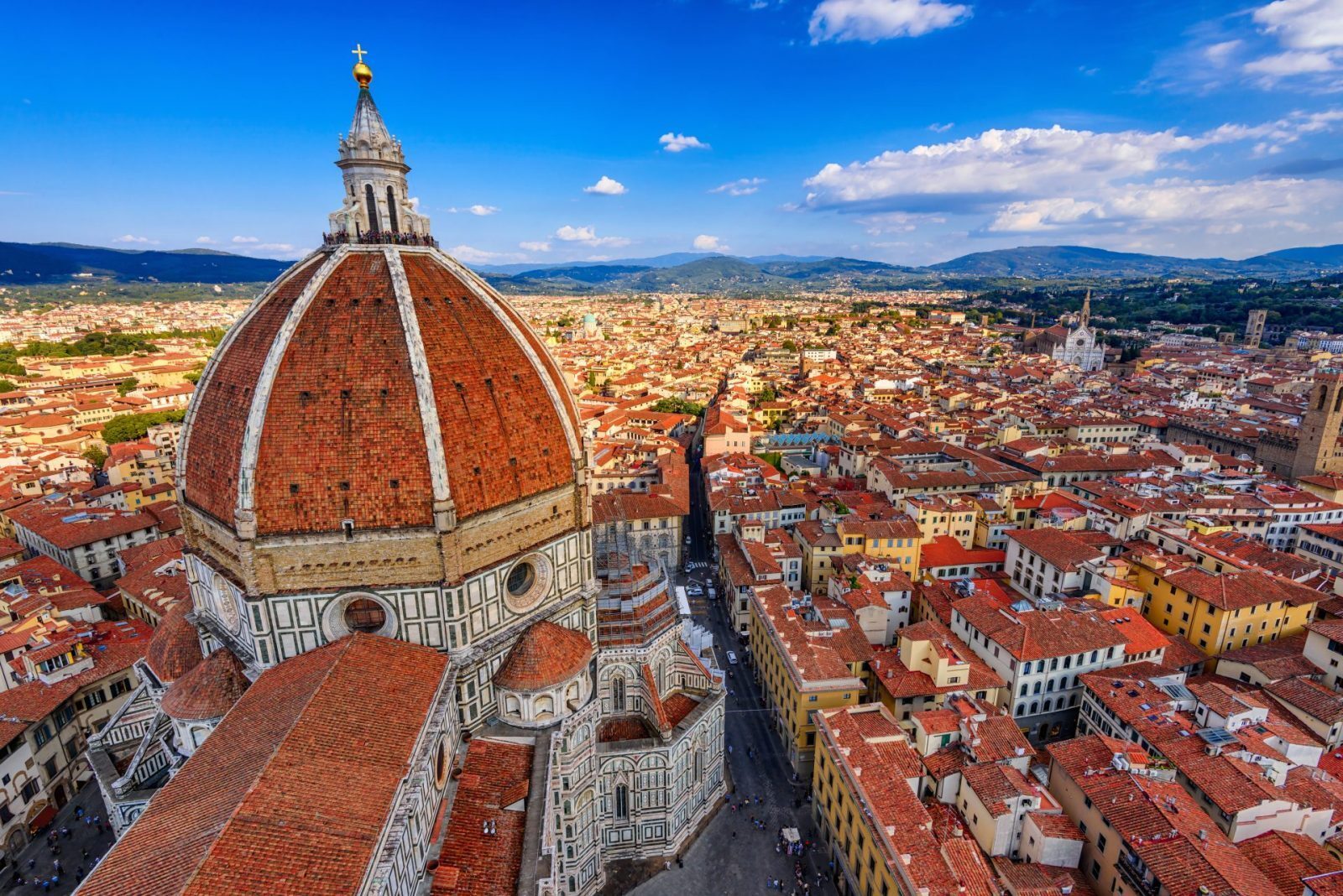 Sterling seems poised to either strengthen or weaken significantly against the euro and the US dollar and today's speech by Prime Minster Theresa May in Florence could be the catalyst. Her Brexit speech will be scrutinised by market commentators and, come Monday morning, the sterling's current exchange rates could well be a distant memory. If you want to mitigate that risk and understand the options available to you please do call your trader now.
The UK retail sales figures released on Tuesday were better than expected, leading to speculation that this was a result of increased borrowing by the British public; given inflation continues to outpace wage growth it seemed a reasonable assumption.
However, figures released yesterday showed that Britain borrowed just £5.5 billion last month, down from £6.9 billion this time last year and below what the City had forecast. It is now being suggested that Britain could even borrow less than expected during this financial year. It is still worth noting that Britain still owes almost £1.8 trillion, which amounts to 88% of the UK's annual economic output.
Meanwhile in America, there was some positive data as the jobless claims came in at around 259,000, far below an expectation of 302,000 and down from 282,000 last week. There was some good news for the eurozone too as consumer confidence increased by more than analysts expected in September.
Given the recent spate of interest rate decisions from the European Central Bank, Bank of England and Federal Reserve, why not have a read of our latest Forbes article? It focuses on how UK interest rates could rise sooner than previously thought and why 'if' is an awfully big word in these uncertain times.
Speaking of uncertain times, our very own Kevin Bottwood and SEKO's Keith O'Brien will be presenting our latest webinar on 10 October 2017. Entitled 'Revenue Risk in International Supply Chain Challenges', the webinar will discuss how currency volatility is impacting on profitability and the challenges this poses to your business.
GBP: what tone will May strike in her Brexit speech later today?
There was some good news for Britain yesterday as public borrowing figures came in below expectations to reach their lowest August mark since the financial crisis a decade ago. This will be seen as extremely good new for the Chancellor of the Exchequer Philip Hammond ahead of his November budget meeting; it allows for the possibility of increased spending in his budget which could placate those who complain about the Conservatives austerity measures.
The main focus of today is UK Prime Minister Theresa May's speech in Florence. The markets will be especially keen to see what stance May adopts, whether she outlines any further demands as part of an agreement with the European Union and, most importantly, whether she signals a hard or soft Brexit.
We can expect to see some sterling movement tomorrow following the speech, though in which direction is entirely dependent on what May says and how investors interpret it.
EUR: Draghi says individual governments need to solve local financial imbalances
In a speech in Frankfurt, European Central Bank President Mario Draghi discussed local financial balances in the eurozone. He stated that monetary policy could not address these issues and the responsibility lay at the doors of local governments who, by using macroprudential policies, could play a key role.
Meanwhile, consumer confidence beat forecasts by increasing more than forecast in September. It rose from -1.5% in August to -1.2%, which was better than the unchanged figure expected.
Later today we will see the release of the German manufacturing purchasing managers' index data for September. If we get a positive figure we can expect to see some strengthening in the euro, though this could be offset or emphasised depending on what May says in her key Brexit speech in Florence.
USD: US dollar on the back foot after interest rate speculation abated
The US dollar weakened against a basket of currencies on Thursday in a retreat from a two-week high. This came after speculation surrounding an interest rate hike by the Federal Reserve in the near future abated. On Wednesday, the Fed said it would begin to taper its quantitative easing programme in October, which will come in the form of reducing its $4.2 trillion worth of bond holdings.
In other news, the US reported better than expected unemployment claims yesterday, coming in at 259,000 against an expectation of 302,000. That is down from 282,000 the previous week, but it still did little to drive any dollar movement.
Today is quiet on the economic data front, so we expect Fed Chair Janet Yellen's words on Wednesday evening to continue to drive any dollar activity. Having said this, Theresa May's key Brexit speech could wield some influence on currency movements.
For more on currencies and currency risk management strategies, please get in touch with your Smart Currency Business trader on 020 7898 0500 or your Private Client trader on 020 7898 0541.