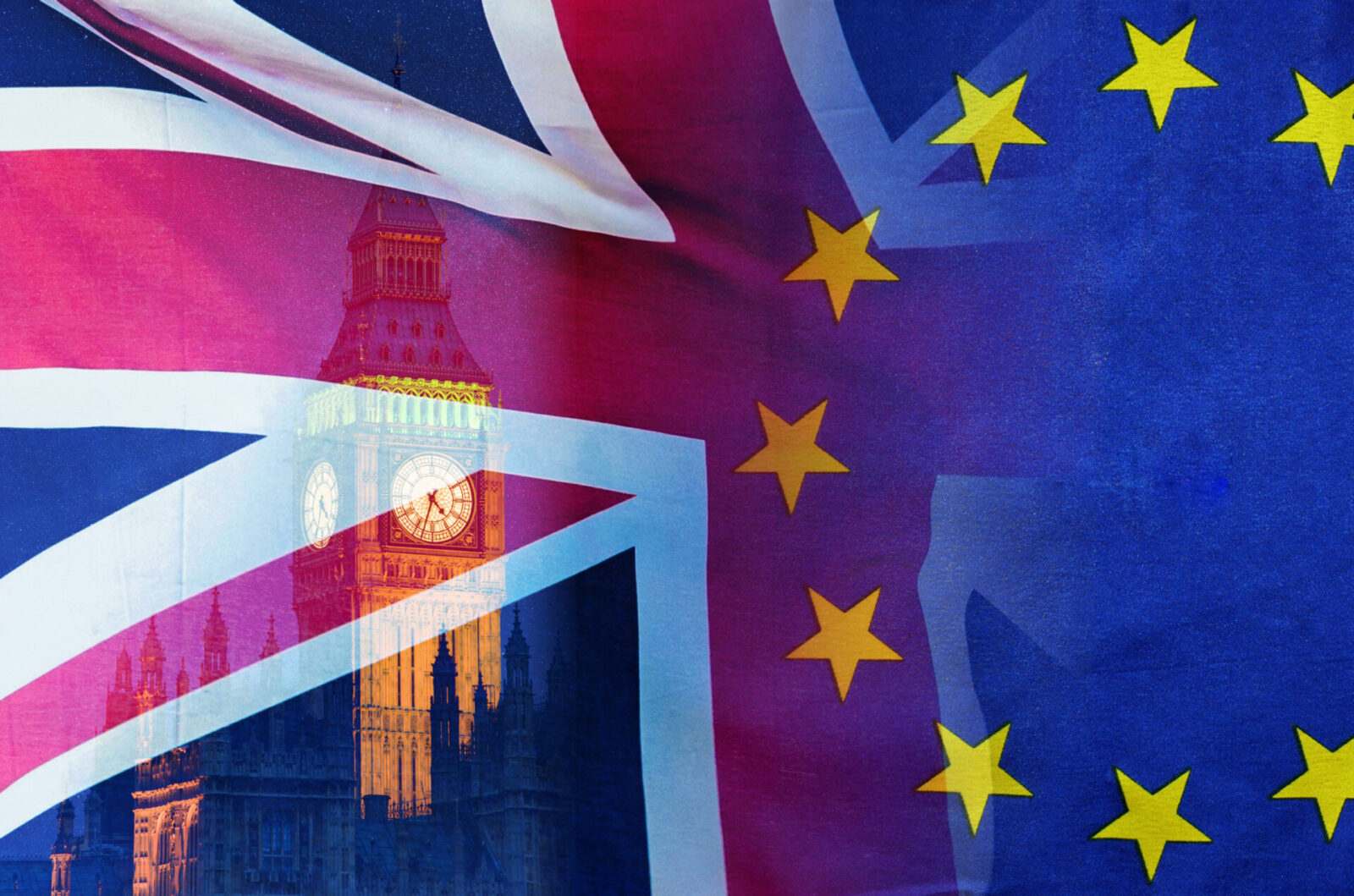 As expected, remarks from both David Frost and Michel Barnier on the latest round of Brexit talks have confirmed that the two sides are still struggling to reach any kind of agreement. This has fuelled worries of a 'no-deal' scenario and has, therefore, weighed on the pound.
Today is a busy day for data, with European, UK and US PMI's due. This data is expected to provide a significant insight into the health of these economies, so the markets will be looking closely at the results.
Both UK consumer confidence data and retail sales figures were released this morning, showing that the public has been spending more recently as businesses reopen. This is positive news for the economy, however, sales have still not completely recovered from the sharp falls in March and April.
Make sure any upcoming transactions are protected against the risks of sudden market movements. Secure a fixed exchange rate now with a forward contract; call your Business Trader on 020 7898 0500 to get started.
GBP: Prospect of a no-deal weighs on pound
Sterling weakened further yesterday after both David Frost and Michel Barnier laid out their remarks on how recent Brexit talks have progressed. David Frost said that "any agreement needs to honour" principles put forward by the Prime Minister. He added, "The EU's proposals so far, while a welcome response to the Prime Minister's statement, do not do so."
Michel Barnier said that the two sides remain "far away" from a deal, and reiterated that as long as sticking points remain, no-deal would be a possibility. This news has not fared well with the pound. The risk of a no-deal scenario means more uncertainty and increases worries as the Brexit transition deadline draws closer.
As well as Brexit concerns, economic concerns continue to weigh on the pound. Bank of England Official, Jonathan Haskel, said he's worried about the pace of economic recovery, and explained that it heavily depends on whether the public feel that it is safe to go out.
According to data released this morning, consumer confidence in the UK remained unchanged over the past two weeks at -27, as consumers appear to be slightly more confident as lockdown loosens across parts of the UK.
UK retail sales have come in this morning, showing a jump of 13.9% month-on-month in June of 2020, following an upwardly revised 12.3 percent rise in May. This is a record increase in retail sales, much better than market forecasts of an 8% rise.
EUR: A series of PMI data to be released today
The euro continued to strengthen yesterday, still benefitting from news of the finalised coronavirus recovery fund.
It was unfazed by consumer confidence data for the Eurozone, which fell by 0.3 points to -15.0 in July 2020 from -14.7 in the previous month. This is possibly due to a rollback of restrictions in some areas.
Today, we'll see a series of PMI data for France, Germany and the Eurozone. This should reveal more about the European economy and the pace at which it is recovering.
USD: Latest unemployment figures fuel worries about US economy
Despite remaining strong against the pound, the dollar weakened against most currencies yesterday on expectations that the US economy will recover at a slower pace than most other countries.
This is due to rising infection rates. Cases in the US reached 4 million on Thursday, with over 2,600 new cases every hour on average.
Jobless claims data released yesterday showed that the number of Americans filling for unemployment benefits increased 1.42 million in the week ending July 18th.
For more on currencies and currency risk management strategies, please get in touch with your Smart Currency Business trader on 020 7898 0500 or your Private Client trader on 020 7898 0541.