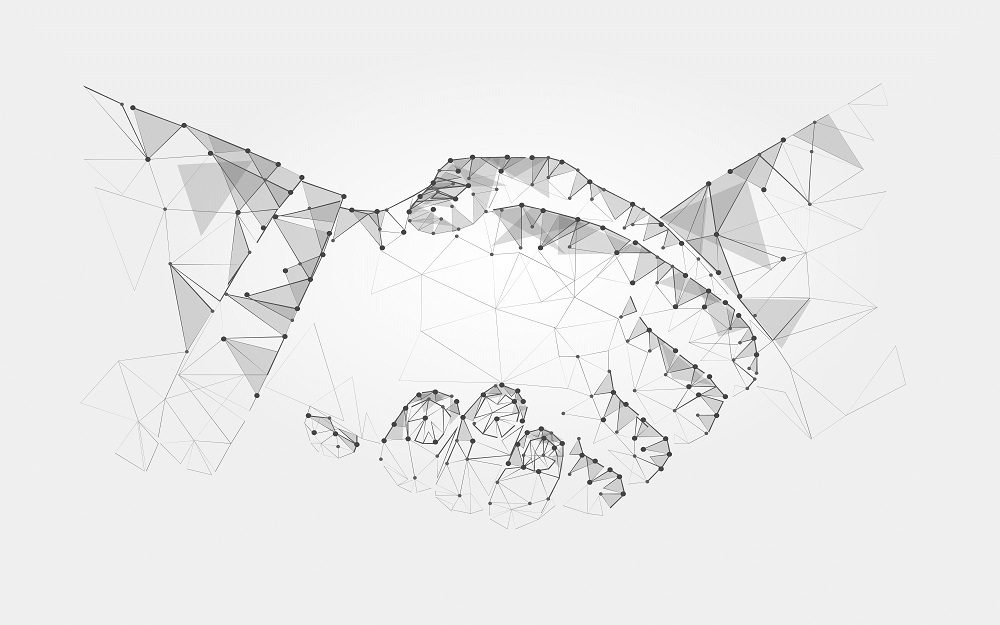 After a fraught five-hour meeting with her Cabinet, Theresa May emerged from No 10 to confirm that the Brexit draft agreement had the support of her Cabinet. Speaking to the press, she said that she believed with her head and her heart that her deal was the best one for the UK, with the only alternatives being no deal or no Brexit. Still, it is still of some concern that the meeting overran by two hours, suggesting that it wasn't all plain sailing.
In many ways the hard work starts now. The Brexit draft agreement can now be presented to Parliament but it is still in the balance whether it will get through. Tony Blair and Boris Johnson are agreed that May's plan smacks of capitulation. The actual document is 585 pages long and obviously contains a lot of detail, but there is certainly come controversial aspects. While prominent leavers have said Brexit was all about taking back control, the Brexit draft agreement shows that the UK will spend an absolute minimum of two years under the rule of Brussels without any say on what those rules are.
The European Council president, Donald Tusk, has this morning confirmed that EU summit will be held on 25 November to discuss the deal. As I write these words I see that Dominic Raab has just resigned as Brexit secretary. What an incredible series of events we are seeing! The Northern Ireland Minister, Shailesh Vara, has also resigned. We could be in for a bit of a crazy day.
On the economic data front, UK inflation held steady at 2.4% in October when analysts had been expecting a slight increase to 2.5%. The Germany GDP growth rate for the third quarter of 2018 was very disappointing, while US inflation climbed to 2.5% from 2.3% the previous month.
Today could well be the day that the current government crumbles. What that will do the Brexit negotiations is anybody's guess, but I daresay Theresa May has her head in her hands right now. She simply cannot catch a break at present. You can catch hold of a present in the form of our currency forecasts. They will make for interesting reading in the context of today, as we can reasonably expect sterling to have a pretty terrible time of it if the first couple of hours are anything to go by.
GBP: inflation holds steady at 2.4%
The headline economic data release yesterday was the inflation figure for October which held steady at 2.4%. Analysts had been expecting a slight increase to 2.5% and the ups and downs of inflation in recent months have been linked to the pound's performance. The pound will almost certainly have a bad day today as it is almost exclusively governed by Brexit developments (or lack of).
Theresa May managed to get her Cabinet to support her Brexit withdrawal agreement, but any relief she felt is bound to have dissipated by now; Raab has resigned this morning, saying that he cannot support the terms proposed. A crazy day beckons.
Today we have retail sales figures for October which are expected to have held steady at 3%. We will also no doubt get further reaction to yesterday's events.
EUR: German economic growth slows significantly
The German GDP growth rate for the third quarter of 2018 came in yesterday and showed a dramatic slowdown. Analysts had been expecting a reading of 1.3%, but the economy actually slowed to 1.1% last quarter, from 2% the previous quarter. It was slightly more positive in the eurozone, as the overall GDP growth rate came in as expected at 1.7%. This was another slowdown from 2.2% the previous period.
Employment change figures from the eurozone came in below expectations at 0.2% from 0.4% the previous quarter. It is the slowest increase in employment since the fourth quarter of 2015 and will be slightly concerning. Year-on-year industrial production figures came in much better than expected at 0.9% in September (a figure of 0.3% had been predicted), but it was still a drop from 1.1% in August.
The only release from the eurozone today is the balance of trade figures from September. Last month, figures showed a trade surplus of €11.7 billion and it will be interesting to see whether the surplus widens or contracts.
USD: US inflation increases in October
The only release of note from America yesterday was the inflation rate for October which came in as expected at 2.5% from 2.3% the previous month. The increase is mainly because of an increase in the price of fuel and oil.
Trump continues to claim – without a shred of evidence – that there are instances of voter fraud. The deadline for the Florida recount is 3pm today, unless a request to extend the deadline is granted.
As with the UK, today we will see America's retail sales for October. Last month, the reading came in at a whopping 4.7% so it will be interesting to see whether the recent positivity can continue. We will also see initial jobless claims up to 10 November 2018. Analysts expect a slight improvement, with the number of people filing for unemployment benefit falling to 212,000 from 214,000 the previous week.
For more on currencies and currency risk management strategies, please get in touch with your Smart Currency Business trader on 020 7898 0500 or your Private Client trader on 020 7898 0541.