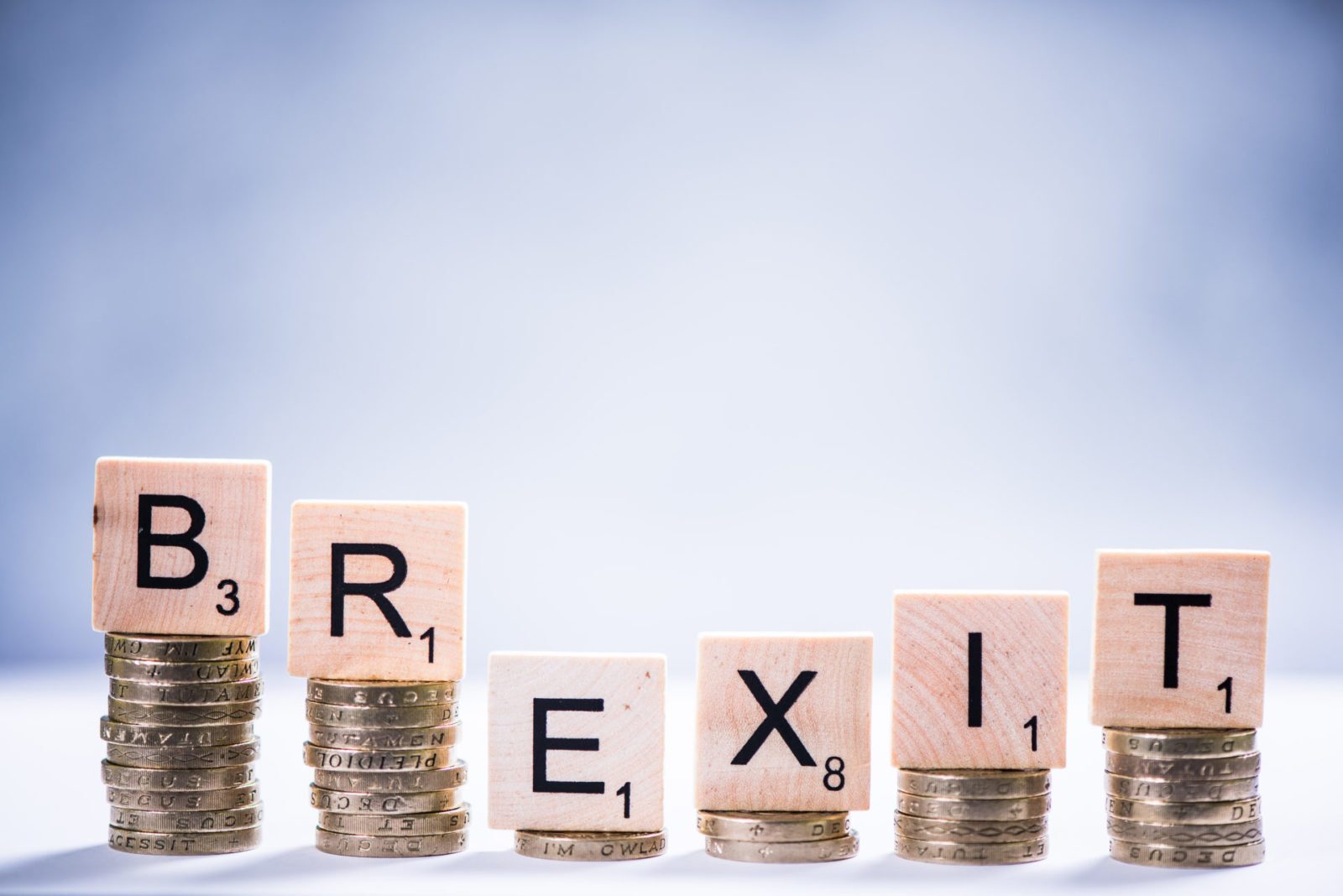 With no breakthrough emerging from the Brexit Secretary's meeting with EU Chief Negotiator Barnier, and the Scottish and Welsh devolved governments voting on motions objecting to the withdrawal agreement, the pound weakened against the euro.
The Eurozone saw some more positivity in the form of its service releases, growing year-on-year by 2.2 points. However, concerns still remain about the long-term stability of the Eurozone, particularly in terms of incoming business.
The dollar had a good day yesterday, strengthening against the pound and the euro with better-than-expected service sector data. Insiders still remain positive over US-China trade talks, but there may be further delays, as Trump insisted it needs to be 'just right'.
We're less than a month away from the Brexit deadline now, and it's still completely unclear what the final deal – if there is one – will look like. Make sure to protect your money by locking in an exchange rate with a forward contract today. Speak to your Business Trader on 020 7898 0500 to find out more.
GBP: Sterling at one week low
The pound weakened yesterday due to continued Brexit uncertainty, losing almost a cent against the US dollar and down almost half a euro cent.
This initially came after Shadow Chancellor John McDonnell said that few Labour MP's would vote for the Prime Minister's withdrawal agreement, a vote which is likely to take place next week.
Sterling also suffered as the government reported that the much anticipated meeting between Attorney General Geoffrey Cox and Brexit Secretary Stephen Barclay was unlikely to have any breakthrough as of yet, with the possibility of talks extending into the weekend.
The marginally better-than-expected PMI data for UK services failed to help the pound strengthen, however some relief was provided by Governor of the Bank of England, Mark Carney. During his hearing with the House of Lords Economic Affairs Committee, he suggested that the City has underestimated future interest rate hikes, sending the pound back up a little.
Last night, the Scottish Parliament and the Welsh Assembly passed a joint motion, calling for the planned exit date from the European Union to be extended. They also reiterated their opposition to a no-deal scenario, stating that it would be 'completely unacceptable'. It will be interesting to see how the Prime Minister reacts to this, and if it will have any effect on the Brexit process.
EUR: Euro edges higher on Brexit doubts
The euro briefly edged higher midday yesterday as further doubts over May's Brexit deal passing emerged. However, it fell to a two-week low against the dollar, following hints that the ECB meeting this Thursday will likely delay raising rates until next year.
Today is a quiet day for economic releases, with most interest on Thursday's rate decision from the ECB, with the press conference at 1:30pm. Yesterday's releases came in positively, strengthened by Germany, France and Ireland. Month-on-month retail sales hit 1.3, also a record high for more than 12 months – 2.2 points higher than January 2018. Nonetheless, commentators are concerned by poor inflow of business into the Eurozone, with little expectation that it will be its 0.2 expansion rate in the previous quarter.
USD: Dollar strengthens with strong growth for service sector
The dollar made gains against both the pound and the euro yesterday, as better-than-expected service sector data was released. Non-manufacturing PMI grew from 56.7 to 59.7 in January, boosting on the dollar's previous day gains and beating the prediction of 57.4.
Positive housing data also benefited the dollar, with new home sales rising to a seven-month high in December.
Despite a flurry of recent optimism surrounding the US-China trade deal, U.S. Secretary of State Mike Pompeo said in a media interview yesterday that President Trump will reject a US-China trade deal, if it's not perfect. He stated that 'Things are in a good place, but it's got to be right'.
It seems that we could see a repeat of last week's events between Trump and North Korean leader Kim Jong-un, when Trump stated that 'sometimes you have to walk, and this was just one of those times.' Could the same happen with China?
For more on currencies and currency risk management strategies, please get in touch with your Smart Currency Business trader on 020 7898 0500 or your Private Client trader on 020 7898 0541.