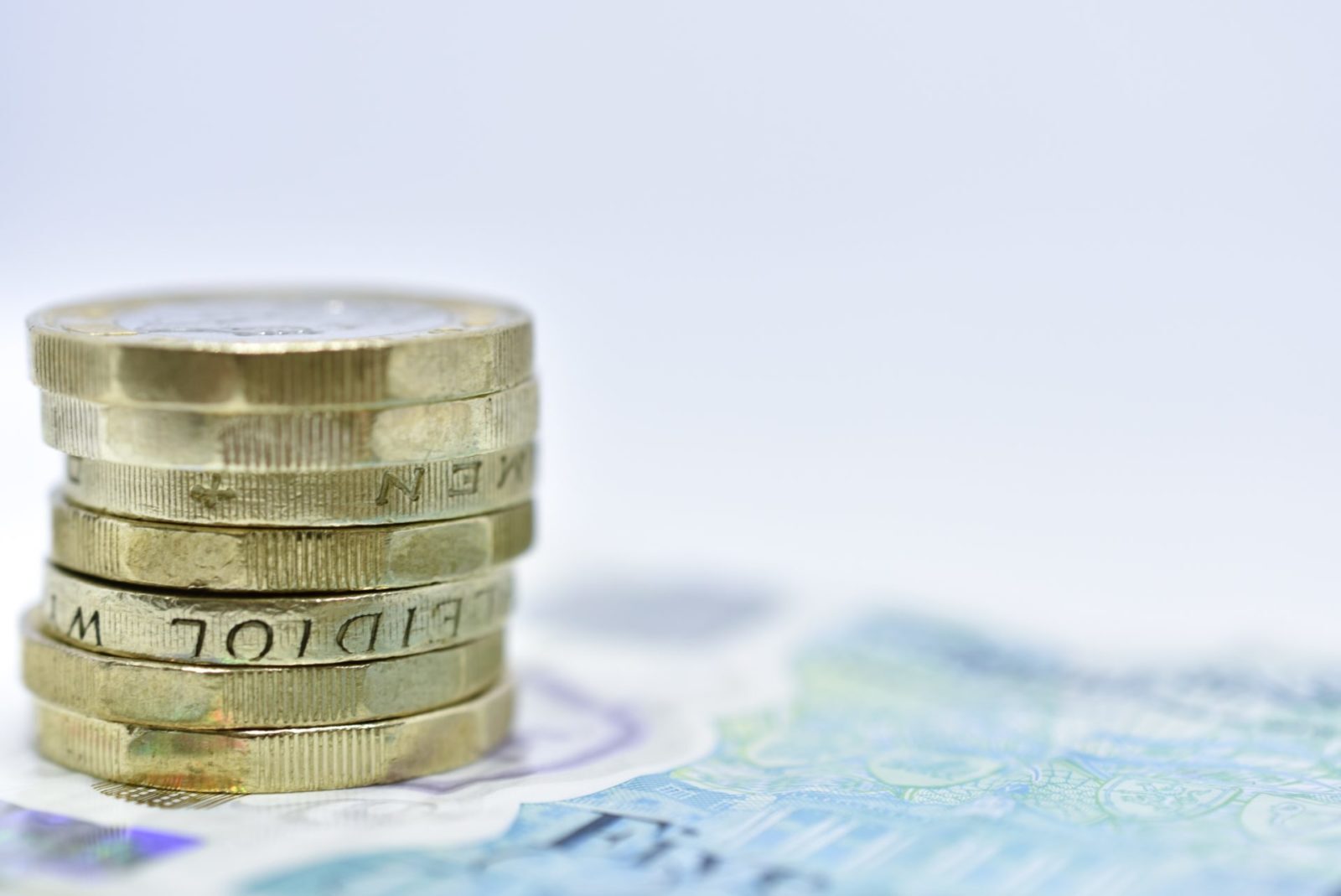 Sterling was buoyed yesterday afternoon on hopes of a Brexit deal being reached. Thus far, the EU's responses have ranged from non-committal to concerned, but much will ride on the Irish government's response in the coming ten days of negotiations.
It was otherwise a mixed day for the eurozone, as a number of economic releases came below expectations and the ECB warned against a 'self-fulfilling' cycle of low inflation expectations.
Poor economic figures have also put pressure on the dollar, as non-manufacturing growth came in below expectations, at its lowest growth rate since 2016.
Considering the current political and economic uncertainty, it's wise to take measures to protect your business. Call your Business Trader on 020 7898 0500 about setting up a forward contract to lock in the exchange rate today.
GBP: Pound boosted on Brexit deal hopes
The pound strengthened to an eight-day high yesterday on hopes that a Brexit deal will be reached. This morning, it's choppy against the euro and the dollar. Eurosceptic members in the Conservative Party have said that the latest Brexit plan could mean that there is a chance of achieving a "tolerable deal."
Addressing Parliament yesterday, Prime Minister Boris Johnson said that the proposals are a "genuine attempt to bridge the chasm." However, the plan received a mixed reception at best, with Jeremy Corbyn calling it "unrealistic and damaging" and the SNP's Ian Blackford deeming it a "half-baked plan."
There was also an underwhelming reaction from the EU, with Irish Prime Minister Leo Varadkar saying that the new plans were welcome, but "fall short in a number of aspects." The European Commission said that "further work is needed."
The government say that they are aiming to reach a final agreement at the EU summit on the 17th of October.
A trio of poor economic data figures this week show that UK manufacturing, services and construction are now all in contraction territory. This has raised fears of an upcoming recession.
EUR: ECB warns against cycle of falling inflation
Euro is choppy this morning after a mixed day of economic releases, and as hopes of a Brexit deal strengthened sterling. Eurozone and German services and composite PMI both came in below expectations yesterday. Meanwhile, the ECB's Luis de Guindos has raised the spectre of a 'vicious cycle of declining inflation expectations [and] falling inflation' which becomes almost self-fulfilling.
European leaders are still divided on the issue of inflation, with Finland's Olli Rehn saying that they should 'take care to avoid the harm from prolonged low inflation and zero interest rates', as it would hamper the ECB's scope to use monetary policy to influence the economy.
European policymakers have been less than convinced over the proposed Brexit plans. The European Parliament's committee that oversees Brexit has released a statement saying 'The UK proposals do not match even remotely what was agreed as a sufficient compromise.' As for European heads of government, they largely seem to be letting Ireland lead the charge. If Leo Varadkar disagrees with the plan, then it seems unlikely to progress. So far, Donald Tusk has said he remains 'open but unconvinced.'
USD: Dollar weak on poor non-manufacturing data
The dollar fell yesterday on poor non-manufacturing figures, which dropped 6.6 percentage points. Whilst the figure remains in expansion territory at 52.6, the fall marks a significant slow-down and was the lowest reading since August 2016.
Combined with poor manufacturing figures earlier in the week, the figures confirm that tariffs and a weakening global economy are taking their toll. These disappointing figures possibly increase the chance of an interest rate cut this month.
Today, the release of Non-Farm Payrolls will also hint at the Fed's next move. They are expected to show that 165,000 new jobs were created in September.
For more on currencies and currency risk management strategies, please get in touch with your Smart Currency Business trader on 020 7898 0500 or your Private Client trader on 020 7898 0541.