Brexit and interest rate concerns put pressure on pound
By Christopher Nye January 29th, 2020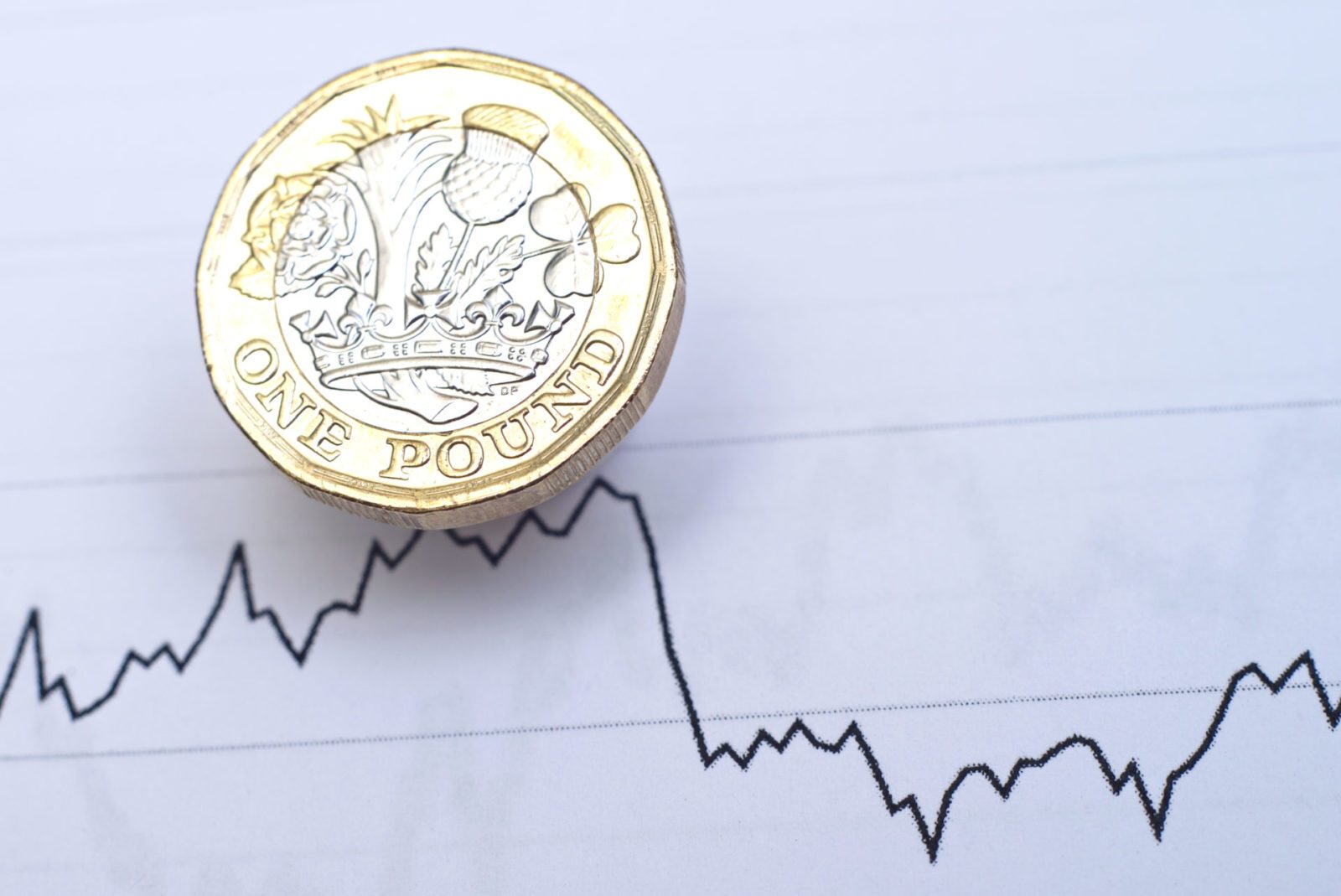 The pound has started the day stronger against the euro and weaker against the dollar, as investors wait for the result of tomorrow's interest rate decision, and concerns over the UK's position post-Brexit continue. Boris Johnson's decision to accept some use of Huawei technology yesterday was not well received in America, and some observers are concerned that this could impact future UK-US trade talks.
Consumer confidence for Germany and Italy came in much as expected this morning, with most major economic releases set for tomorrow. Meanwhile, the ECB has warned that six eurozone banks do not meet capital requirements, and must work to improve or face tighter controls.
Good figures for durable goods in the US helped the dollar yesterday, ahead of today's Federal Reserve meeting. Coronavirus is also still helping safe-haven currencies, as the spread continues.
Just one month in, this has already been a busy year, and there's plenty more to come. What does this mean for anyone making a major purchase? Find out in our Quarterly Forecasts, and do call your Business Trader for further guidance on 020 7898 0500.
GBP: BoE and Brexit nerves set in
The pound slipped to a one week low against the dollar and weakened against the euro yesterday as nerves build for both the Bank of England interest rate cut and Brexit. However, it is stronger against the euro today.
Markets are currently pricing in a 52% chance of a 25-basis point rate cut from the Bank of England on Thursday. Due to a mixture of positive and negative economic data, it's unclear whether officials will decide to lower rates.
There have also been some worries over the UK's future relationship with the EU, as there have been signs of friction between the two sides ahead of trade negotiations. Chief Brexit negotiator, Michel Barnier, warned on Monday that the EU will never compromise on the integrity of the single market.
EUR: Europe up against pound ahead of interest rate decision
Euro is up against the pound this morning, profiting from the latter's downward movement ahead of the Bank of England's interest rate announcement. Italian consumer and business confidence figures have come in positively this morning. German consumer confidence showed a small increase.Today, the EU Parliament will vote on the Withdrawal Agreement, which is expected to pass.
Tomorrow, in addition to announcements in the UK, we will see a number of important figures for the eurozone as a whole, including business and consumer confidence, and industrial and services sentiment. There will also be a number of important speeches from key figures in Germany's Bundesbank.
The European Central Bank has announced that six eurozone banks have 'fallen short' of capital requirements, and, if they don't improve, could see tighter controls implemented.
The UK is leaving the European Union in less than three days, although there is a transition period ahead. While much of the focus has been on the impact to Britain, observers have also begun to highlight the potential damage to the Eurozone, which could face €47 billion worth of tariffs without a trade agreement – another factor to add to the uncertainty coming up. Germany, Bloomberg reports, could face €18.8 billion alone. Ireland, a much smaller economy, could face €1.6 billion. The most affected sectors would be cars, textiles and clothing, pork, poultry, cheese and ceramics.
USD: Dollar strong ahead of Fed meeting
The dollar remained is strong this morning ahead of the Federal Reserve's meeting, which is due to take place today. Durable goods orders came in better than expected yesterday, providing optimism that comments from officials will be 'less dovish'.
The Fed are expected to keep rates on hold, but words from Chair Jerome Powell could potentially impact the greenback.
Investors are still choosing safe-haven currencies due to the coronavirus, which has also given the dollar a boost. The death toll has reached 106 and there have been questions over whether the virus can be contained.
For more on currencies and currency risk management strategies, please get in touch with your Smart Currency Business trader on 020 7898 0500 or your Private Client trader on 020 7898 0541.