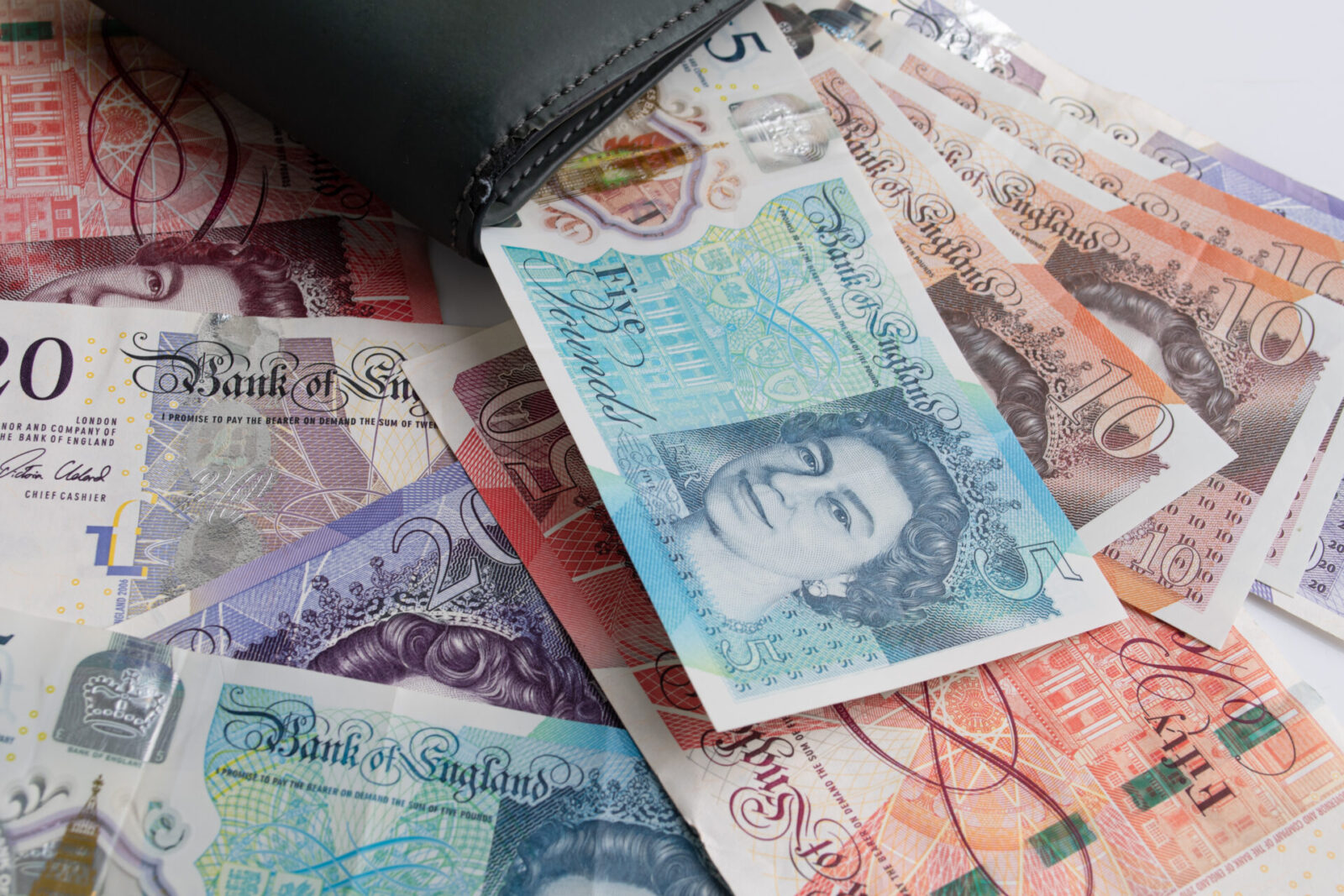 Ongoing worries about Brexit and the coronavirus crisis continue to weigh on the pound, despite news that the economy is opening up again.
The ECB has released more measures to support European economies, whilst in the US, the States of New York, New Jersey and Connecticut have enforced a period of quarantine for visitors from 8 other US states.
We are in the midst of an unpredictable crisis, however, there are measures you can take to provide some certainty for your business. Lock in the current exchange rate with a forward contract to ensure that you protect yourself from currency fluctuations. Contact your Business Trader on 020 7898 0500.
GBP: Retailers expect weak sales in July
The pound was choppy throughout the course of yesterday, as it continued to move in tandem with the stock markets. Technology stocks, consumer cyclicals and industrial groups were down, suggesting there is still concern about the impact of rising Covid-19 cases on the economy.
Ongoing worries over Brexit and coronavirus have continued to weigh on sterling, which is weak against both the dollar and the euro this morning.
A survey of British retailers from the Confederation of British Industry showed that 60% of retailers still expect sales in July to be weak due to coronavirus restrictions.
In slightly more optimistic news, ministers are finalising plans for a series of "travel corridors" that will mean people arriving into the UK will not need to self-isolate. Participating countries could include France, Italy, Spain, Greece, Belgium, Germany, Norway, the Netherlands, Turkey and Finland.
EUR: ECB to offer loans outside of the euro area
As Europe continues to ease restrictions and open its doors, we could see volatility for the euro. However, it has broadly retained its strength against the pound over the past few weeks.
Yesterday, the European Central Bank rolled out a repurchase facility for central banks from outside the single currency block as a 'precautionary measure'. These banks will be allowed to access euro loans to address pandemic-related euro liquidity needs outside euro area.
USD: Dollar strong as states enforce quarantine measures
The dollar remained strong yesterday and is still strong this morning, due to worries about a second coronavirus wave and US-EU trade tensions. The governors of New York, New Jersey and Connecticut ordered visitors from eight other U.S. states to be quarantined for two weeks on arrival, due to the rising number of coronavirus cases.
Final GDP figures for the first quarter of this year were released, showing that the US economy shrank by  5% year-on-year in the first quarter of 2020, in line with the previous estimate and ending the longest period of expansion in the country's history.
Today, there will be a series of figures released for the US, including Personal Income and Personal Spending figures for May.
For more on currencies and currency risk management strategies, please get in touch with your Smart Currency Business trader on 020 7898 0500 or your Private Client trader on 020 7898 0541.