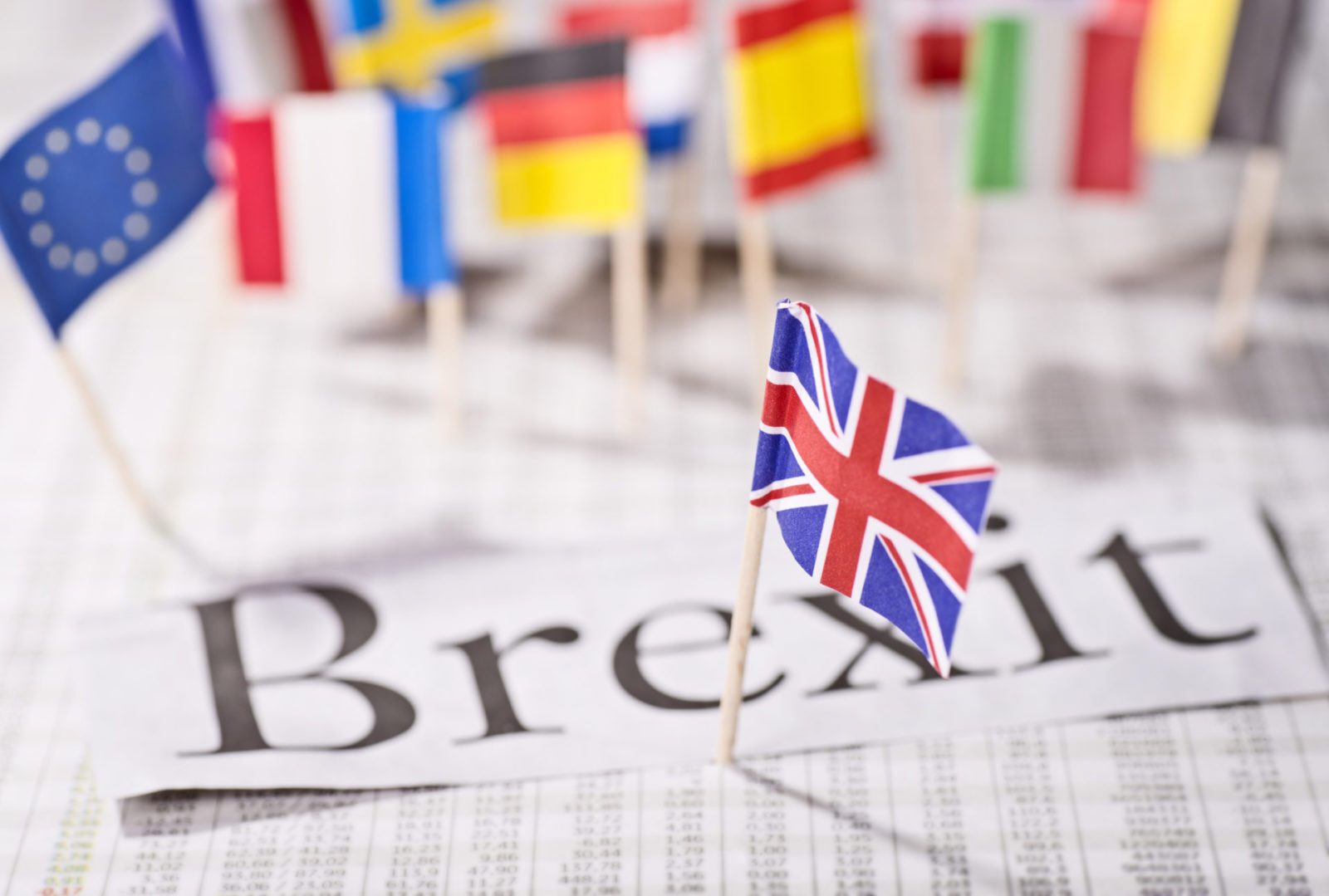 The pound is choppy against the euro this morning, as Brexit uncertainty continues. Boris Johnson has written to European leaders, asking for a replacement of the Irish backstop with alternative arrangements. It seems doubtful so far that this will lead to any change in position, but the markets will be carefully watching for any hints from Wednesday and Thursday's meetings between the UK PM and Angela Merkel and Emmanuel Macron.
Concerns about the economy are holding back consumers from making big purchases, according to the latest IHS Markit figures, showing a three-month low in household confidence.
The Bundesbank has released a relatively gloomy prognosis for Germany's economy, saying further contraction is expected from now on. Meanwhile, in the US, the dollar is still strong, and Donald Trump has called for further rate cuts from the Federal Reserve.
Make sure to lock in your exchange rate with a forward contract to protect your funds from this uncertainty. Speak to your Business Trader on 020 7898 0500 to get started.
GBP: Economic worries make British consumers more cautious
The pound is down against the euro this morning, and yesterday figures were released showing British households are more and more cautious over major purchases. The HIS Markit Household Finance Index for August showed a three-month low of 43.7, with many pointing to worries over Brexit and the economy holding people back from spending.
Boris Johnson has written to European leaders proposing the 'simply unviable' Irish backstop to be replaced with a commitment to put in place alternative arrangements by the end of the proposed Brexit transition period, saying 'The UK and the EU have already agreed that 'alternative arrangements' can be part of the solution. Accordingly: I propose that the backstop should be replaced with a commitment to put in place such arrangements as far as possible before the end of the transition period, as part of the future relationship.'
The Prime Minister also reiterated his commitment to leaving on 31st October, telling the press in Truro that they 'will be ready to come out on October 31st, deal or no deal.' Tomorrow, he will meet Angela Merkel in Berlin and, on Thursday, Emmanuel Macron in Paris, to attempt to change their positions. In September, he will also meet Leo Varadkar.
EUR: Bundesbank warns of further economic contraction
Germany's Bundesbank's monthly meeting didn't make for particularly positive reading yesterday, stating that the EU's largest economy will likely continue to contract. It pointed to a 'downturn in industry' largely due to falling demand from abroad and the return to normal from the Brexit stockpile rush. Although the country is largely known for its conservative financial policies, Federal Minister of Finance, Olaf Scholz, has said that he would be willing to inject up to $55 billion into the economy if it comes to a crisis
This afternoon, attention will turn again to Italy, as Giuseppe Conte takes to the podium in the Senate in Rome. His coalition partner, Matteo Salvini, has called for a vote of no-confidence against him as Prime Minister. His options are to offer his resignation to President Sergio Mattarella, or to decide to fight the vote. This could lead to an October snap election – and further uncertainty ahead, as a Salvini-led government would certainly find itself facing up to Brussels over its budget. Italy is the third-largest economy in the eurozone, but it also has the second-highest debt-to-GDP ratio, beaten only by Greece.
USD: Trump calls for further rate cuts
The dollar has had a relatively strong start against the pound today, benefitting from the latter's weakness over Brexit uncertainty. Donald Trump called yesterday for the Federal Reserve base rate to 'be reduced by at least 100 basis points, with perhaps some quantitative easing as well.'
He also insisted to reporters that America is not heading for a recession – and has placed the blame for poorly performing sectors at the door of 'the horrendous lack of vision by Jay Powell and the Fed.'
Much attention this week will be focused on Friday's financial meeting at Jackson Hole, where Powell will speak. The markets are already expecting future rate cuts, but any change in tone could still catch them unawares.
For more on currencies and currency risk management strategies, please get in touch with your Smart Currency Business trader on 020 7898 0500 or your Private Client trader on 020 7898 0541.