Boris Johnson raises prospect of return to WTO rules
By Christopher Nye February 4th, 2020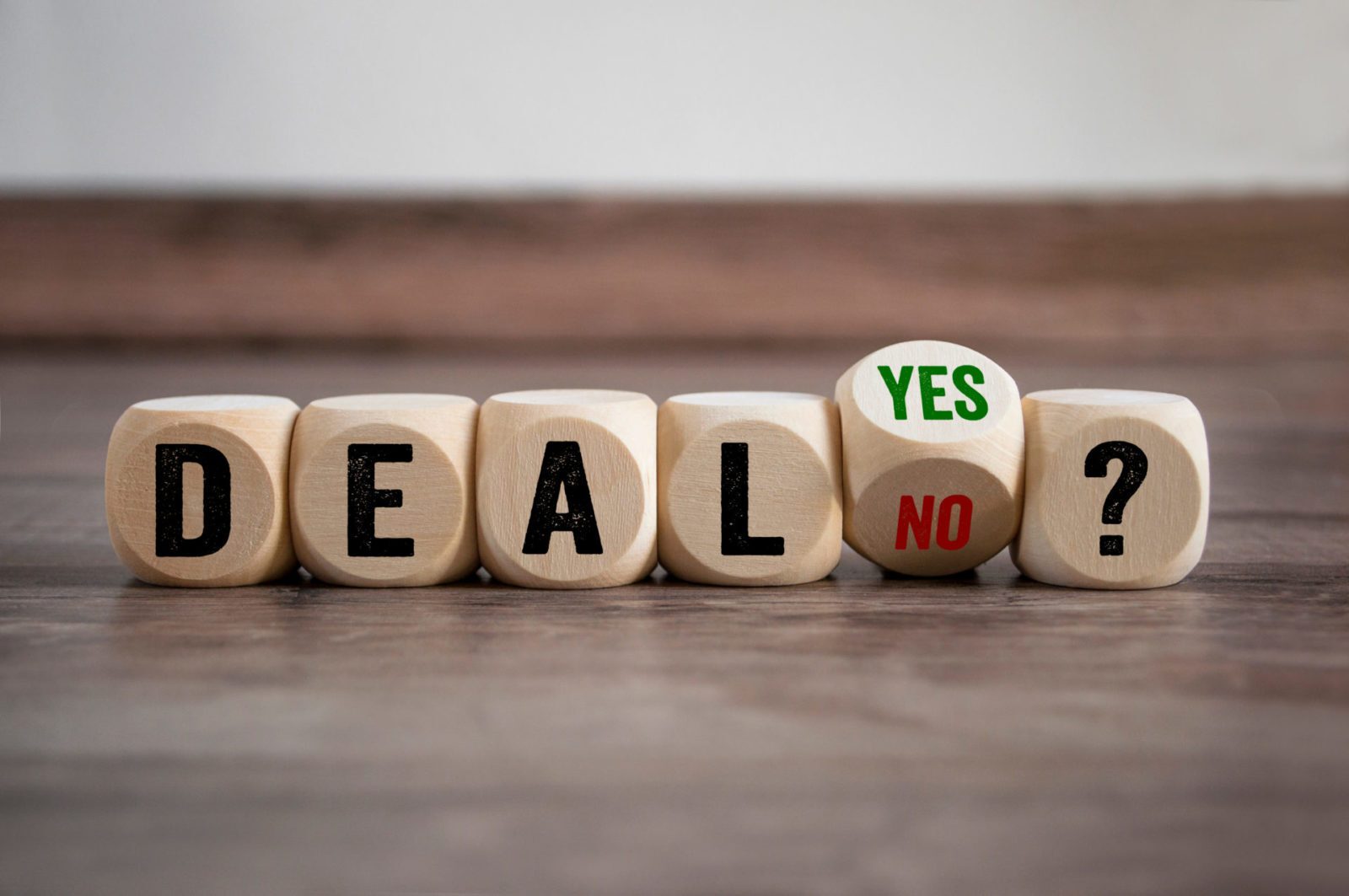 The pound came under pressure last night after Boris Johnson raised the prospect of the UK returning to World Trade Organisation rules, if the EU does not offer a 'Canada-style' trade agreement.
The EU so far has said that it is willing to offer an 'ambitious' trade deal, but only if there is regulatory alignment. With trade talks not truly starting until March, we can expect plenty more back-and-forth over the coming months.
The first stage of the American presidential election has kicked off with the Iowa caucus. At the moment, the Republicans are forecast a healthy margin. Any result, especially unexpected, will be closely scrutinised by the markets.
There's a lot that could have a significant impact on the markets coming up, so be sure to protect your business with a forward contract, securing you a fixed rate for up to two years. Speak to your Business Trader on 020 7898 0500 to get started.
If you haven't yet read our Quarterly Forecast, download your copy today to find out what the major banks are predicting, and how it might impact your currency exposure.
GBP: Pound weaker as UK and EU clash
The pound weakened against the euro and the dollar yesterday, heading to its biggest slump in six weeks against the greenback on renewed fears of a hard Brexit. Clashing statements from both the EU and the UK have cast doubt over the success of upcoming negotiations. Sterling remains weak this morning.
EU chief negotiator, Michel Barnier, said in Brussels yesterday that a 'highly ambitious' trade deal is available to the UK if it agrees to the EU's rules. During a speech in Greenwich not long after, the Prime Minister rejected this, saying that there is 'no need' for Britain to follow Brussels' rules.
Johnson also raised the prospect of returning to World Trade Organisation terms if the EU refused a Canada style trade agreement. This would involve leaving the EU at the end of this year without a trade deal.
UK manufacturing PMI was revised higher yesterday to 50, bringing the figure out of contraction territory and showing the strongest reading since April. However, unfortunately this did little to move the pound. This morning, construction PMI will be released, which is expected to show a slight improvement month on month.
EUR: Euro up as rhetoric over trade deal diverges
The euro is up this morning against the pound after a speech yesterday by Boris Johnson said that the UK would return to WTO rules if not offered a 'Canada-style' agreement. Michel Barnier had previously said that the UK would only get a 'highly ambitious' trade deal if it agrees to close alignment with the bloc.
Meanwhile, the ECB's Luis de Guindos said in Athens yesterday that there are 'signs of [economic] stabilisation on a global level', although the coronavirus epidemic has caused further uncertainty.
There were also positive economic indicators yesterday, with manufacturing PMI coming in better than expected for France, Germany, Italy and the Eurozone as a whole. Only Spain saw a small drop.
USD: Dollar strong on positive manufacturing data
The dollar was strong against a basket of currencies yesterday. A series of ISM manufacturing data showed positive results, reporting that US factory activity unexpectedly rebounded in January after contracting for five consecutive months.
The first stage of the 2020 presidential election, the Iowa caucuses, began yesterday. Being the first contest, the Iowa caucuses are perceived to be fairly important for setting the tone for the rest of the election. Donald Trump won the state by 9.4% in 2016 and it's also thought that he'll win this year with a healthy margin. However, Iowa is usually labelled a 'swing state', and the Democrats have made gains there since 2016.
China has accused the US of spreading coronavirus 'panic' after its decision to declare a public health emergency and deny entry to foreign nationals who have visited China in the past two weeks. There have also been reports that the US has suggested a partial evacuation of its embassy staff.
For more on currencies and currency risk management strategies, please get in touch with your Smart Currency Business trader on 020 7898 0500 or your Private Client trader on 020 7898 0541.