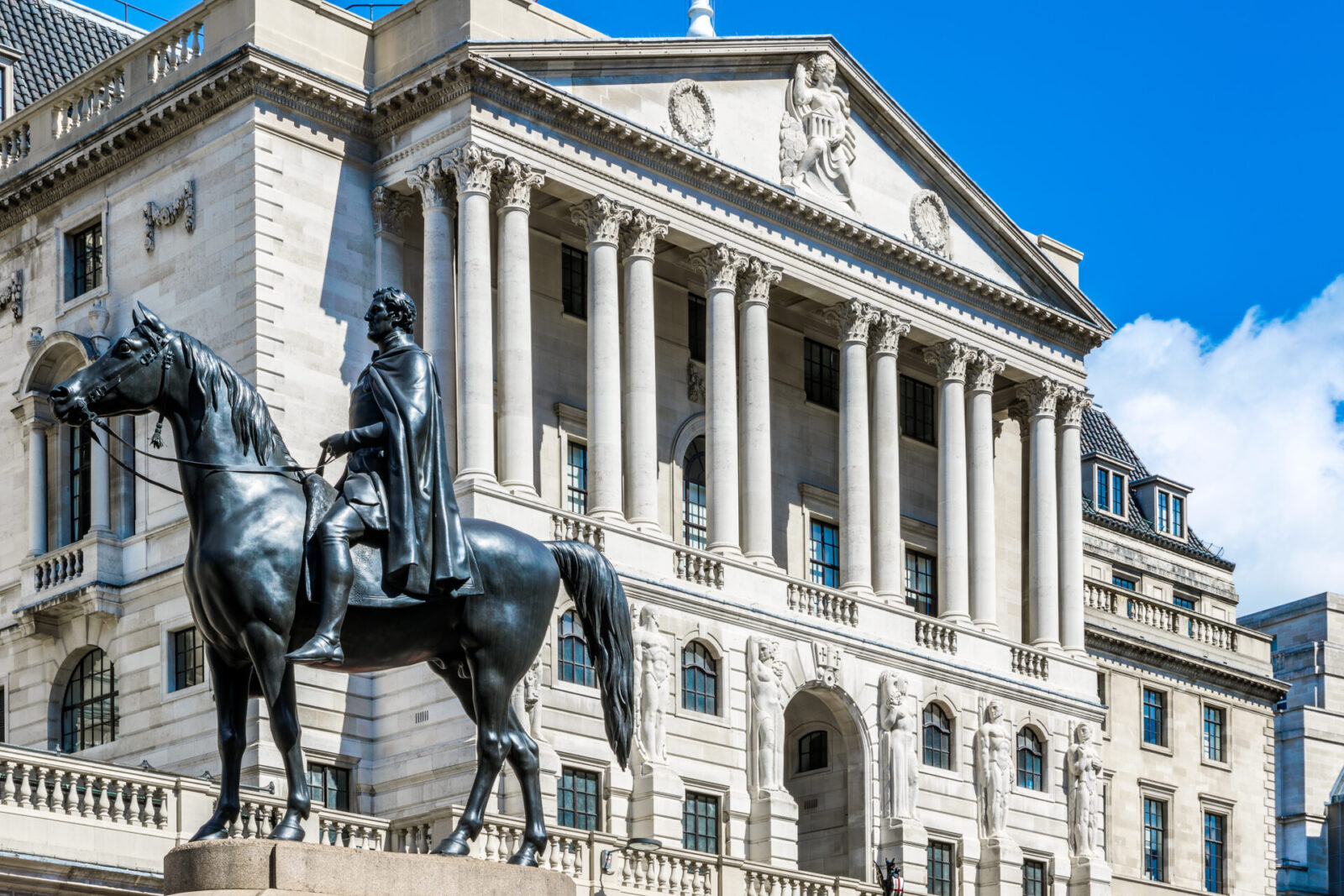 Bank of England official, Silvia Tenreyro, said yesterday that the UK needs more monetary stimulus and explained that negative interest rates could help the economy. An interest rate cut could weaken the pound if this is introduced at the Bank's next monetary policy meeting. However, sterling is slightly stronger against the euro and dollar this morning.
In Europe, disruption in Italian politics could come to a head this week. In the US, the dollar has taken a breather after a strong start to the week and the Democrats have started their push to oust President Trump.
Make sure any upcoming transactions are protected against the risks of sudden market movements. Secure a fixed exchange rate now with a forward contract; call your Business Trader on 020 7898 0500 to get started.
GBP: BoE Tenreyro says more stimulus is needed
The pound has strengthened slightly against the euro and the dollar this morning, despite signals that the Bank of England could introduce negative interest rates at their February meeting. BoE official, Silvia Tenreyro implied in a speech yesterday that she would be in favour of cutting rates. She said, "Negative interest rates should, with high likelihood, boost UK growth and inflation."
Speeches from more officials throughout the course of this week should reveal the Bank's intentions further. Tenreyro also said that they were talking to banks and other institutions about how negative interest rates would impact them.
Cutting interest rates could also depend on the progress of the vaccination programme, which the government set their plans out for yesterday. They hope that everyone in the most vulnerable categories will be vaccinated by February 15.
EUR: Disruption in Italian politics
After a weak start to the week, the euro is slightly stronger against the dollar this morning.
In Italy, Prime Minister Giuseppe Conte faces a confrontation with his coalition partner Matteo Renzi that could topple his government. At a cabinet meeting today or tomorrow, Conte will ask ministers to support his recovery plan, which Renzi has heavily criticised. If Italia Viva's two ministers reject the plan, then Conte could be forced to resign.
There are no economic data releases for Europe today, but tomorrow we will see industrial production figures.
USD: Dollar takes a breather
The dollar is slightly weaker this morning after strengthening on the back of Treasury yields at the start of this week.
With Joe Biden taking office next week and the promise of "trillions" in extra Covid-19 stimulus measures, this has resulted in 10-year Treasury yields climbing above 1% for the first time since March. This, in turn, has caused the dollar to strengthen.
There will be a series of speeches from Federal Reserve officials today, which could reveal their next move for monetary policy.
For more on currencies and currency risk management strategies, please get in touch with your Smart Currency Business trader on 020 7898 0500 or your Private Client trader on 020 7898 0541.