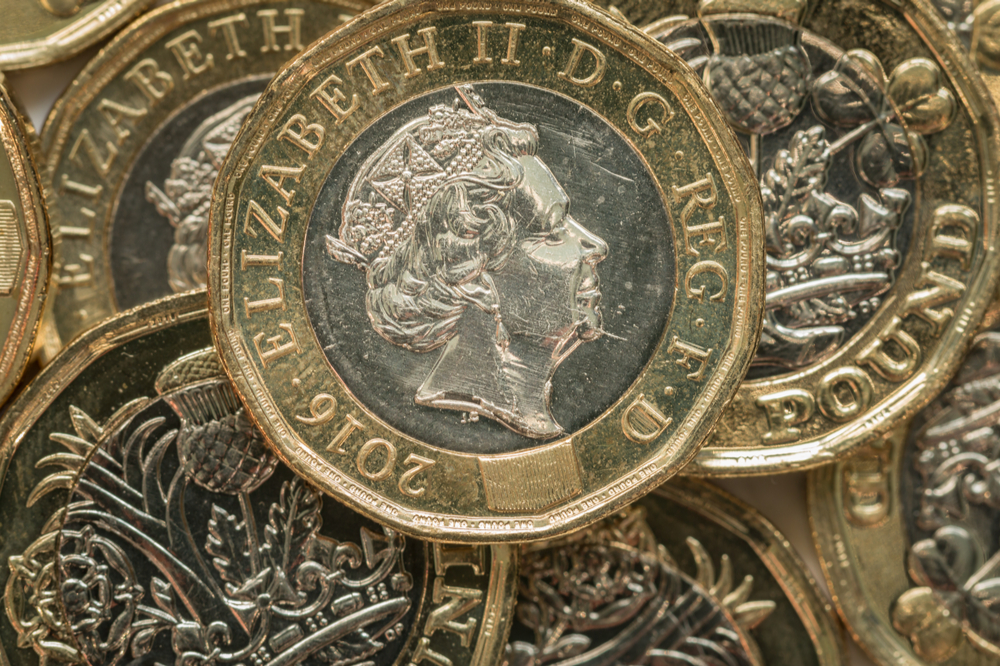 The pound has weakened further against the euro and the dollar this morning.
After the resignation of Andy Haldane as the Bank of England's Chief Economist caused sterling to weaken, economists do not think this will affect sterling in the coming months.
Inflation figures for the eurozone are to be released later today and are projected to rise to levels not seen since January 2020.
In the US, things are looking up. Americans have returned to the shops in full force with retail sales figures surging in March. Unemployment has also fallen to the lowest level since the start of the pandemic.
Make sure any upcoming transactions are protected against the risks of sudden market movements. Secure a fixed exchange rate now with a forward contract; call your Business Trader on 020 7898 0500 to get started.
GBP: Haldane's resignation should not affect sterling's future
The pound has weakened further against both the euro and the dollar this morning, however, leading economic strategists have suggested that sterling could be set to strengthen again as "the UK's banking system is likely to add tailwind to the economic recovery over the balance of 2021".
It is also thought that the resignation of Andy Haldane as the Bank of England's Chief Economist should not affect sterling in the next few months, mainly because the Bank was not planning on tightening monetary policy in the near term.
Brexit tensions over Northern Ireland continue to be unresolved after a meeting between the UK Brexit minister and the EU Commission Vice-President did not reach an agreement.
Next week, unemployment data will be released, including the number of people claiming unemployment benefits.
GBP/USD chart
EUR: Inflation rates set to see highest level since early 2020
The euro reached a fresh April high against the dollar yesterday but has since weakened after US retail sales far exceeded market expectations.
The single currency continues to be supported by an increase in vaccinations and optimism over economic recovery.
Later this morning, inflation figures for the Eurozone will be released. Inflation is projected to rise to 1.3% year-on-year, the highest since the start of 2020.
USD: Retail sales surge and unemployment falls
The dollar was relatively unaffected by a host of positive data releases yesterday and continues to balance this 'bullish' data with falling treasury yields.
It seems that the US economy is on the road to recovery, as initial jobless claims figures were the lowest since the country was first hit with Covid-19.
Retail sales also saw a marked improvement, increasing by 9.8% month-on-month in March – the biggest increase in 10 months.
For more on currencies and currency risk management strategies, please get in touch with your Smart Currency Business trader on 020 7898 0500 or your Private Client trader on 020 7898 0541.