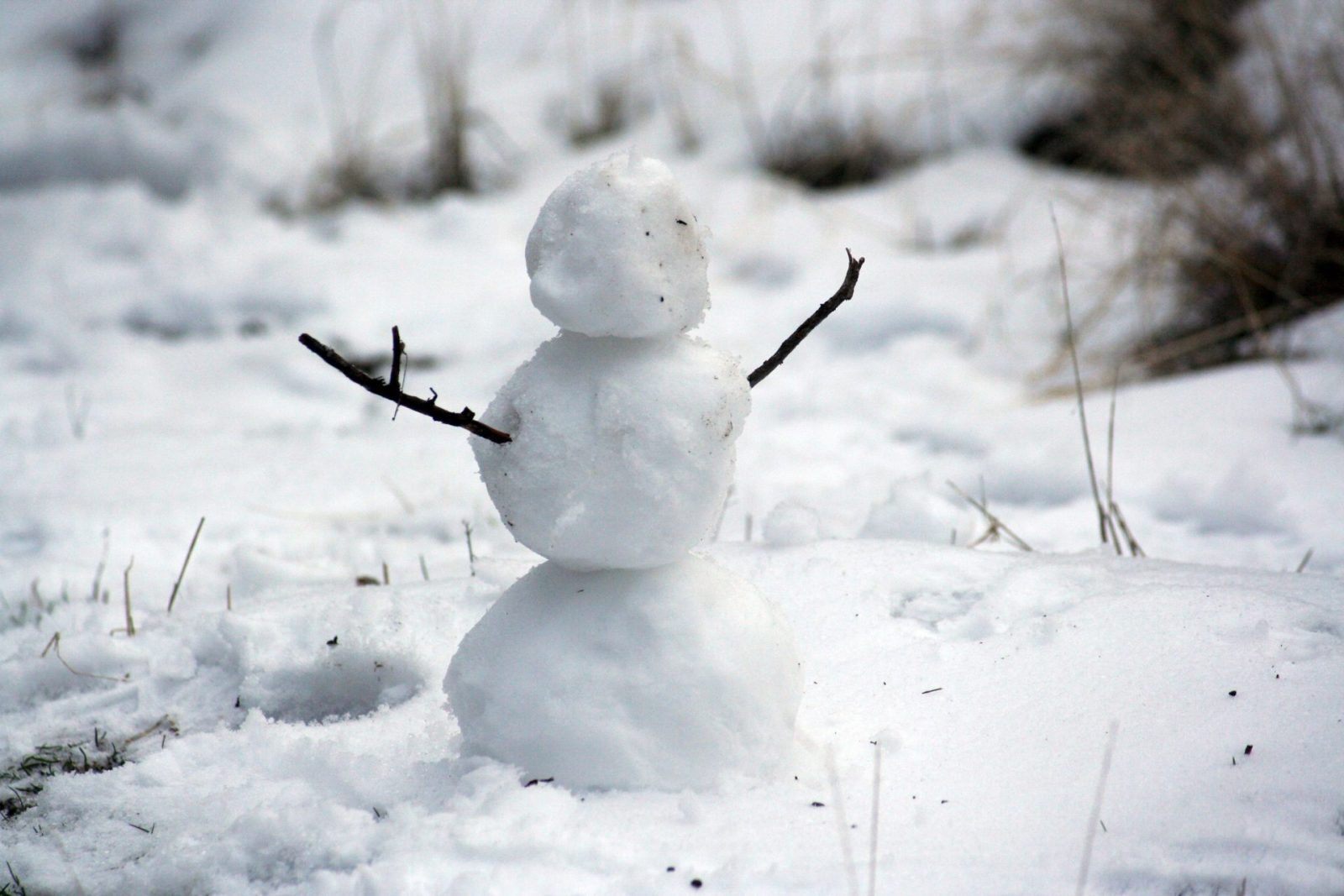 Given how glorious the weather has been over the past two days, you could be forgiven for forgetting just how bad it was not that long ago. The so-called Beast from the East had her wicked way with the British public who chose to stay indoors rather than battle the inclement weather in pursuit of a bargain. Figures released yesterday showed that UK retail sales fell by 1.2% in March following a 0.8% increase in February.
A drop had been expected, but analysts had predicted this would be at 0.5% so the release was rather disappointing. Still, the good news is that there is a tangible reason for the decline and a sharp increase next month is not beyond the realms of possibility. One retailer who felt the effects of the Beast from the East is Debenhams, who suffered an 85% slump in pre-tax profits. In March, the company had to close almost 100 stores because of the bad weather.
Our forecasts are now a couple of days old and they have been flying off the shelves – we've had almost 300 downloads already! They're free to each and every member of our audience and they should prove useful in terms of highlighting some of the things to look out for in the coming quarter. There's a handy summary of the first quarter of 2018, as well as what the major banks are forecasting over the next 12 months. Grab your copy now.
GBP: Beast from the East puts shoppers off
UK retail sales in March were extremely disappointing and missed forecast by quite some distance. They had been expected to decline but by nowhere near as much as they did. Month-on-month, they fell by 1.2% when a 0.5% drop had been forecast. This follows on from a 0.8% increase in February which makes the reading all the more stark.
There is some comfort in the fact that bad weather is the chief reason for the fall and now we are heading into the warmer months, the figure should pick up in due course.
Sterling held steady against the dollar following the previous day's plummet but it lost some ground against the euro. There are no releases today but the Bank of England's Michael Saunders is set to deliver a speech later this morning and it will be interesting to see whether he mentions the recent surprise fall in inflation.
EUR: mixed day for euro ahead of consumer confidence release
It was a relatively quiet day in the eurozone today, with attention focused on the UK retail sales data. Still, the euro made some gains against sterling although it weakened against the dollar.
With that in mind, it will be interesting to see what the flash consumer confidence reading for April will be. It is expected to fall from 0.1 to -0.2, but it would be no real surprise if it came in below that.
Further disappointment could lead to some euro weakness. Next week begins with a raft of PMI data from across Germany and the eurozone which should give us further indication of whether the eurozone's economic projections for 2018 are too optimistic.
USD: Russia demands compensation for Trump tariffs
The 25% tariff on steel and 10% tariff on aluminium that Donald Trump has imposed has led to Russia filing an official complaint to the World Trade Organisation. They claim that the tariffs are 'safeguard measures' which are designed to protect the US economy, rather than for national security as Trump claims. Ultimately, this distinction means that Russia can ask for compensation under WTO rules. The situation rolls on…
Initial jobless claims came in slightly worse than expected, but still fell by 1,000 to 232,000 in the week up to April 14. They had been expected to drop to 230,000, but the difference is only small and is therefore of no real concern. The dollar moved sideways against sterling but made some slight gains against the euro.
There are no economic data releases of note scheduled for today, so any dollar movements will likely come from economic events elsewhere, or fresh controversy from the President.
For more on currencies and currency risk management strategies, please get in touch with your Smart Currency Business trader on 020 7898 0500 or your Private Client trader on 020 7898 0541.