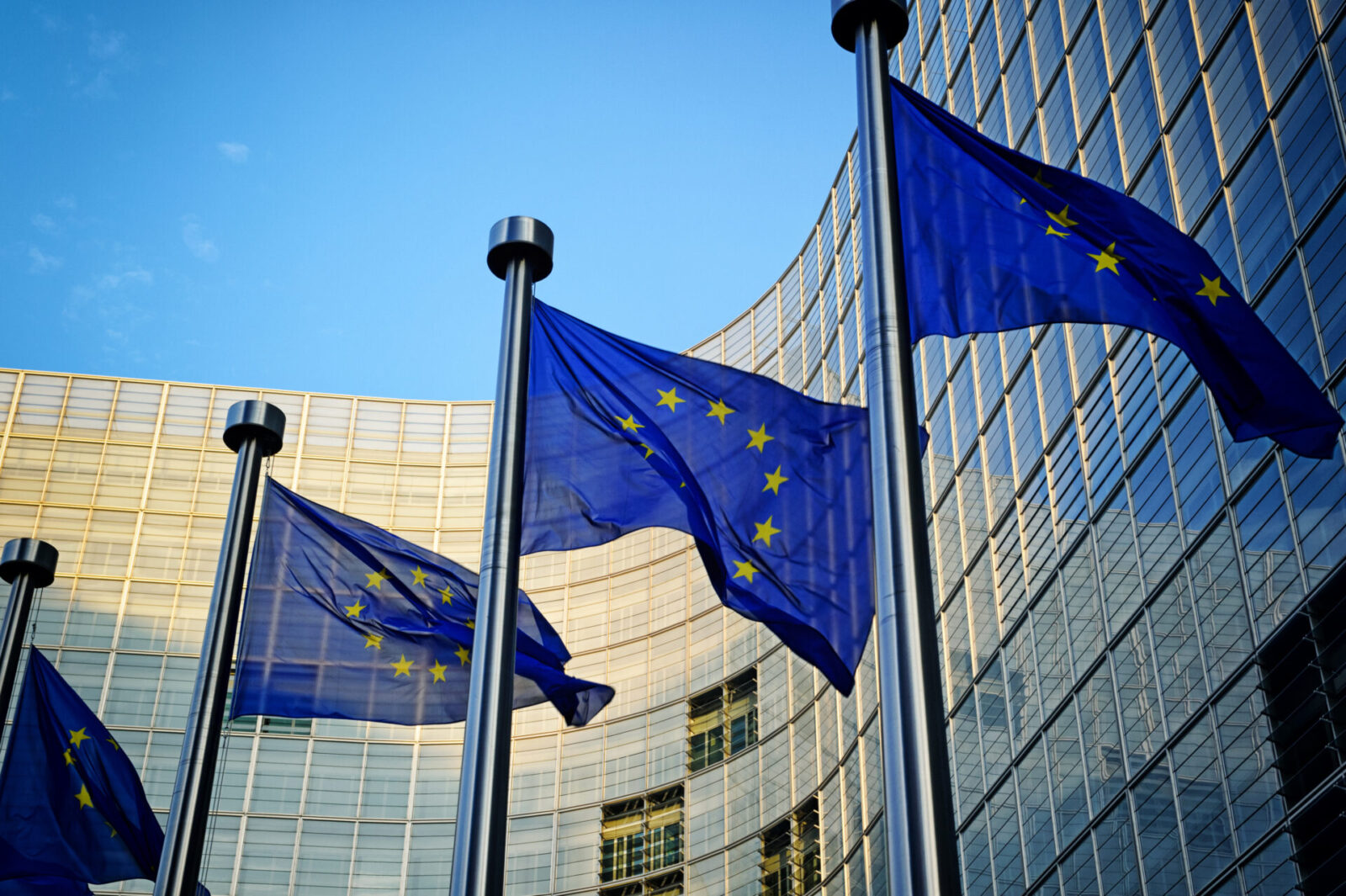 The pound weakened yesterday ahead of expectations for more Brexit news today. Chief negotiator for the EU, Michel Barnier, is expected to brief all 27 member states on the progress of Brexit negotiations this morning. It is still uncertain whether a deal will be signed next week.
In the US, some surprising economic data caused the dollar to strengthen yesterday. Positive vaccine news offset by rising COVID-19 cases continue to be the main drivers for the greenback.
Make sure any upcoming transactions are protected against the risks of sudden market movements. Secure a fixed exchange rate now with a forward contract; call your Business Trader on 020 7898 0500 to get started.
GBP: News from the EU summit today?
The pound weakened against the euro and the dollar yesterday as the markets awaited hints that a Brexit trade deal can be agreed before the end of the transition period.
There was a brief resurgence this morning as UK retail sales came in ahead of expectations.
Today is the last day of the EU summit. Chief negotiator for the EU, Michel Barnier, will brief the 27 member states on the progress of negotiations this morning. This is likely to provide some more information on whether a deal can be reached soon.
There are also expectations that member states will ask for further clarity on issues such as what to expect from a no-deal Brexit and how businesses should prepare for this.
EUR: Lagarde pledges stimulus package in December
European Central Bank's President, Christine Lagarde, made a speech yesterday, pledging a stimulus response package for next month. She said that despite news that a vaccine could be on its way, this shouldn't stop financial aid to help the bloc recover from the effects of the pandemic.
At the EU summit yesterday, the 27 member states sat down to discuss the EU budget after it was recently blocked by Hungary and Poland.
The Eurozone's latest construction output data for September was released yesterday, showing a 2.9% drop month-on-month. Today, the consumer confidence indicator for the Eurozone will be released, which measures the level of optimism that consumers have about the economy. It is expected to show a drop in November amid rising COVID-19 cases.
USD: Unexpected rise in US jobless claims
The dollar was slightly stronger yesterday, benefitting from its safe-haven status as jobless claims figures showed an unexpectedly large rise in the week ending November 14. The number rose to 742,000 compared to 711,00 in the previous week and well above market expectations of 707,000.
There are growing concerns about President elect Joe Biden's transition into the White House. President Trump still hasn't conceded defeat and requested a recount of votes in Wisconsin a few days ago. The weeks leading up to Inauguration Day are critical for Biden to coordinate his COVID-19 vaccination plan and access vital intelligence briefings.
For more on currencies and currency risk management strategies, please get in touch with your Smart Currency Business trader on 020 7898 0500 or your Private Client trader on 020 7898 0541.