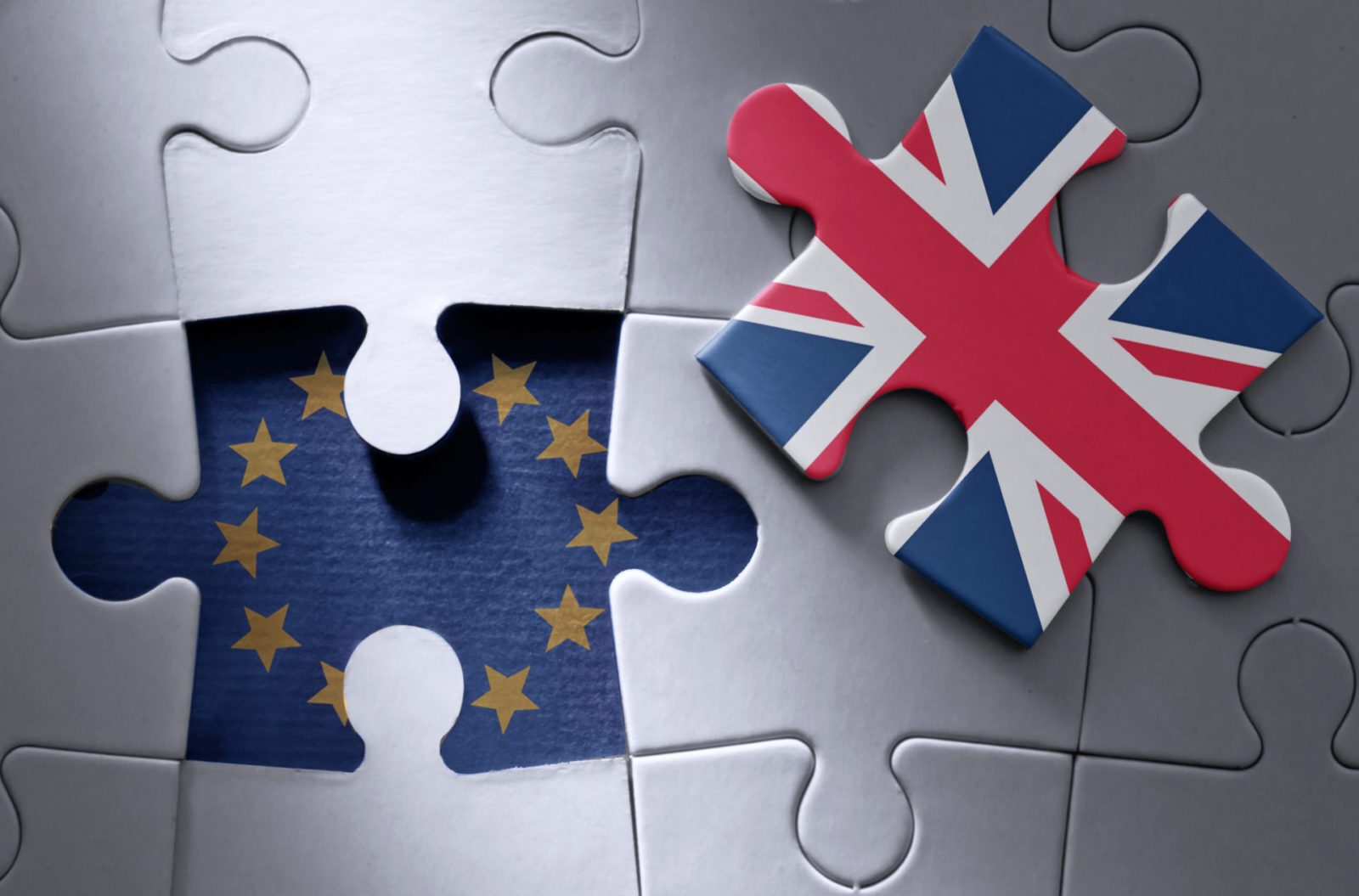 Brexit Secretary Stephen Barclay and Attorney General Geoffrey Cox are heading to Brussels today for talks with Michel Barnier and, although a press conference now seems unlikely, the markets will be watching carefully for any signs of developments.
Meanwhile, the UK construction PMI fell yesterday for the first time in eleven months, just falling below the threshold of 50, causing a slight dip in the pound.
The Eurozone saw a bit more positivity yesterday, as economic releases came in narrowly above expectations. This morning, services and composite PMI data also came in just above expectations, although still several points lower than this time last year.
As the clock ticks down on Brexit, no-one can say exactly what's going to happen in the future. With this in mind, which of your contacts would benefit from our risk-protection service? Do take the chance to refer them and, as a thank you, you will earn yourself a £50 Amazon voucher as soon as they start trading.
GBP: Construction PMI falls for the first time in 11 months
Yesterday saw the release of PMI data for UK construction, which has fallen for the first time in eleven months. It now reads at 49.5, falling under the 50 mark and therefore stepping into contraction territory.
Brexit uncertainty has caused a surge in stockpiling, resulting in a shortage of building materials and leaving builders to wait longer for necessary products. It has also stinted the implementation of new projects due to slowed decision making and a general willingness to avert risk.
This has therefore caused a fall in activity and the lowest PMI reading for 11 months. The pound has also weakened slightly as a result.
Later today, focus will be on Attorney General Geoffrey Cox and Brexit Secretary Stephen Barclay, who will travel to Brussels for talks with the European Union's Brexit negotiator Michel Barnier. Cox's legal assessment of any changes to the backstop clause are expected to widely influence whether MP's vote to support May's deal.
Services PMI for February will come out this morning, and it will be interesting to see if they have fared the same way as both construction and factories. Minutes from the Bank of England Financial Policy Committee will also be released.
EUR: Focus on Barnier-Barclay Brexit talks
Euro gained a small amount of ground against sterling today, following better-than-expected economic data in from the Eurozone. Meanwhile, Margaritis Schinas has confirmed a further meeting in the Brexit negotiations, and the markets will be watching closely for indications of positive developments.
The focus today will be on those Brexit talks, between Michel Barnier, the EU's Chief Negotiator, Stephen Barclay, Secretary of State for Exiting the EU, and Geoffrey Cox, Attorney-General. Barnier has seemingly indicated further guarantees to help push the Withdrawal Agreement through Parliament, although the Telegraph has since reported that Barclay has all but given up.
Whether there will or won't be a press conference has yet to be confirmed, but, even without one, they will be scrutinised closely for hints of what lies ahead – and could have a significant impact on the GBP/EUR exchange rate.
On the economic releases front, industrial producer price inflation came in at 3%, more or less within expectation – just 0.1% higher and unchanged from December's seven-month low. This morning, the Markit composite and services PMI both came in just above expectations, at 51.9 and 52.8 respectively. However, they are both still a number of points below this time last year, but trends are currently pointing upwards.
USD: Dollar remains steady as trade deal beckons
The pound has dipped against the US dollar due to the news that Britain's construction sector shrank in February. Fresh optimism concerning the US-China trade deal continues to serve the dollar well, as commentators speculated that a breakthrough in negotiations could be coming through in just a few weeks.
Despite this, timings and details for a deal remain unclear, causing some analysts to urge caution about how certain these claims of an imminent deal really are. Whether it's 'fake news' or not, the dollar continues to reap the benefits regardless.
For more on currencies and currency risk management strategies, please get in touch with your Smart Currency Business trader on 020 7898 0500 or your Private Client trader on 020 7898 0541.