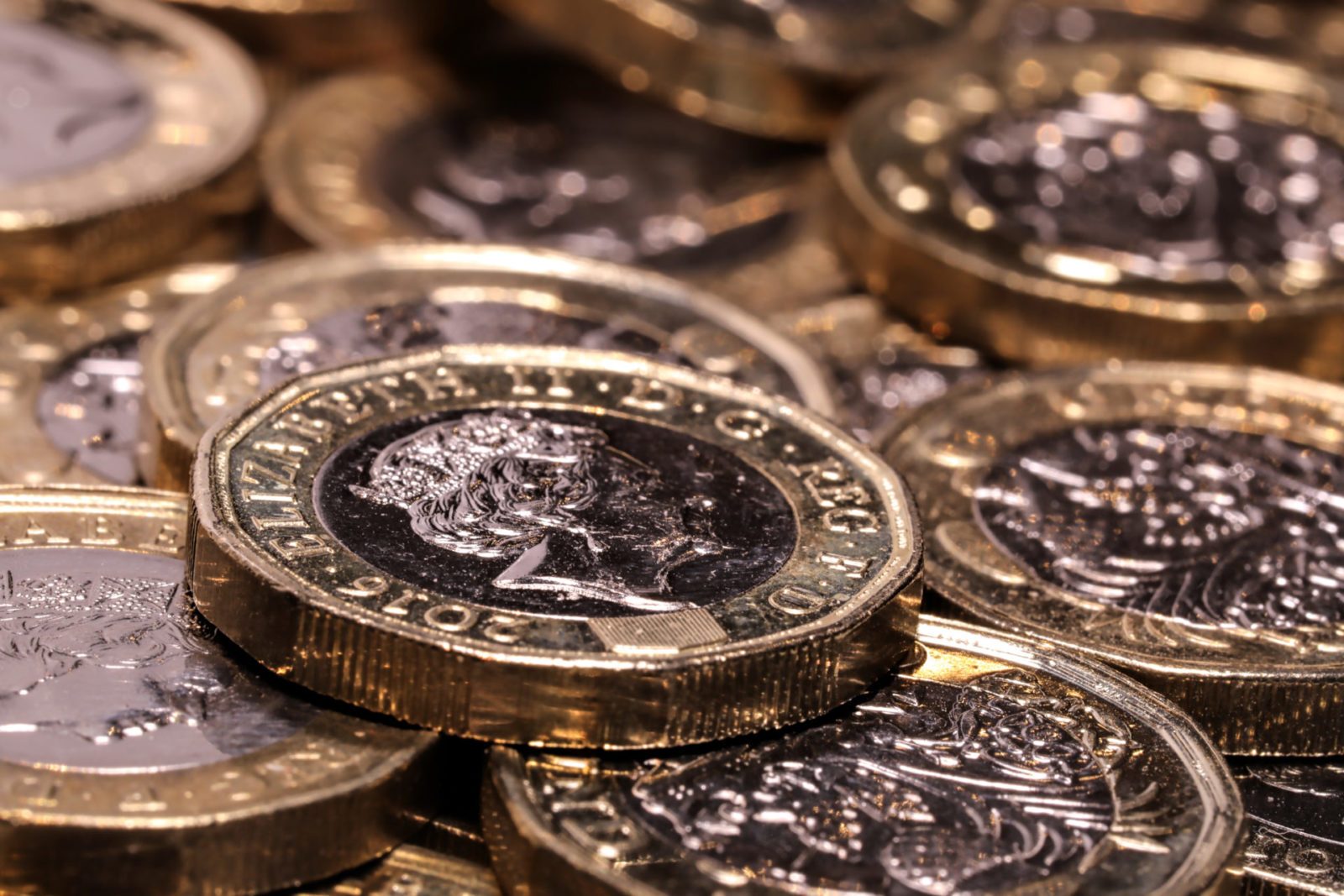 Sterling gained close to 0.5% against the US dollar yesterday after Andrew Bailey, governor of the Bank of England reported the central bank is on "heightened" alert for further turmoil in the banking sector.
In a speech with MPs yesterday, Bailey ensured the Bank would "go on being vigilant" and stressed its focus is on lowering consumer prices.
Supermarket inflation in the UK hit an all-time high of 17.5% in the four weeks leading to March 19. Data firm Kantar confirmed the latest price rises reflect the average annual household bill for groceries has increased to £5,617.
Yesterday we heard Royal Mail was in talks to resolve a long-running row with staff about pay. The Royal Mail board is reported as threatening to put the firm into administration if a deal cannot be made.
While it was a quiet day for news on Tuesday, we heard the US house price index rose 2.5% year-on-year in January 2023. This marked the smallest price increase since 2019.
This morning, German consumer confidence rose to -29.5 heading into April, from -30.5 in March 2023. This is the highest reading since July and economists believe income expectations were the main contributor.
It was a different story for France though, whose consumer confidence dropped to 81, from 82 a month prior. This is the lowest reading since September 2022.
Make sure any upcoming transactions are protected against the risks of sudden market movements. Secure a fixed exchange rate now with a forward contract; call your Business Trader on 020 3918 7255 to get started.
GBP: Sterling close to month high against USD
The US dollar has undoubtedly struggled this month as a result of the banking turmoil from Silicon Valley Bank, but this has seen the pound outperforming the US dollar as sentiment towards the UK improves. The GBP/USD rate is currently trading 2.1% higher than it was this time last month.
GBP/USD past year
EUR: Italian consumer confidence soars
Yesterday we heard that consumer confidence in Italy rose to 105.1 in March 2023. This is the highest since February 2022 and considerably higher than market expectations of 104. Economists suspect this is due to impacts of the Ukraine war easing.
USD: Wall Street struggles continues
Blue-chip The Dow was trading around the flatline yesterday morning, while other key stocks The S&P 500 and Nasdaq 100 were down 0.3% and 0.6% respectively. These struggles may be due to investors' cautions about the health of the US economy in the wake of a banking crisis.
For more on currencies and currency risk management strategies, please get in touch with your Smart Currency Business trader on 020 3918 7255 or your Private Client trader on 020 7898 0541.