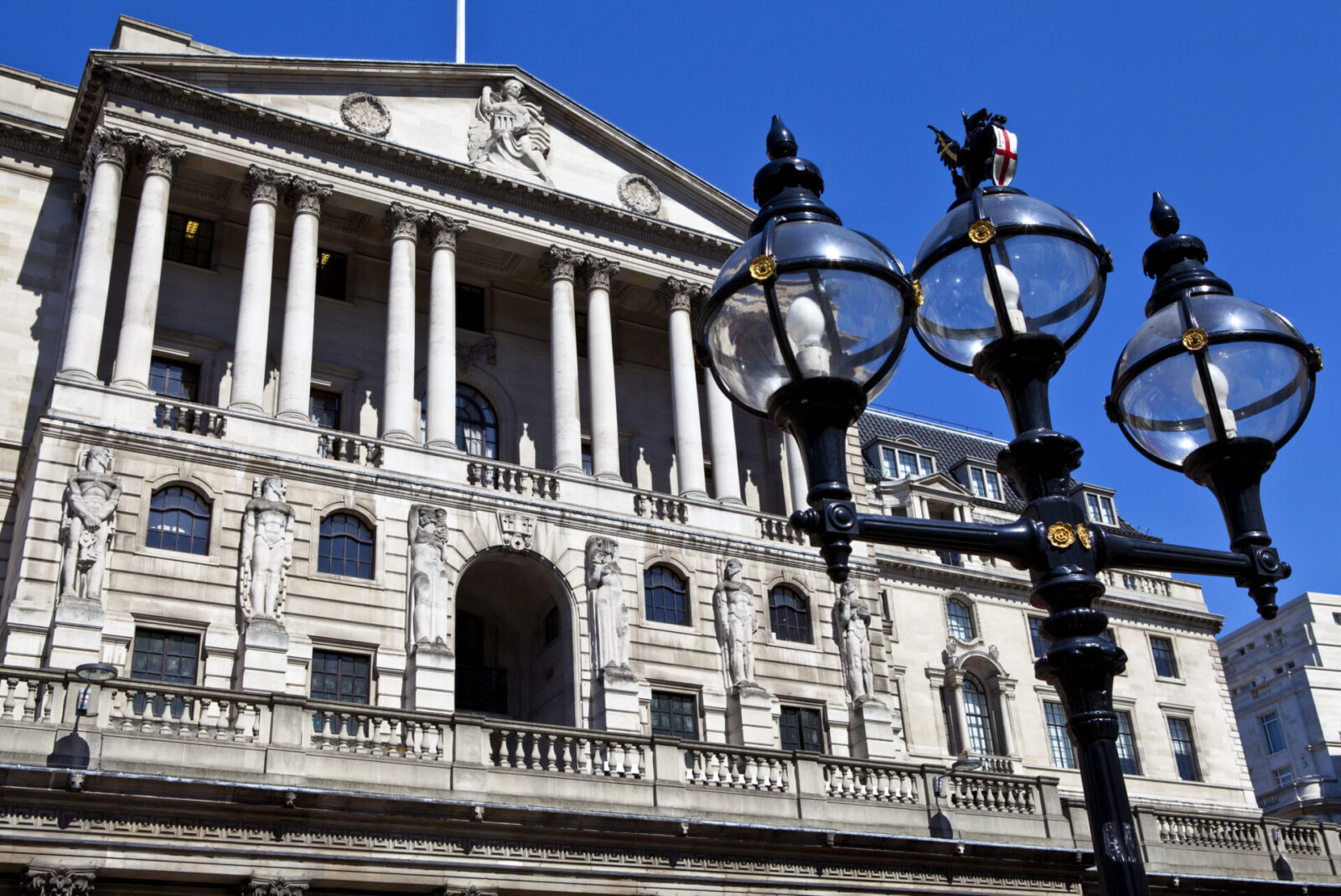 The pound is weaker this morning after Governor of the Bank of England, Andrew Bailey, said that the Monetary Policy Committee have an open mind about cutting interest rates. The markets are now looking ahead to the Brexit press conference tomorrow, which will reveal how talks have progressed this week.
Positive retail sales data for Germany, released this morning, paints a positive picture of the economy despite rising infection rates. After a contentious Presidential debate, the dollar is in a stronger position.
Make sure any upcoming transactions are protected against the risks of sudden market movements. Secure a fixed exchange rate now with a forward contract; call your Business Trader on 020 7898 0500 to get started.
GBP: GDP shows record drop in second quarter
After a strong start to the day, the pound weakened slightly yesterday as Brexit talks resumed in Brussels. Positive rhetoric from last week was given a reality check as Michael Roth, Germany's Europe Minister, said it was not helpful to "play games" during the negotiations and that, instead "British pragmatism" was needed to reach a deal.
Comments from the Governor of the Bank of England, Andrew Bailey, also caused sterling to weaken slightly. He said that the MPC has an open mind about whether and when to cut the interest rate to zero or below.
The number of mortgages approved for house purchase in the United Kingdom jumped to 84,700 in August, easily beating forecasts of 71,000 thousand. This was the highest number of approvals since October 2007 but it only partially offset weakness seen between March and June.
This morning, GDP figures have been released. They show that the British economy shrank 19.8% on quarter in the three months to June of 2020, slightly less than a preliminary estimate of a 20.4% drop. Year-on-year, the economy shrank 21.5% in the second quarter of this year. These mark the biggest contractions on record and signal that the economy is in recession.
EUR: Retail sales paint a positive picture of economy
Sentiment figures for the Euro Area were released yesterday, showing that economic sentiment picked up last month, with confidence improving across all sectors of the economy, especially in services. This comes despite rising infection rates and re-imposed restrictions throughout Europe.
Preliminary inflation rate data for Germany has shown that prices in September are expected to decrease 0.2% from a year earlier in September 2020, the largest decline since January 2015. They are also expected to decrease 0.2% month on month.
Retail sales for Germany came in this morning, surging by 3.1% month-on-month in August, the first increase since February. They also increased 3.7% year-on-year.
USD: Dollar stronger after Presidential debate
The dollar is stronger against the euro and the pound this morning, with both positive economic data from China and the events of last night's Presidential debate coming into play. During the debate, both sides traded insults and issues such as the pandemic, white supremacy and the economy were fought over. Opinion polls suggest that Joe Biden has a lead over President Trump.
Data from China, which often has an impact on the dollar, shows that the world's second largest economy continues to make a recovery amid the coronavirus pandemic.
GDP figures will be released for the US later today.
For more on currencies and currency risk management strategies, please get in touch with your Smart Currency Business trader on 020 7898 0500 or your Private Client trader on 020 7898 0541.