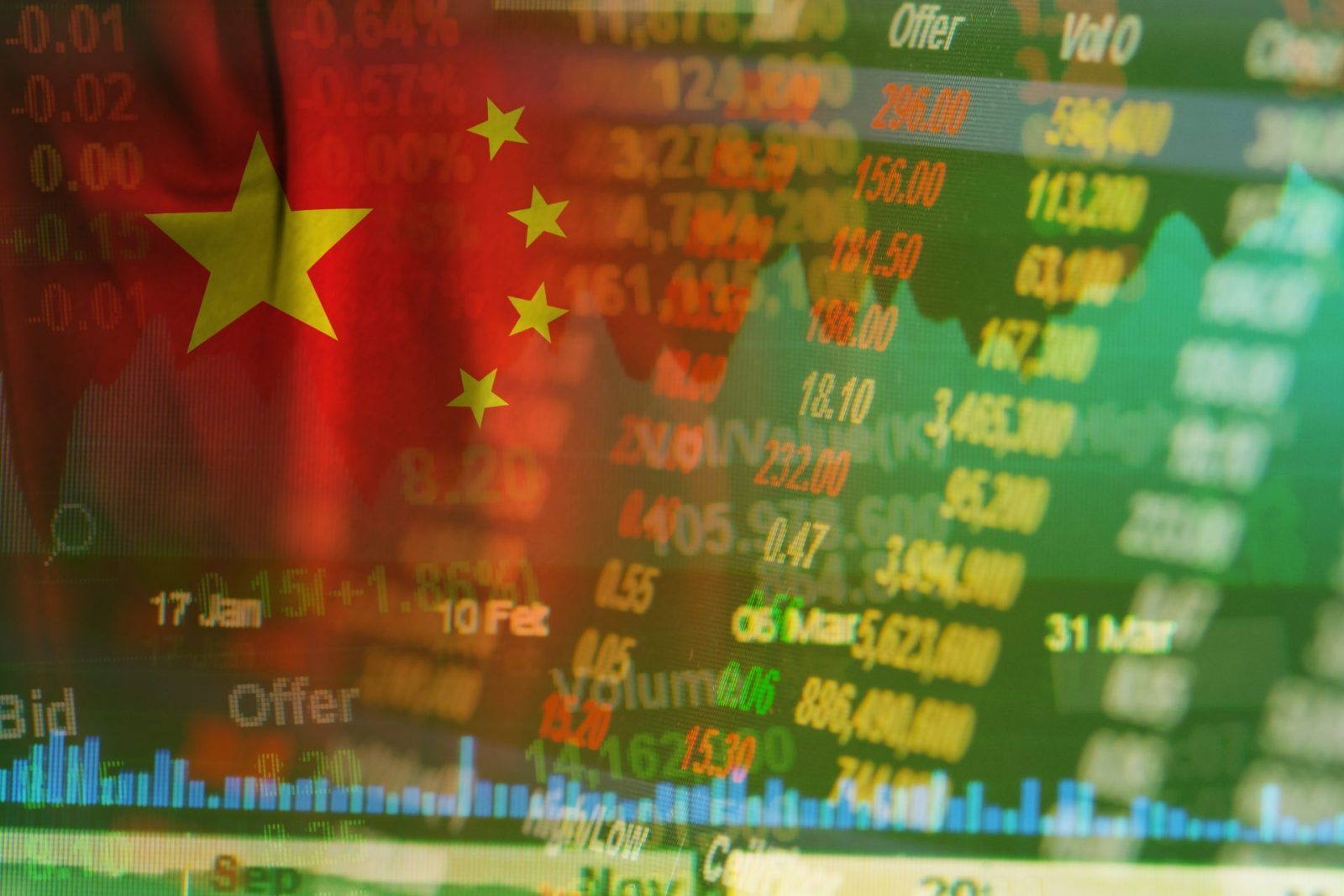 The euro improved in Asia yesterday as investors looked to China's stock market and a stability loan for Greece as the key touch points. In addition, there was data from both China and Australia, on prices and jobs respectively.
In Australia, the June labour force survey showed a rise of 7,300 jobs, which was well above an expectation of a fall of 5,000 jobs following after a strong 42,000 rise in May. The unemployment rate held steady at 6%, but labour participation seemed to fall. Today we see employment data released in Canada. It is expected that there will be a fall of 9,000 in the level of employment which could spell danger, at least in the short-term, for the Canadian dollar.
However, as with all of these things, there is no way of predicting what is going to happen or how accurate the forecasts are. With that in mind, it is best to wait and review the data releases as and when they come in. We have seen many pieces of economic data defying expectations in the past (see the aforementioned Australian labour force survey), and there is no reason to think this can't or won't happen again in the future.
If you want to get a handy newsletter in your inbox every Monday, Tuesday, Wednesday, Thursday and Friday, you can subscribe to our daily currency note and read through the archive. It includes a summary of the previous day's events and the economic calendar for the day ahead. Importantly, we consciously strive to present currency movements in context so you not only understand what is happening, you can appreciate what this means and how it could affect your business's profit, margins and bottom line.
For more on currencies and currency risk management strategies, please get in touch with your Smart Currency Business trader on 020 7898 0500 or your Private Client trader on 020 7898 0541.