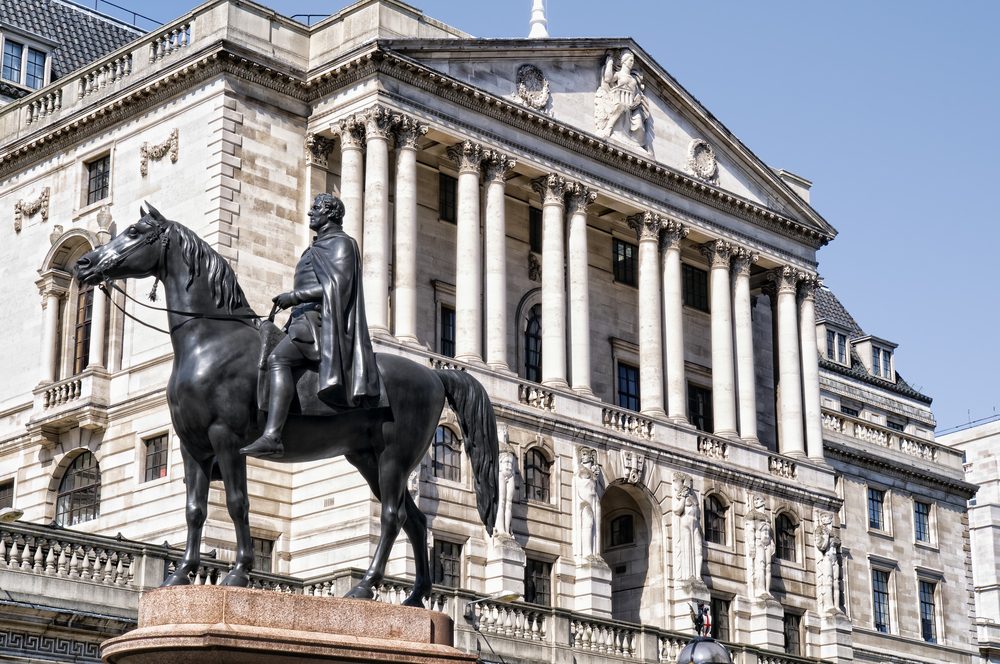 Sterling had had a better week last week until it weakened again of Friday. This week coming sounds like a quiet week for the UK currency, with little significant data due. However, sterling is still highly sensitive to any developments surrounding the UK's departure from the EU, which means that high levels of uncertainty still plague sterling markets – and currency markets in general. The UK economy does appear to be suffering post the leave vote and it will be up to the government to help boost it. We await developments.
To mitigate risk on your international payments, call us today.
For more on Brexit and currency volatility, read our latest Forbes blog post here:
https://www.forbes.com/sites/charlespurdy/2016/07/15/brexit-brings-currency-volatility/#2bdb14312c8f
Will sterling slip this week?
Sterling slipped somewhat on Friday, losing ground against its major trading partners following a stellar performance the day before. After such a strong rally it is only natural that there should be some market correction, but the UK currency remains well above recent multi-year lows.
A relatively quiet week lies ahead for sterling, although we will have the release of a number of UK significant economic figures. Tuesday sees the release of June UK inflation figures, with recent discouraging growth levels further threatened by the UK's decision to leave the EU.
Labour data on Wednesday is likely to be the major release, with average earnings set to show the highest level of growth in 2016, whilst unemployment should remain at a multi-year low of 5.0%. Finally, Friday's retail sales figures are notoriously volatile, and are forecast to show a sharp decline in consumer spending throughout June. This raft of data could be compounded by further Brexit-related developments.
Will data prolong euro's mixed fortunes?
Friday was an interesting day for the euro, due to some very positive data out of the US. US retail sales data led the way at 0.6%, from an expected 0.1% and industrial production data also rose by 0.6%, more than the 0.2% predicted. This positive US data saw the euro top out at 1.1148 against the US dollar before falling to 1.1060 at the close of play.
Conversely, the euro strengthened against sterling, with the UK currency giving back much of the previous day's gains following the UK's interest rate decision, falling below 1.20 again.
It seems that much of the focus has moved from being purely Brexit-based, and now some fundamental data is starting to override referendum views in the marketplace. This week sees the release of some important economic sentiment data on Tuesday, the European Central Bank (ECB) interest and deposit rate decisions on Thursday, and the Purchasing Mangers' Index (PMI) release on Friday.
Quiet week for US dollar?
With import prices falling earlier last week, issues surrounding inflation abounded. For the time being, Consumer Price Index (CPI) data – an indicator of inflation – came out as expected, showing a mild increase. Retail sales figures boosted US Dollar strength in the early afternoon on Friday, showing a two-month high. Industrial production data which followed also contributed to the US dollar's two-month high. This was despite Consumer Sentiment dropping to 10-month lows.
This week, we can expect another quiet week with minimal data releases. Tuesday will see the release of Building Permits data, which is expected to show a small increase on the previous month. The weekly Unemployment Claims figures on Thursday is expected to show yet another stable figure, and on Friday the Flash Manufacturing Purchasing Managers' Index (PMI) should show continued growth in the sector. Any surprises could cause fluctuations in US dollar markets, as could any further Brexit-related developments in the UK.
For the latest rates and news on a wide range of currency pairings, please get in touch with your Smart Currency Business trader on 020 7898 0500 or your Private Client trader on 020 7898 0541.