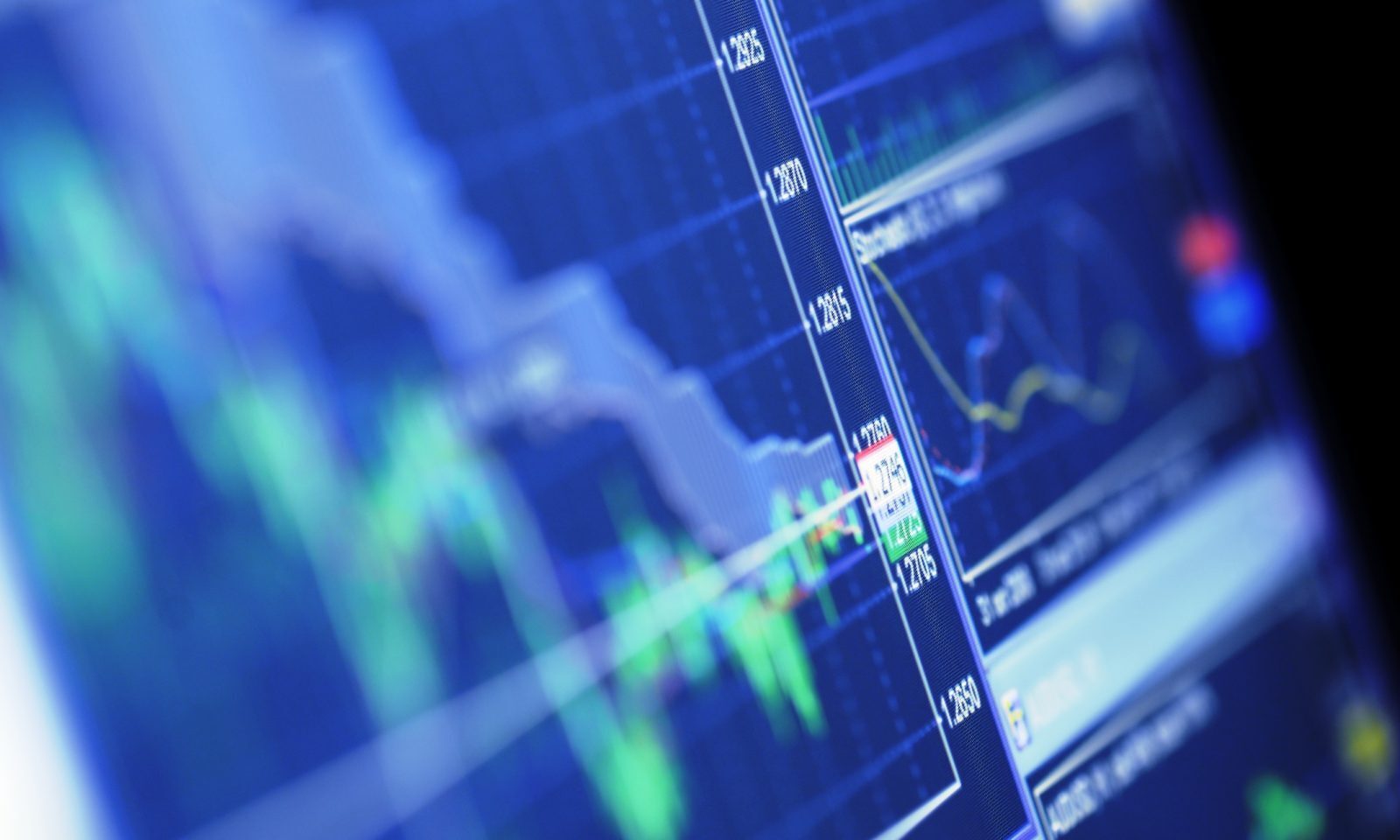 Speculation surrounding the timing of a potential interest rate hike in the US and a possible further cut in the UK had a significant effect on sterling last week; moreover, suggestions that the UK's exit from the EU may not begin till April 2017 caused increased volatility in the market. We expect numerous data releases and sentiment to be the driving force behind further movements in the week ahead, making it incredibly important to keep in touch with the Smart team for the best advice on your plans.
Sterling's movement likely to come from elsewhere this week
Sterling failed to capitalise on the positive economic data released throughout the week, and fell heavily across the board on Friday. Speculation that the UK may not enact Article 50 until as late as April 2017 compounded sterling's woes, and saw the currency slump once again.
A relatively quiet week lies ahead for sterling, with attention turned to the US and Europe for economic data releases throughout the early part of the week. Thursday will bring the release of realised sales figures from the Confederation of British Industry, which may further support the significant jump in retail sales recorded last week. Friday's second estimate of economic growth will provide the main point of interest for sterling investors this week however, with growth of 0.6% forecast throughout the previous quarter. Outside of this, the focus will be on the Federal Reserve Chair Janet Yellen on Friday where investors will look for clues as to when the US may look to next raise interest rates.
Data heavy week for the euro expected to move the market
A combination of positive German Producer Price Index (PPI) data (at 0.2%) and weak British public sector borrowing data (-1.5 billion) saw the euro regain some of the ground it had lost throughout the week against sterling on Friday.
This week sees an array of economic data releases for the Eurozone. On Tuesday, French, German and Europe wide flash manufacturing and services Purchasing Managers' Index (PMI) data will be released, and this is expected to remain almost completely unchanged from last month. On Thursday morning, German IFO business climate data will be released, expected to improve marginally on last month's 108.3 at 108.5. Both days will likely provide increased volatility for the euro.
US dollar enjoys strong end to the week – all eyes on Janet Yellen
The US dollar had a strong end to the week as speculation mounted once again that the US may be looking to raise interest rates in the next few months. This was in spite of Wednesday's Federal Open Market Committee (FOMC) minutes suggested that there were mixed feelings over the possibility of a further interest rate hike, and Thursday's US inflation outlook which confirmed they are still well short of their 2% target.
This week begins very quietly with no major data due for release on Monday. US home sales data will be released on both Tuesday and Wednesday with crude oil inventories also released on Wednesday. The main data release will come on Friday in the form of the US Gross Domestic Product (GDP) figure which is expected to show growth of 1.1%.
The key event this week will be the Jackson Hole Symposium where Federal Reserve Chair Janet Yellen will be speaking and is widely expected to provide a clue as to when the US may look to next raise interest rates.
For the latest rates and news on a wide range of currency pairings, please get in touch with your Smart Currency Business trader on 020 7898 0500 or your Private Client trader on 020 7898 0541.