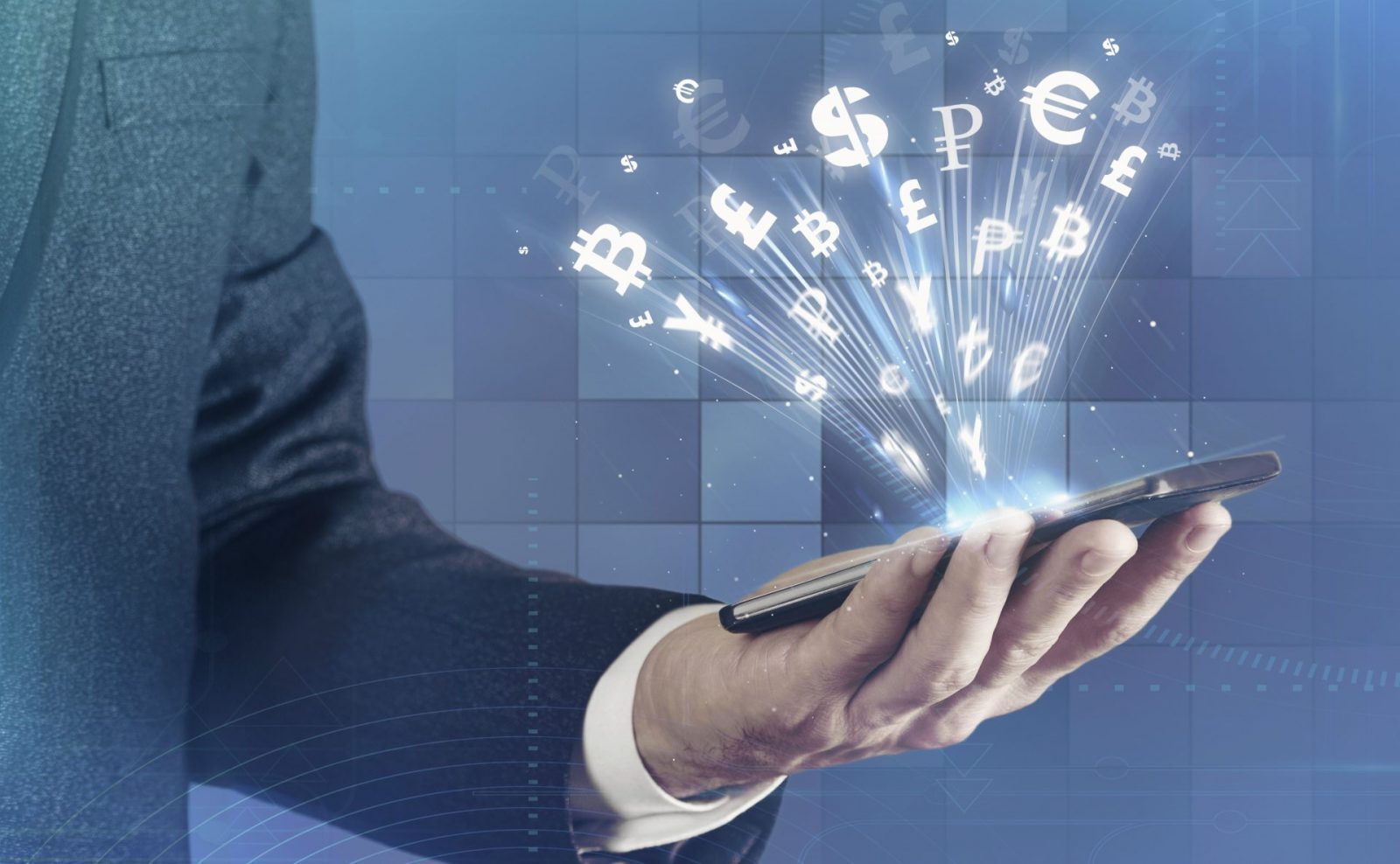 Well, it isn't often that we can say that and it's certainly not going to last but currently, sterling, euro and dollar markets are pretty quiet.
That gives you time to sign up for our webinar and start thinking about whether you have any unhedged currency exposure for the months ahead.
GBP: May anniversary and MPC members' speeches likely to be main market drivers today
It was a quiet day in terms of economic data yesterday. Political updates continue to dictate price action.
Irrespective of the Bank of England's leaning towards a potential rate hike, political concerns add to uncertainty.
Significantly, since the weekend there have been several comments that may indicate that today could be a more volatile day in the sterling markets. Prime Minister Theresa May will mark her one-year anniversary in office with a major speech that will call for opposition parties to 'contribute' to the government's Brexit plans.
Early indications are that this is not going to go down well as May appears to almost be begging for support following the snap election in which the Conservatives lost their majority in the House of Commons, leaving May in a weakened position.
Two members of the BoE's Monetary Policy Committee will be speaking today. BoE Chief Economist Haldane and BoE Deputy Governor Broadbent will deliver their speeches at separate events. Recent events have taught us that such speeches can quite easily move the pound.
EUR: EUR/USD continues to be range-bound
The single currency continues to weaken ever so slightly. This wasn't so much due to what happened in the eurozone but more because of what happened across the pond. The US announced better-than-expected US job numbers.
The day ahead is going to be particularly quiet in terms of economic data, with only Italian industrial production data due for release.
USD: dollar strengthens slightly following positive jobs data
The dollar reached a two-month high against the Japanese yen yesterday and appeared to be showing some signs of recovery.
Friday's employment figures have supported the dollar and reinforced what the markets are starting to price in now, namely another interest rate hike this year.
In the US we're also looking to a quiet day ahead. The focus will shift towards retail sales for the month of June now, due out later this week. The Michigan measure of consumer sentiment is expected to stay strong for the start of quarter three, and CPI inflation is expected to fall below 2% for the month of June.
For more on currencies and currency risk management strategies, please get in touch with your Smart Currency Business trader on 020 7898 0500 or your Private Client trader on 020 7898 0541.