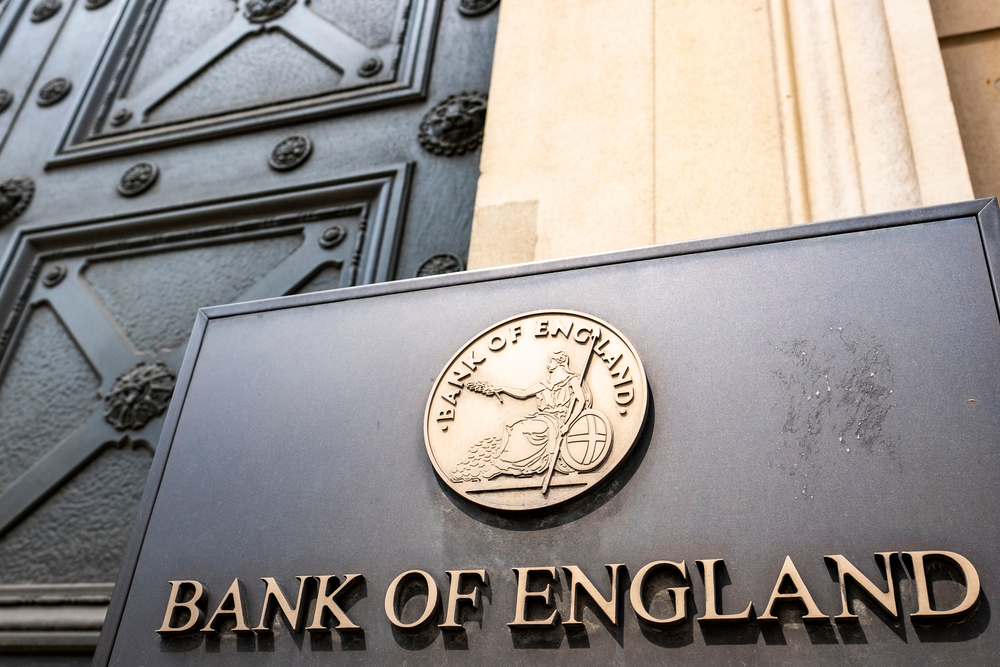 With inflation surprising markets, creeping above 10% to 10.4% yesterday, some analysts say this now complicates the Bank of England's interest rate decision which is set to take place this afternoon.
As well as inflation, markets saw the latest producer price indexes for input and output on Wednesday. Both monthly and yearly PPI output fell below market expectations to -0.3% and 12.1% respectively, while yearly input rose to 12.7%. Month-over-month input however, fell 0.1% in line with estimates.
Also on Wednesday, The Confederation of British Industry survey's revealed that the UK's total order book balance fell to -20 in March 2023, from -16 in the previous month. This marked the lowest reading since February 2021 and was below market expectations of -15.
Over in the US, mortgage rates fell to their lowest rate in four months yesterday. The US MBA 30 year mortgage rate data revealed that, the average contract interest rate for 30-year fixed-rate mortgages (with conforming loan balances of $726,200 or less) dropped by 23bps to 6.48%. This pointed to a second consecutive week of decline.
After lunch today, economists will see the latest new home sales figures for the US. The number is forecast to fall to 650,000 from 670,000 in the previous release. The data will be one to watch as it is one of the leading indicators of America's economic health.
Eurozone consumer confidence will also be released today. An index above 0 indicates optimism, whereas anything below indicates pessimism surrounding past and future economic conditions. Markets are expecting a result of -18.
Make sure any upcoming transactions are protected against the risks of sudden market movements. Secure a fixed exchange rate now with a forward contract; call your Business Trader on 020 7898 0500 to get started.
GBP: Mixed performance from sterling
Sterling enters interest rate day weaker than the euro but stronger than the US dollar compared to this time yesterday. On a weekly comparison, the pound has lost approximately 0.65% against the euro while gaining around 2% against the US dollar.
The mixed performance comes after the latest inflation data jolted expectations of a less hawkish stance from the BoE. As such, many will be watching to see what the Bank decides. Investors will also be keeping a close eye on whether today's decision impacts the pound.
GBP/USD over the past year
EUR: EUR/USD surges
The Euro strengthened to its highest levels since early February, as economists digest the latest Fed interest rate decision. The single currency has gained around 1.19% against the US dollar since yesterday. EUR/USD has also made weekly gains of approximately 2.76%.
USD: Fed hikes rate by 25bps
The US Federal Reserve raised the fed funds rate by 25bps to 5% yesterday in line with market forecasts. This pushed US borrowing costs their highest levels in over a decade, since 2007, as inflation remains elevated.
The Fed also noted the US banking system is "sound and resilient" and recent developments are likely to result in tighter credit conditions for households and businesses.
For more on currencies and currency risk management strategies, please get in touch with your Smart Currency Business trader on 020 7898 0500 or your Private Client trader on 020 7898 0541.