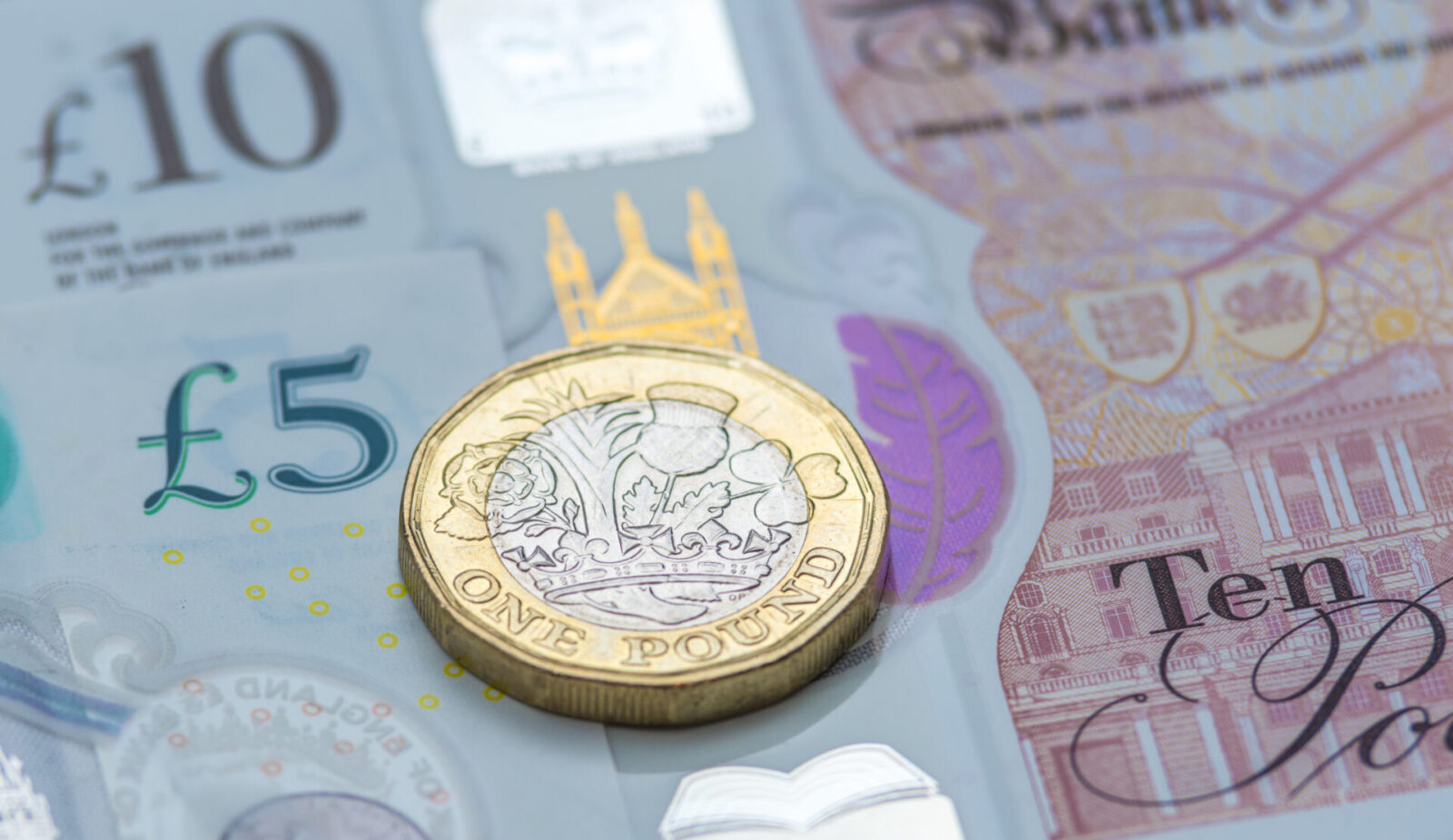 With interest rate decisions from the UK, US and Japan this week, as well as action from the European Central Bank (ECB), there could be significant movements in currencies over the next 48 hours.
Sterling has already weakened by nearly 1% in the past 24 hours against both EUR and USD.
In the meantime Covid vaccines and their effects on the global economy continue to dominate the news, with more UK businesses announcing they will remain closed even when shops are allowed to reopen in four weeks' time.
Much of Europe has suspended use of the Oxford-AstraZeneca vaccine over side-effect fears and despite a third Covid wave growing in pace. Despite this it is sterling currently weakening. The pound has continued a disappointing week, losing another 0.5% against EUR this morning and slightly less against USD.
In the US, $1,400 cheques will start arriving at people's homes tomorrow, as the $1.9trillion economic stimulus begins.
Make sure any upcoming transactions are protected against the risks of sudden market movements. Secure a fixed exchange rate now with a forward contract; call your Business Trader on 020 7898 0500 to get started.
GBP: Warnings of vulnerability for sterling
Sterling ended a choppy day back where it started yesterday against EUR after strengthening by nearly half a cent in early trading, falling significantly and then recovering. The pattern was similar against USD.
So far this morning sterling has weakened by around 0.5%.
A front-page report in yesterday's Times newspaper claimed that sterling had been "left vulnerable" as its current strength is largely based on a surge in foreign holdings, which rose to nearly £100bn over the 18 months the end of 2020. The last time this happened was in summer 2008, shortly before sterling fell by 25% against USD.
Other reports suggest that sterling has taken all the advantage it is going to from the faster vaccine rollout and Brexit deal and needs fresh impetus.
In the meantime, the UK's continued success was on vaccines and falling infection rates was highlighted by BoE governor Andrew Bailey in a BBC interview. He seemed unworried by the threat of inflation later in the year and said that models predicted a return to the GDP levels last seen in late 2019 by the year end.
EUR: Single currency bounces back
The single currency has started Tuesday on the front foot again, following a wobble yesterday.
After a strong week against USD and sterling last week, on the back of the ECB bringing forward bond purchases, the euro failed to make any headway yesterday against the dollar and very little against sterling either.
The eurozone is experiencing a new stumble in its vaccine rollout, with many countries now suspending use of the Oxford-AstraZeneca vaccine (against the advice of WHO), even as a fresh Covid wave causes a new lockdown in Italy.
Later this morning we have the ZEW Economic Sentiment Index for both Germany and the Eurozone as a whole. Indeed, it's a busy week for data, with a raft of EU-wide industrial and inflation data tomorrow and Thursday, as well as a speech by ECB President Christine Lagarde.
USD: Markets wait for Big Wednesday
The dollar strengthened marginally yesterday against both euro and sterling, powered by rising US bond yields.
Investors are awaiting further guidance from the FOMC tomorrow on the future direction of interest rates, as the economy prepares to surf a wave of cash, with stimulus cheques starting to arrive on Wednesday.
There will also be plenty of data for the markets to chew on as we reach midweek, with retail sales, exports, industrial production and housing all on the docket.
For more on currencies and currency risk management strategies, please get in touch with your Smart Currency Business trader on 020 7898 0500 or your Private Client trader on 020 7898 0541.