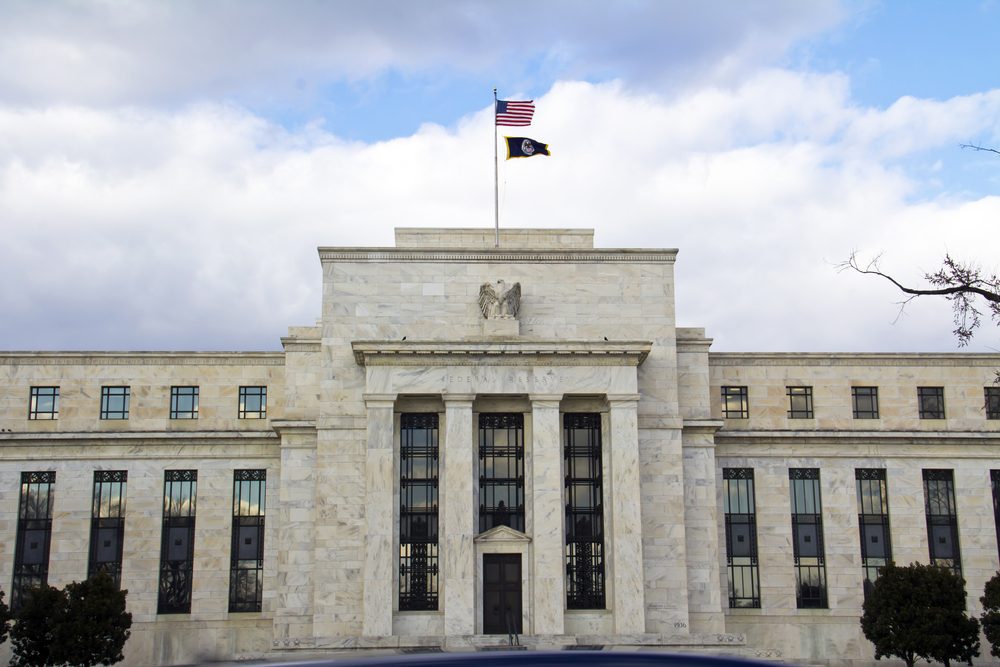 Despite the news that the Bank of England were to cut interest rates, sterling did not weaken unduly at the end of last week, thanks to mixed data in the US. Further major releases are expected for the US this week, so we could see more significant movements in the markets. As always, when markets are turbulent, this is when remaining in touch with the Smart Currency Business team can help you manage your funds.
Will sterling recover its losses this week?
Friday was a mixed day for sterling, seeing it move sideways against the euro, but lose it against a resurgent US dollar following the release of better-than-expected non-farm payrolls data for America.
With sterling markets still reeling from the double blow of the UK's decision to leave the EU coupled with last week's Bank of England (BoE)'s decision to cut interest rates, the week ahead is thankfully quiet for economic data releases. Manufacturing production kicks things off on Tuesday, with no further significant economic data released from the UK for the rest of the week. Investor attention will however turn to the US, where retail sales data will be eagerly received later this week.
What could this week's data spell for the euro?
Last Friday saw the euro move sideways against sterling despite German Factory Orders coming in considerably worse than expected (at -0.4%), and Italian Industrial Production decreasing by 0.4%.
The only significant data releases for the Eurozone this week fall on Friday, with German Preliminary Gross Domestic Product (GDP figures forecast at 0.3% – lower than last month's 0.7%). European Flash GDP data will also be released on Friday morning; however this is forecast to be unchanged from the previous figures at 0.4%
US dollar falls due to data last week – what does this week hold?
Last Friday was another mixed day for the US dollar, with data releases showing mixed results. Both the Non-Farm Employment Change and Average Hourly Earnings boosted talk of an interest rate rise later this year, showing better than expected results. The Unemployment Rate however failed to drop as expected.
A quiet start to the week is expected, but on Wednesday, we look forward to the release of JOLTs Job Openings; this is expected to show a slight increase on the month previous. Unemployment claims on Thursday should show yet another stable figure, with import prices expecting to show contraction for the first time in five months. Friday will be a key day for the US, as we can look forward to Retail Sales and Producer Inflation, both of which are expecting a drop on the previous month.
For the latest rates and news on a wide range of currency pairings, please get in touch with your Smart Currency Business trader on 020 7898 0500 or your Private Client trader on 020 7898 0541.