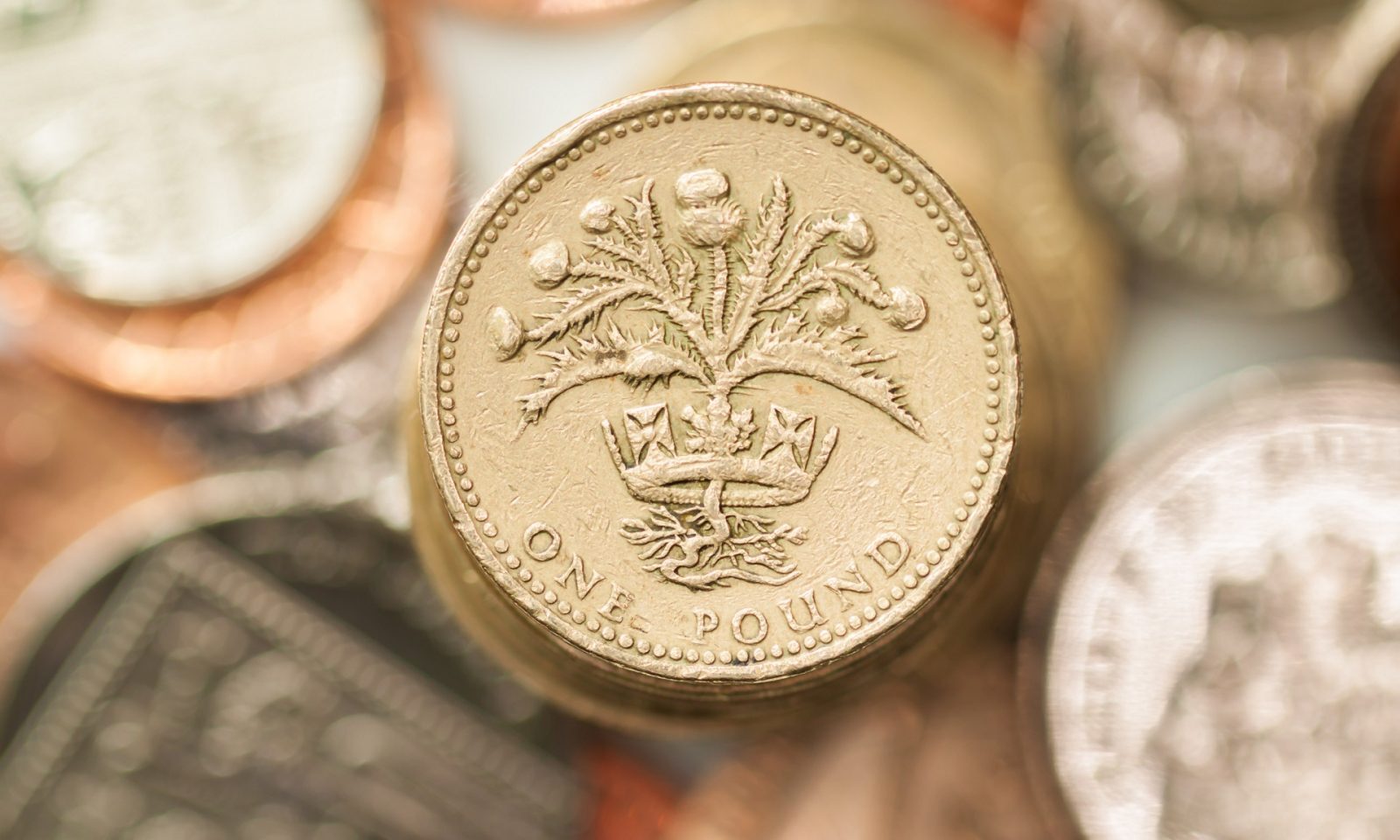 Tuesday was another miserable day for sterling, as the British currency lost significant ground against its major trading partners as a report showed underwhelming growth in the UK services industry. With the prospect of a UK interest rate cut hanging in the air, Bank of England governor Mark Carney presented the financial stability report on Tuesday. Despite Mr Carney acting to instil confidence in the UK banking sector, sterling plummeted to a fresh 1985 low against the US dollar, and continued the downward trend against the euro.
No significant economic data is expected from the UK today, but with the economic risks of Brexit 'beginning to crystalise' sterling could face further hardships throughout the week. We will however will be awaiting the effects of the outcome of the Tory party's leadership ballot.
Euro takes advantage of its struggling partners
The euro had an excellent day on Tuesday, experiencing the the best of both worlds with the US dollar and sterling struggling – and the single currency took full advantage. Improved Eurozone retail sales data, along with better than expected euro purchasing managers' index (PMI) data gave key support to the euro; retail sales improving from 0% up to 0.4% and PMI remained at 53.1 despite being forecast to fall by 0.3. Against sterling, the euro managed to reach fresh two and a half year highs.
This morning German manufacturing orders are released, and are expected to push back from a disappointing figure last month of -2% to 1%. Apart from this, the euro is likely to have a quieter day.
US dollar remains safe
The US dollar gained 0.48% on the Dollar Index yesterday which measures the value of the dollar relative to a basket of the US's trade partners' currencies (including the euro and sterling). This demonstrates that the US dollar remains a safe haven asset in a more uncertain world.
Focus for tomorrow from the US will be on the feedback from the Monday Fed Member Dudley's speech and Tuesday's Purchasing Managers' Index (PMI) figures and FOMC minutes.
For the latest rates and news on any of our other 30 plus currencies, please get in touch with your trader today.