Quarterly Forecast July-September Update – Prime Minister Johnson
By Christopher Nye July 23rd, 2019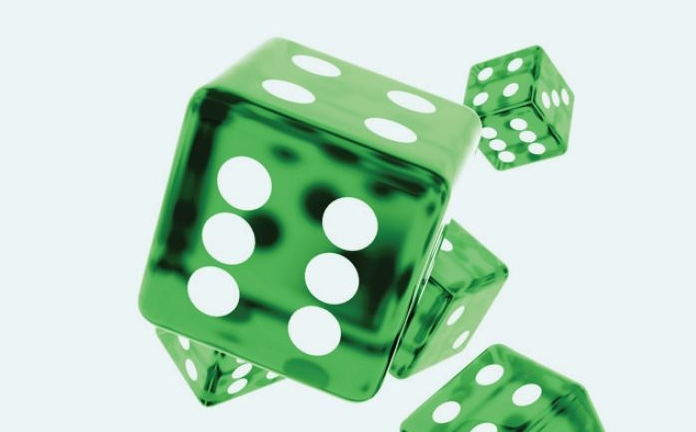 As expected, Conservative Party members have voted for Boris Johnson to be our new Prime Minister, winning 92,153 votes to his rival's 46,656. In his victory speech, he said, "We are going to get Brexit done on 31 October and take advantage of all the opportunities it will bring with a new spirit of can do." Tomorrow, Theresa May will formally stand down and Johnson will travel to Buckingham Palace. He is then expected to enter Downing Street.
It's fair to say that Boris has been thrown into the deep-end, with tensions in the Gulf escalating and May calling an emergency Cobra meeting yesterday.
The small matter of Brexit also needs to be dealt with. Johnson has made it clear that he would be willing to leave the European Union without a deal, and has also said that he would be prepared to temporarily suspend Parliament in order to do this. Senior ministers such as Chancellor Philip Hammond and Justice Secretary David Gauke oppose a no-deal Brexit, and have vowed step down from their positions before Boris leaves for Buckingham Palace tomorrow. Sir Alan Duncan resigned as Foreign Office Minister yesterday and earlier today, Anne Milton resigned as Skills Minister. It is thought that others who oppose no-deal could follow.
There's been recent speculation that some Conservative MPs could defect to other parties, namely the Liberal Democrats, in an attempt to prevent Johnson from getting a Parliamentary majority for a no-deal Brexit. Despite this, there are yet more unknowns that could tip the balance, such as support for no-deal from some Labour MPs or Conservatives who may defy the whip.
This could be a sign of things to come for upcoming Brexit developments. Johnson is likely to face staunch opposition to no-deal in Parliament, making it difficult for him to get this through. He has, however, also said that he can reach a new deal with the EU, claiming that the chances of a no-deal Brexit are 'a million-to-one against'.
The chances of a new deal being negotiated with the EU and passed through Parliament, however, are uncertain at best. The rhetoric from the EU has been very mixed, with reports that several EU leaders have been trying to talk to Boris about new negotiations. The EU had previously said that they would be unwilling to re-negotiate. The new ECB President, Ursula von der Leyen, reiterated her view that the EU should extend the Brexit deadline if necessary, saying that "we need to do everything to strive for an orderly Brexit."
It's also possible that the Labour Party could bring forward a motion of no-confidence towards Boris Johnson, meaning that he'll have to win a vote in Parliament. This could, in turn, trigger a general election. However, as summer recess begins on Thursday, it seems unlikely that Labour would table a no-confidence vote before then.
What will all of this mean for the pound over the next quarter?
No-one knows if there will be a modified withdrawal agreement or no-deal Brexit, or what the result of no-deal would be. Neither do we have any idea of the likely result of a general election, especially given recent reports of a four party split between the electorate.
A serious drop in the value of the pound could be the biggest risk for your business. The pound has dropped 5% against both the euro and dollar since Theresa May's resignation, but this is a relatively modest fall due to no-one knowing what will happen with Brexit.
Have we been lulled into a false sense of security? If we get a no-deal Brexit or an election, the pound could fall again. The referendum vote in 2016 led to the pound weakening by 18-20%, and it never recovered. The Global Financial Crisis of 2007-9 caused the pound to drop by 35% against the dollar in a matter of months and, again, it never got back to pre-crisis levels. We cannot discount a similar fall in the months ahead.
Download our full Quarterly Forecast for predictions from major banks, and events to look out for in the coming months.
There could be plenty of volatility on the horizon. Please do get in touch with us to discuss risk management strategies that can protect your business. Call your Business Trader on 020 7898 0500 to find out more.