Has the pound become a 'hostage' to political drama?
By Christopher Nye April 8th, 2019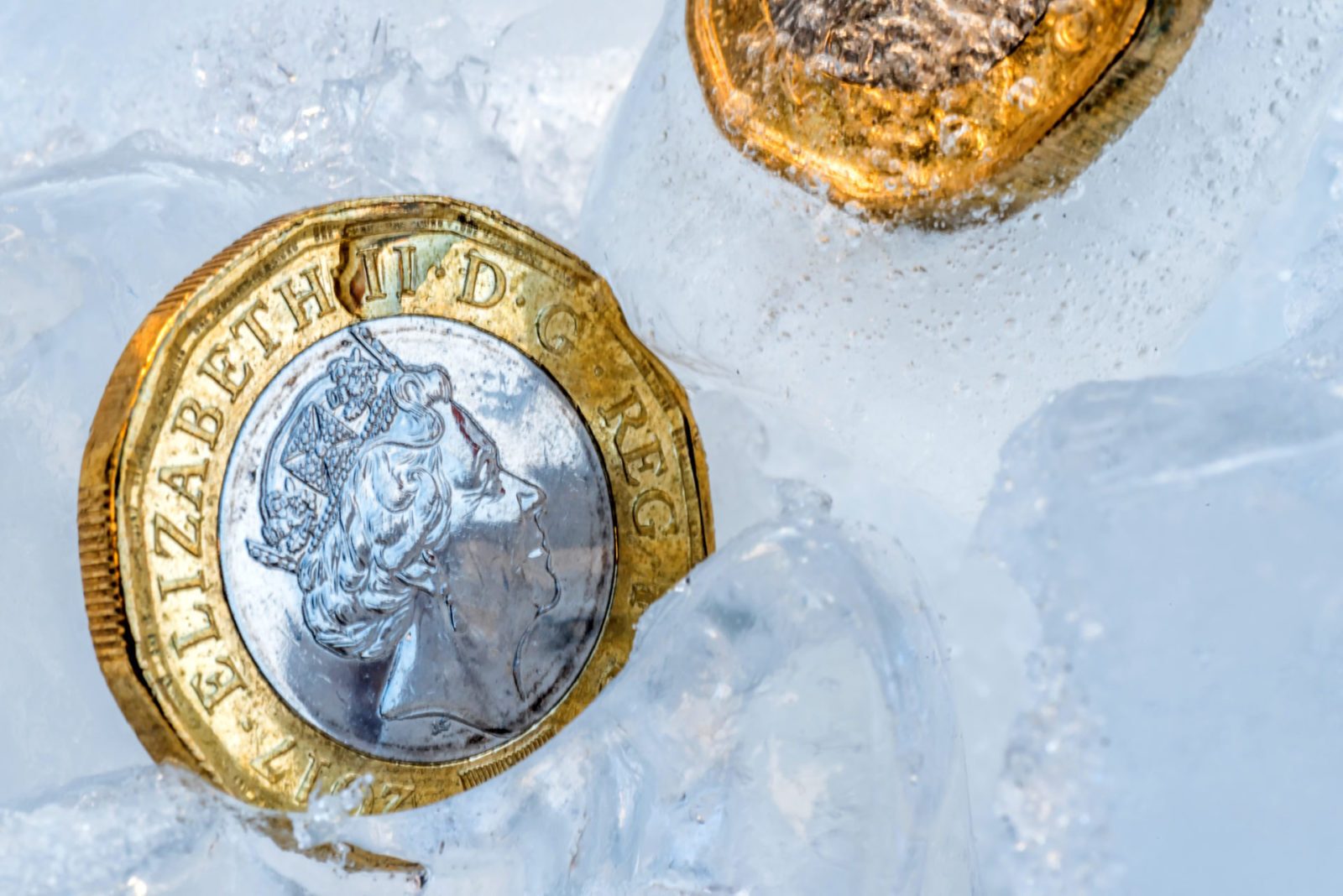 If you've been reading our Daily Currency Note over the past few months, you'll know that as the events of Brexit twist and turn, the pound follows. Sterling has become extremely choppy and volatile of late, which can cause problems when dealing with money overseas.
It also could mean that the value of sterling has become less of an economic indicator and more of a puppet, controlled by the turbulent happenings between the UK and the EU.  As we approach the start of a very busy week in politics, it's safe to say that sterling will be heavily influenced by the many events that are due to take place.
Professor Costas Milas of Liverpool University is concerned that the pound has become a "hostage to political uncertainty".
He explains:
Surges in uncertainty trigger £ falls. Forget what we teach our students in economics. Quite sadly, policy uncertainty has overtaken economic fundamentals (such as monetary policy developments in the UK and abroad) in affecting and indeed driving down investor confidence in £. Quite an achievement for our political establishment…"
Sterling should be a measure of international confidence in the UK economy. However, rather than reflecting economic fundamentals, it now simply responds to the Brexit-related political uncertainty that we have been witnessing.
As of late, economic releases such as Jobs Data have done little to move the pound. It was revealed that British employers have been hiring at the fastest rate for three years, a promising statistic for the UK economy. It could be said that it's especially promising in the wake of so much Brexit uncertainty. This positive data caused a brief uplift for sterling, but it was short lived in wake of the latest disruptions, diversions and divisions in UK Parliament over PM May's deal with the EU.
The various political scenarios that could occur in the coming weeks and months will no doubt strongly effect the pound. A no-deal, a Brexit extension or even a general election are set to have a greater affect than economic indicators, such as PMI data or monetary policy, which would've typically affected sterling.
As we look to the week ahead, to say that the pound is in for a rocky time may be an understatement. There are several events which could result in a tumultuous display for sterling – the outcome of cross-party talks between Theresa May and Jeremy Corbyn, the Yvette Cooper amendment, the EU summit on Wednesday and the possibility of us leaving the EU, with or without a deal, on Friday. Then there's the likelihood of an extension until the 30th of June, which breeds greater uncertainty still.
With the pound so responsive to political events at the moment, it's important to protect your money. Call us on 020 7898 0500 to speak to one of our experts about risk management.