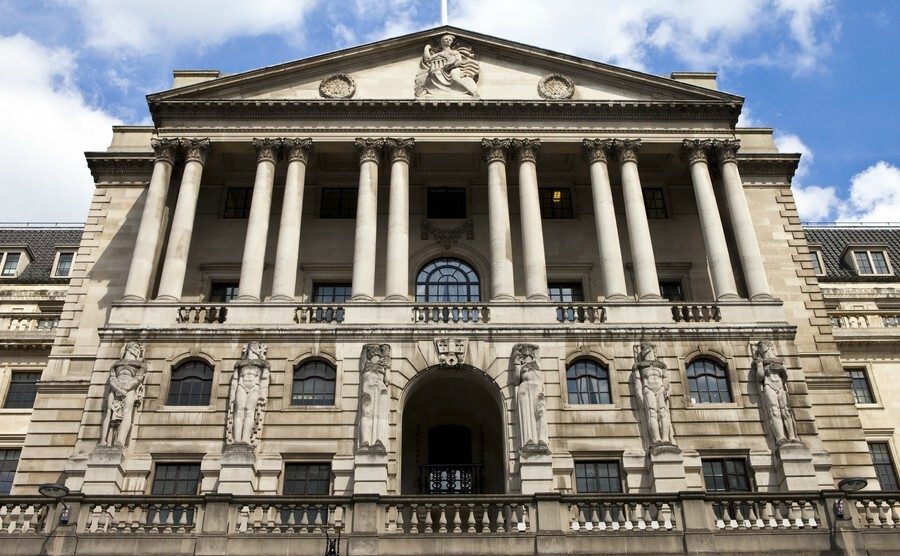 BoE Governor indicates potential burden on sterling in EU Referendum analysis
The Bank of England (BoE)'s interest rate decisions would not be clear-cut should the UK vote to leave the EU, said BoE Governor Mark Carney. This follows remarks by BoE policymaker Jan Vlieghe last week, on whether interest rates could be cut even if the UK votes to remain in the EU.
The Governor clarified that interest rate decisions are not tied to one event, but a combination of events and eventualities. Should the UK vote to leave the union, the pound sterling (GBP) is expected to weaken, which would affect imports, borrowing costs and holiday prices for anyone purchasing these in sterling. However, a weak currency could also help place downward pressure on the price of UK prices, prompting the country's export competitiveness.
However, this scenario could also result in the pound sterling (GBP) weakening to an extent that would prove detrimental rather than helpful to the UK economy, stressed Carney.
"Whatever the result of the EU Referendum vote, the pound sterling will be significantly sensitive to political and economic events that follow," says Carl Hasty, Director of currency exchange specialist Smart Currency Business. "Whatever the result, anything that suggests instability is likely to weaken sterling against its major peers."
Governor Carney also responded to criticism from MP Jacob Rees-Mogg that the BoE should not comment on economic policy during the run-up to the EU Referendum vote. This was because it had not done so in the run-up to the 2015 General Elections.
In response, Carney pointed out that there was a difference between a referendum and an election. He also noted that the central bank's main responsibility is to fulfil its remit of ensuring 'low, stable, predictable inflation' levels.
"It may be inconvenient for you, but we have made it more likely that we will bring inflation back to target, whatever the outcome of the referendum, sooner and more sustainably, and that will be a better economic outcome'" said Carney. "To suggest otherwise is to try to undermine that."