UK could see interest rate cuts even if it remains in the EU
By Smart Currency May 20th, 2016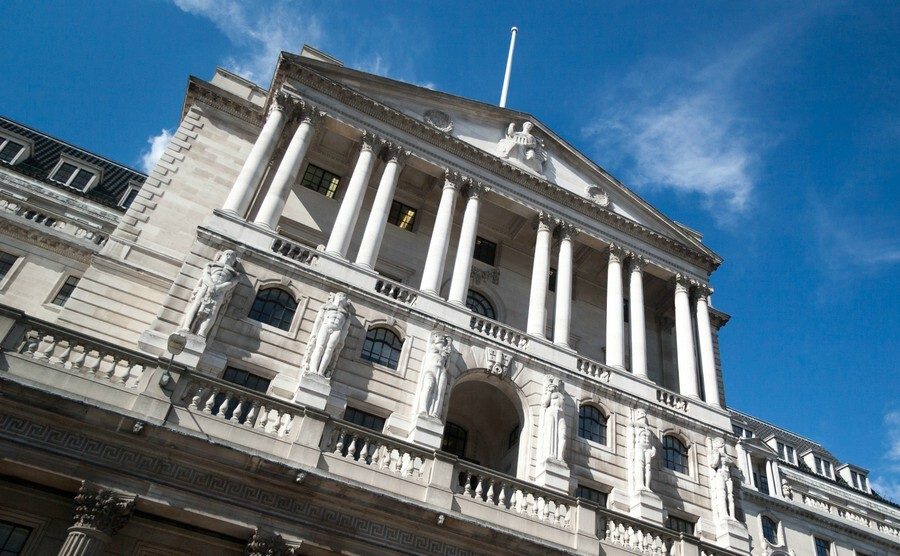 BoE faces challenge of whether economic uncertainty is due to EU Referendum
There could be further interest rate cuts in store for the UK even if it stays in the EU, according to Bank of England (BoE) policymaker Jan Vlieghe. One of the nine interest rate decision makers at the BoE, Vlieghe suggested yesterday that interest rates could be slashed further should it transpire that the economy does not improve following a vote to Remain in the EU.
Vlieghe stated that he expected economic activity to accelerate should the UK vote to remain in the EU, in the form of spending that has been delayed by consumers and businesses in the run-up to the June 23rd vote.
However, he also admitted that the committee faces challenges in ascertaining the level of uncertainty that is currently troubling markets. "We do not know how much of the slowing in growth is due to the referendum, an effect that should be short lived, and how much of it reflects a more fundamental loss of underlying momentum, which might be more persistent," stated Vlieghe.
Vlieghe corroborated with the Monetary Policy Committee (MPC)'s recent predictions for the UK economy should the UK vote to leave the EU: a fall in activity and the weakening of the pound sterling (GBP). These could push inflation and unemployment up higher.
The BoE also posited recently that a Brexit could cause a recession. This combination of events would pose a challenge to the central bank as it would provide reasons in favour of raising, cutting and holding interest rates.
The Brexit interest rate conundrum is echoed across the pond, with US Federal Reserve policymaker Jeffrey Lacker commenting that the UK's Referendum on its membership on the EU could delay a potential interest rate rise in the UK.
"The uncertainty currently plaguing sterling (GBP) currency exchange markets is exacerbated by the uncertainty in US dollar (USD) currency exchange markets," says Carl Hasty, Director of international payments specialist Smart Currency Business. "Whether the UK votes to remain in or leave the EU, we could still see uncertainty rule currency exchange markets in the short to medium term following the referendum vote."