Foreign Exchange for Businesses
When it comes to foreign exchange for businesses, we believe that managing risk is the best approach. Our conversation with each and every client is by framed our Budget, Risk and Solution process, which effectively determines our client's requirements. This involves spending time discussing your business model, goals and budget, and then identifying the potential risks associated.
Your hedging strategy and risk management policy should be closely aligned with your business goals. This not only makes it easier to monitor the effectiveness of your strategy but also gives it a clear direction that could result in success for your business.
Do key figures understand your hedging strategy?
In taking this approach, it's therefore important that key figures in the business, such as directors and board members, understand what the company strategy involves so that they can ask the right questions and challenge important decisions. All too often we come across companies that lack this knowledge and fall short when having and/or applying a hedging strategy to reach their goals. It's also important that these key figures are aware of the foreign exchange risks that the business is potentially exposed to, such as the impact of currency exchange movements.
Recent events have given us a flavour of just how changeable the pound can be, from the Brexit referendum in 2016 to new Prime Ministers and the ongoing uncertainty surrounding our economic performance, as well as our relationships with the EU, the US, the Middle East, Asia and so on. This uncertainty will always be there, so who knows what currency movements your business may have to contend with?
Considering this, it's reasonable to suggest that hedging your currency risk should be a normal and established part of doing business.
Are you asking the right questions?
To ensure that your hedging strategy is robust, effective and understood, we recommend asking these key questions:
What is your company's risk tolerance? (E.g. Can you afford a 10% hit to operating profits?)
Describe the competitive landscape (Do your competitors hedge?)
How are you reporting to your board and shareholders? (Do you undertake hedge accounting, and when do you recognise exposures?)
What is the budget process? (When are budgets set, how often are they revised and who is accountable?)
How often will you back test your hedging strategy? (Circumstances can change, and you should be proactive in managing these changes.)
It's important that key figures in your business can answer these questions, in order to understand why your hedging strategy will benefit your business and take advantage of the potential opportunities that can arise from implementing it. In some cases, we see that hedging strategies go wrong when they aren't fully understood or aren't properly back tested.
Our approach in action
At Smart, we take the time to fully understand your foreign exchange requirements as a business before designing an appropriate strategy to cater to your business' needs. If this approach is reciprocated by you, your risk management strategy should support the success of your business.
Our broad range of case studies showcase the benefits of working with Smart Currency Business, understanding your hedging strategy and following the above approach:
Creating a robust risk management policy
Foreign exchange for a publishing business: Smart Currency Business has worked closely with the Institute of Physics Publishing to create and manage a bespoke currency risk management policy.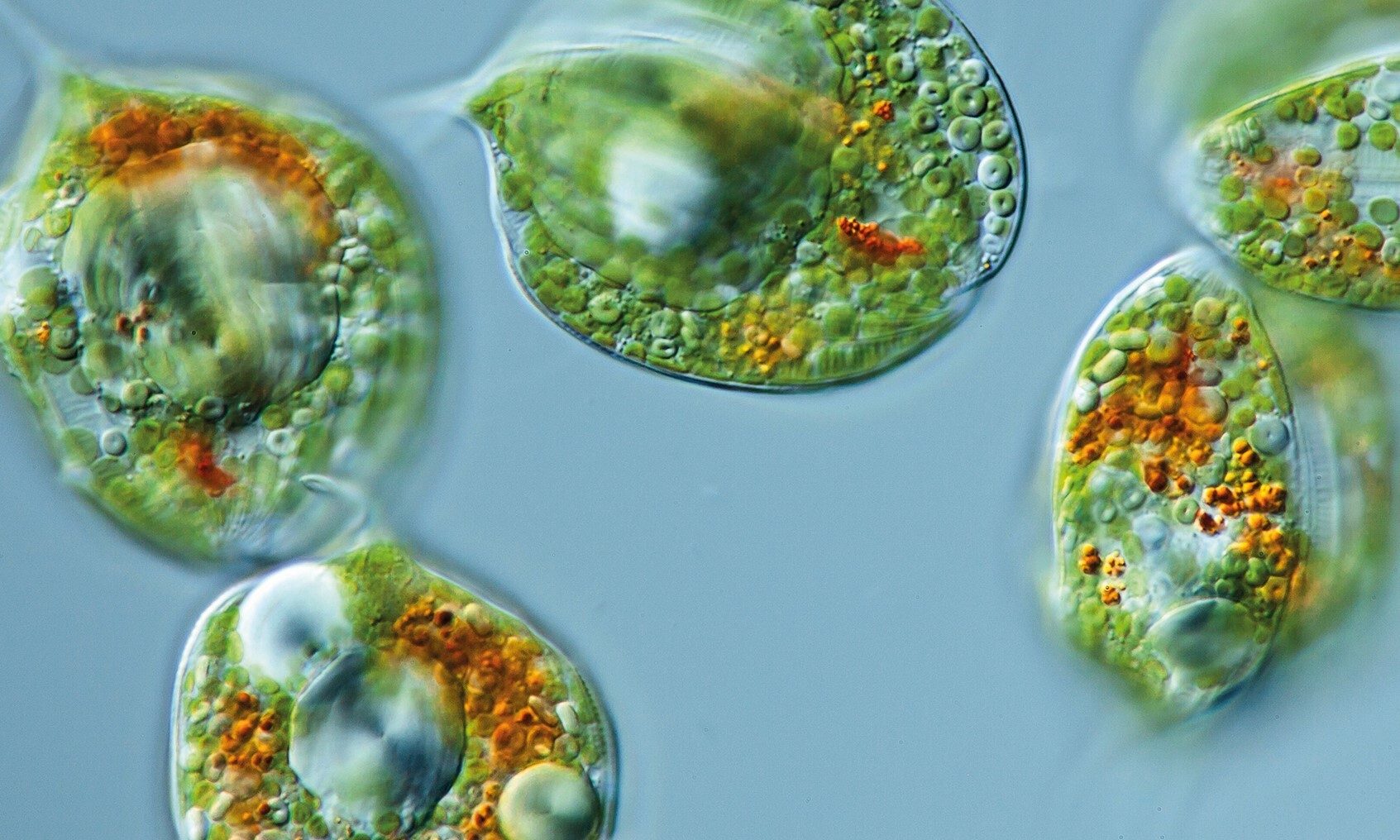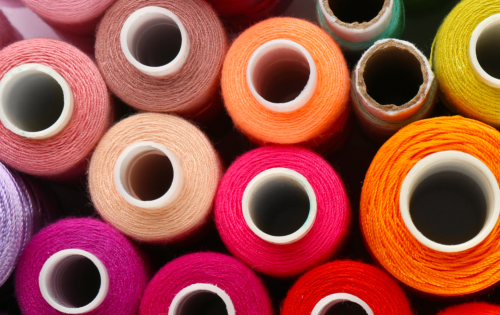 Tailored solutions to protect your profit margins
Foreign exchange for fashion businesses: For more than a decade, our experts have worked alongside businesses in the fashion industry to help them minimise risks and protect profits.
Flexibility and a level of understanding
Foreign exchange for a steel supplies business: We took the time to gain an understanding of Offshore Stainless Supplies' KPI's, to ensure that they were achievable through the strategies we put in place.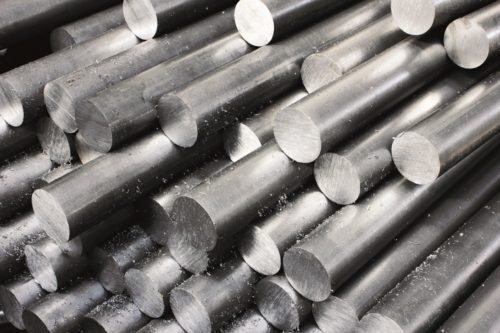 Hedging exposure and acquiring certainty
Foreign exchange for a co-living business: Whilst working with The Collective, we put hedges in place that allowed flexibility but were also in line with their precise requirements.
Introducing our specialist partners
Foreign exchange for a food and drinks business: After introducing them to one of our specialist partners, On Air Dining recouped £140,000 for their business through R&D Tax Credits.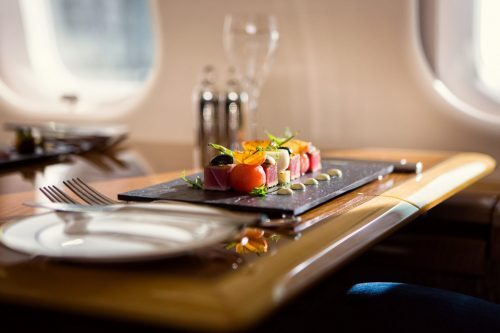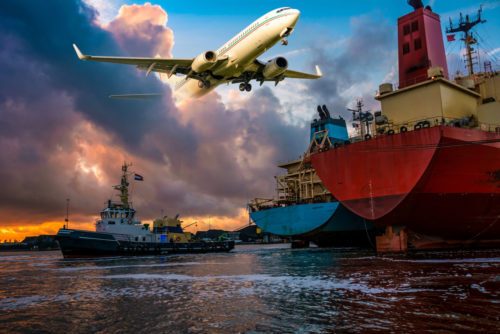 Hedging to afford peace of mind
Foreign exchange for an insurance business: Robust hedging has helped MAG London achieve their budgeted levels.
De-risking the business and protecting budgets
Foreign exchange for a cleaning supplies business: Purity Global work closely with our risk management experts to ensure they either meet or outperform their budgeted levels.
Fill in the form below to discuss your specific requirements with us
Disclaimer:
Option contracts are offered by Smart Currency Options Limited (SCOL) on an execution-only basis. This means that you must decide if you wish to obtain such a contract, and SCOL will not offer you advice about these contracts.
This material provides you with generic and illustrative information and in no way can it be deemed to be financial, investment, tax, legal or other professional advice, a personal recommendation or an offer to enter into an option contract and it should not be relied upon as such. Any changes in exchange rates and interest rates may have an adverse effect on the value, price or structure of these instruments.
SCOL shall not be responsible for any loss arising from entering into an option contract based on this material. SCOL makes every reasonable effort to ensure that this information is accurate and complete but assumes no responsibility for and gives no warranty with regard to the same.
Foreign exchange options can carry a high degree of risk and are not suitable for everyone as they can have a negative impact on your capital. If you are in doubt as to the suitability of any foreign exchange product, SCOL strongly encourages you to seek independent advice from suitable financial advisers.
Consulting a website or receiving a publication does not constitute a customer relationship and SCOL shall not have any duty or incur any liability or responsibility towards any person or entity as a result thereof.
SCOL is a wholly-owned subsidiary of Smart Currency Exchange Limited, and is authorised and regulated by the Financial Conduct Authority to carry out MiFID business with reference number 656427.
SCOL is a private company limited by shares registered in England and Wales. Company number 9034947. The registered office address is at 1 Lyric Square, Hammersmith, London W6 0NB.