UKFT & Smart Currency Business Outlook Report 2021
Smart Currency Business has collaborated with UKFT to produce a Business Outlook Report for 2021.
UKFT share their valuable insights on what the year ahead looks like for UK fashion businesses, the implications of the Brexit deal, considerations for protecting your business against the pandemic and more.
In conjunction with this, Smart's experts explain why currency risk management has never been more important for the fashion sector.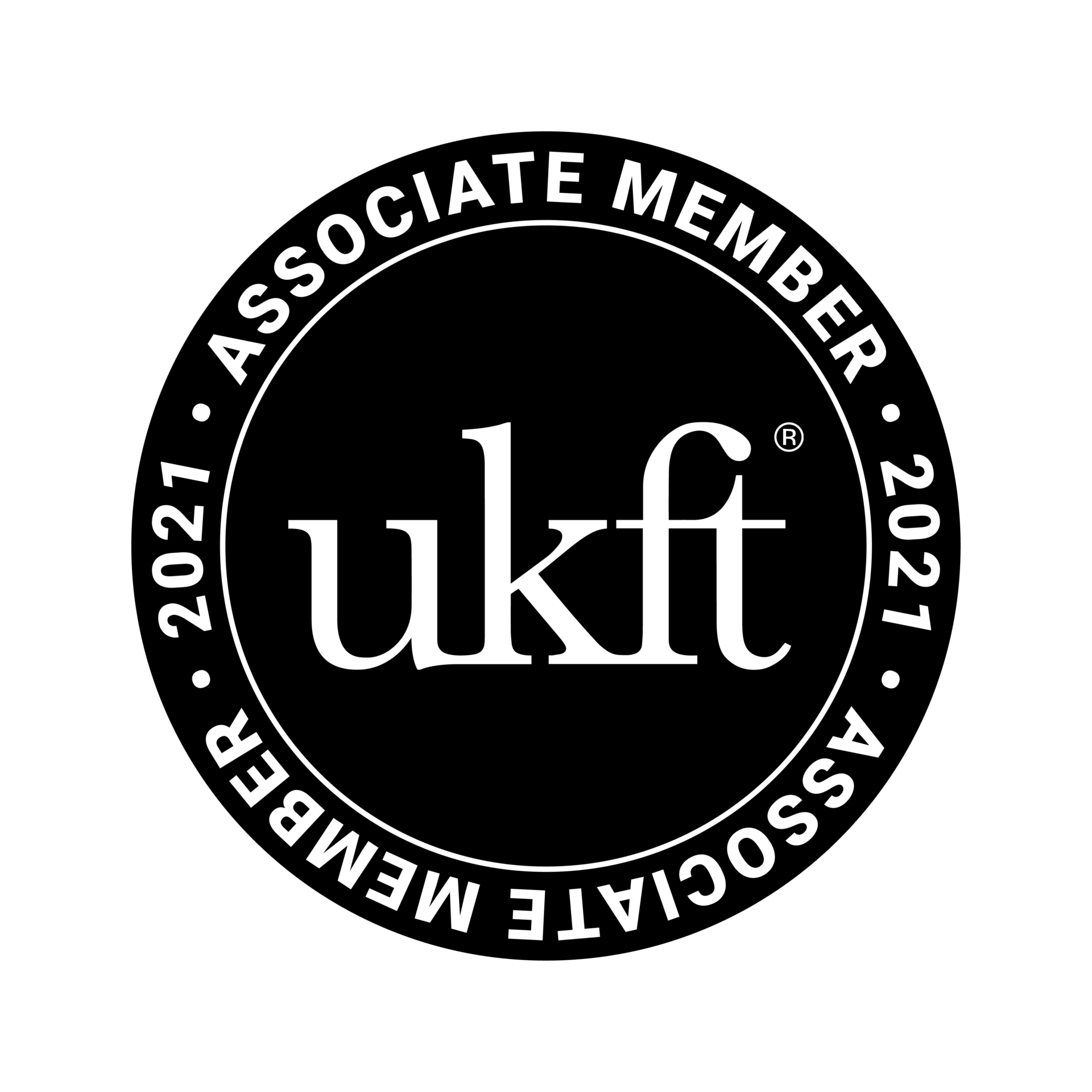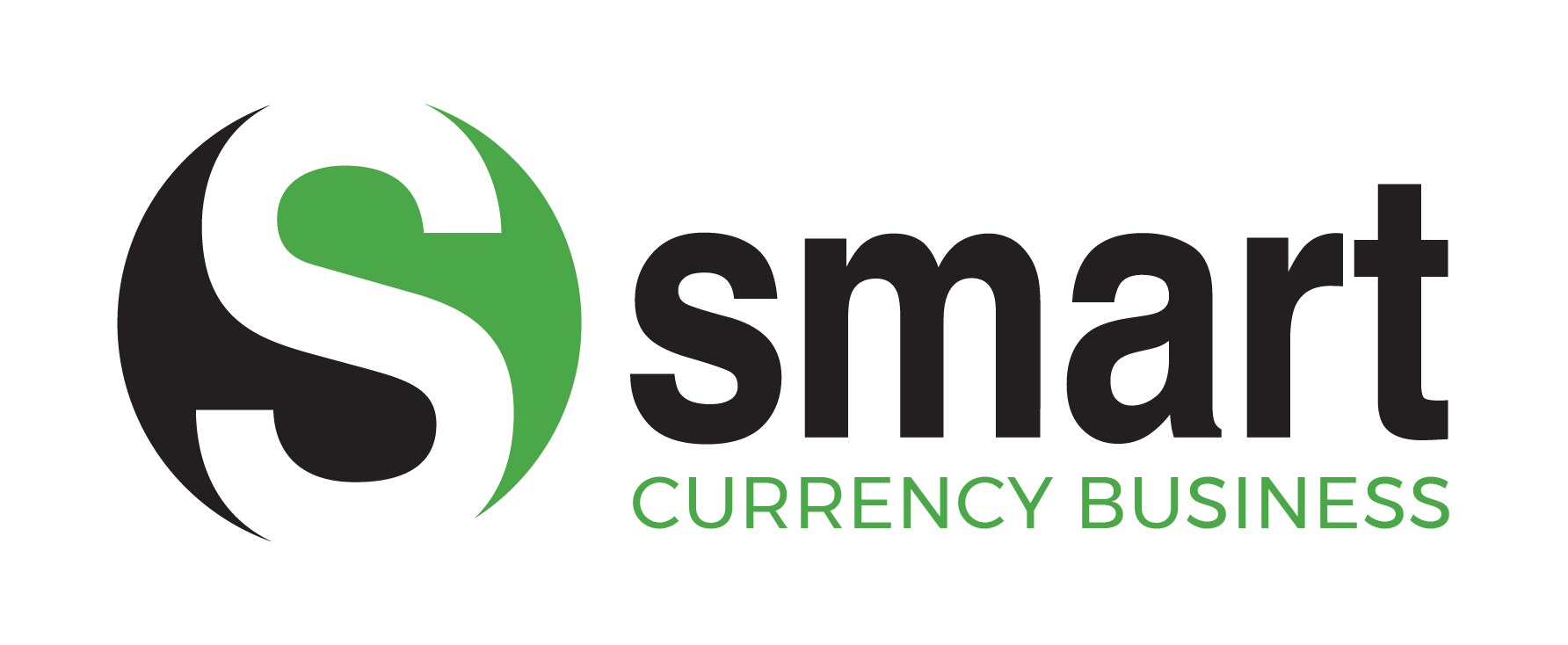 Download the Business Outlook Report
For more information on how to protect your business from currency fluctuations, download our latest Quarterly Forecast.
For further information on how Smart Currency Business can help protect your profits and expand your products and services internationally, email us at info@smartcurrencybusiness.com or give us a call on 020 7898 0500.