Automated Payment Solutions for the Travel Industry
Foreign exchange risk is unavoidable for businesses operating in the travel industry. This was evident in the aftershock of the Covid-19 pandemic, which placed the travel sector under immense pressure with its ever-changing restrictions and regulations. While many firms are bouncing back, it's no secret that foreign exchange challenges remain. That's where we come in.
We assist businesses within the travel industry by helping them manage their currency risk, saving them precious time that could be spent generating valuable leads. Smart Currency is an established business with prestigious reviews – perhaps a reflection of our experience. We've assisted over 50,000 clients with over 600,000 transactions and have transferred over £12 billion in our 20 years of operation.
Challenges for the Travel industry
Our clients in the travel industry are exposed to many challenges which can ultimately have a real impact on business. From global events and disruptions to adapting to emerging technologies, the adversities faced by travel companies are constantly evolving.
We have spoken to a number of businesses within the travel industry and have discovered some of the main challenges they face: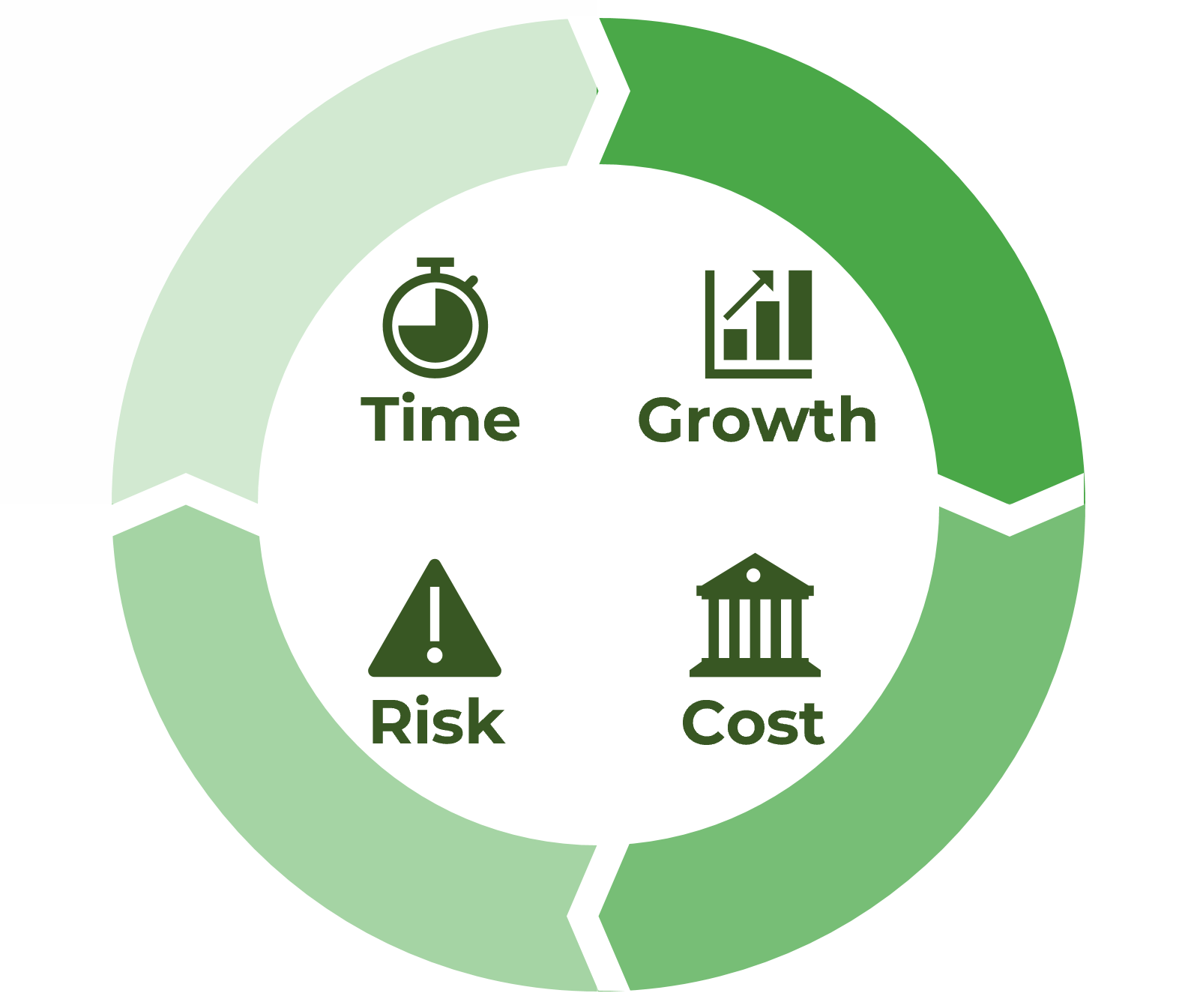 Saving you valuable time
Manually managing foreign exchange risk, with services like forward contracts, is extremely time consuming for travel businesses – especially during peak season. Time constraints are further exasperated by things like illness in the workplace and human error.
We believe automation removes tasks, not jobs. With our API solution and its operational optimisation, valuable time once spent on manual tasks, is freed to be reallocated to other important areas of your business.
Growing your business
Our API and mass payments solution allows businesses to scale 100 times larger, and with ease. For example, rather than making just 10 payments, our API enables you to make 1,000 with the same effort. This means valuable time can be reallocated to providing your customers with the service they deserve.
Bank-beating costs
Our clients are still losing more than £180bn in fees every year when making international transfers and payments. In 2022 alone, banks took £3.6bn in hidden foreign exchange fees from small and medium-sized businesses. At Smart Currency, we offer bank-beating exchange rates and do not charge any payment fees on cross-currency transactions, which means one less expense for your business.
Protecting against foreign exchange risk
Holidaymakers book their travel on average between 8 and 12 months before departure. In that time sterling typically moves by over 10%. If you are offering your clients the opportunity to book now but pay later, adverse movements in the FX market could erode your profits. Our forward contract API allows you to lock in the exchange rate for up to 3 years, and can be done for each individual client at the point of booking.
Why choose Smart?
No upfront cost – This means you can reap the benefits of our great solution without needing any capital upfront.
Modular integration – No need to integrate the full suite of APIs, only the ones specific for your business
Security – FCA and HMRC authorisation and regulation
FX experts – Our group company has been in foreign exchange for over 20 years.
Great service – We pride ourselves on the service we provide to our businesses (Rated 'Excellent' on Trustpilot with over 1700 reviews).
Innovative – We are always on the look out to improve our capability.

Request a call back to find out more about our API solutions