Smart Currency Business API Solution
Smart Currency Business has developed a simple application program interface (API) solution to enable partners to directly book currency trades from their own internal platform quickly and easily.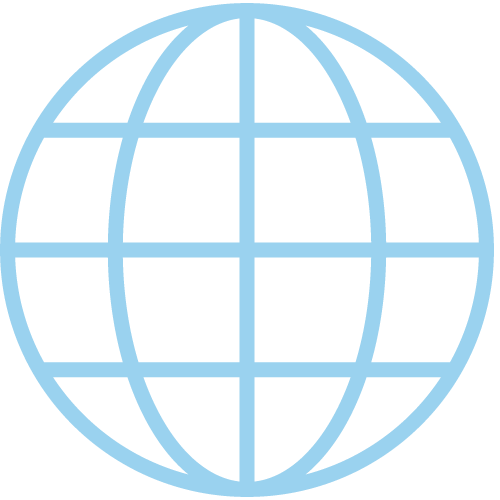 Key features of the currency exchange API solution
Live Rates
Obtain live cross currency pairings for over 30 different currencies. This will allow you to look at the interbank rates as well as the current Spot Contract trading rates.
Manage your beneficiaries
Add your own beneficiary details, allowing for quicker bank validation and compliance checks, ensuring that your funds reach your beneficiary quicker than by traditional methods.
Manage client details
Share your client's details directly with Smart Currency Business, setting up accounts for them. This allows for quicker bank validation and compliance checks.
Check the status of the client
Check to see the status of your clients to see where they are in the set up process.
This API allows companies that need to make multiple trades to do so without the requirement of speaking to a currency consultant, accounts department and compliance department, saving you time and money.
Request a call back to find out more about our API solutions