UK Businesses Need to Consider Implications of MPC Interest Rate Vote
By Ricky Bean August 20th, 2014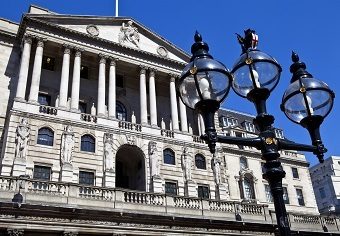 Minutes from the latest Bank of England's Monetary Policy Committee (MPC) meeting show that members voted 7-2 in favour of keeping interest rates at their current 0.5% low.
"Although the majority of MPC members voted against a raise, what is noteworthy is that two members have backed it," says Carl Hasty, Director of international payments specialist Smart Currency Business. "It is the first time that MPC members have backed a rate rise in the past three years."
"This shows that confidence in the UK economy is growing. UK businesses should keep an eye on interest rates, and have alternative plans in place to allow for higher interest rate costs.
"On top of that, UK exporters need to be prepared for fluctuations in sterling strength should interest rates finally be raised. They need to identify the best currency-buying strategies that will help them minimise the risks of currency movements, to help secure their bottom line."
Click the links below to read coverage of this article in the press: