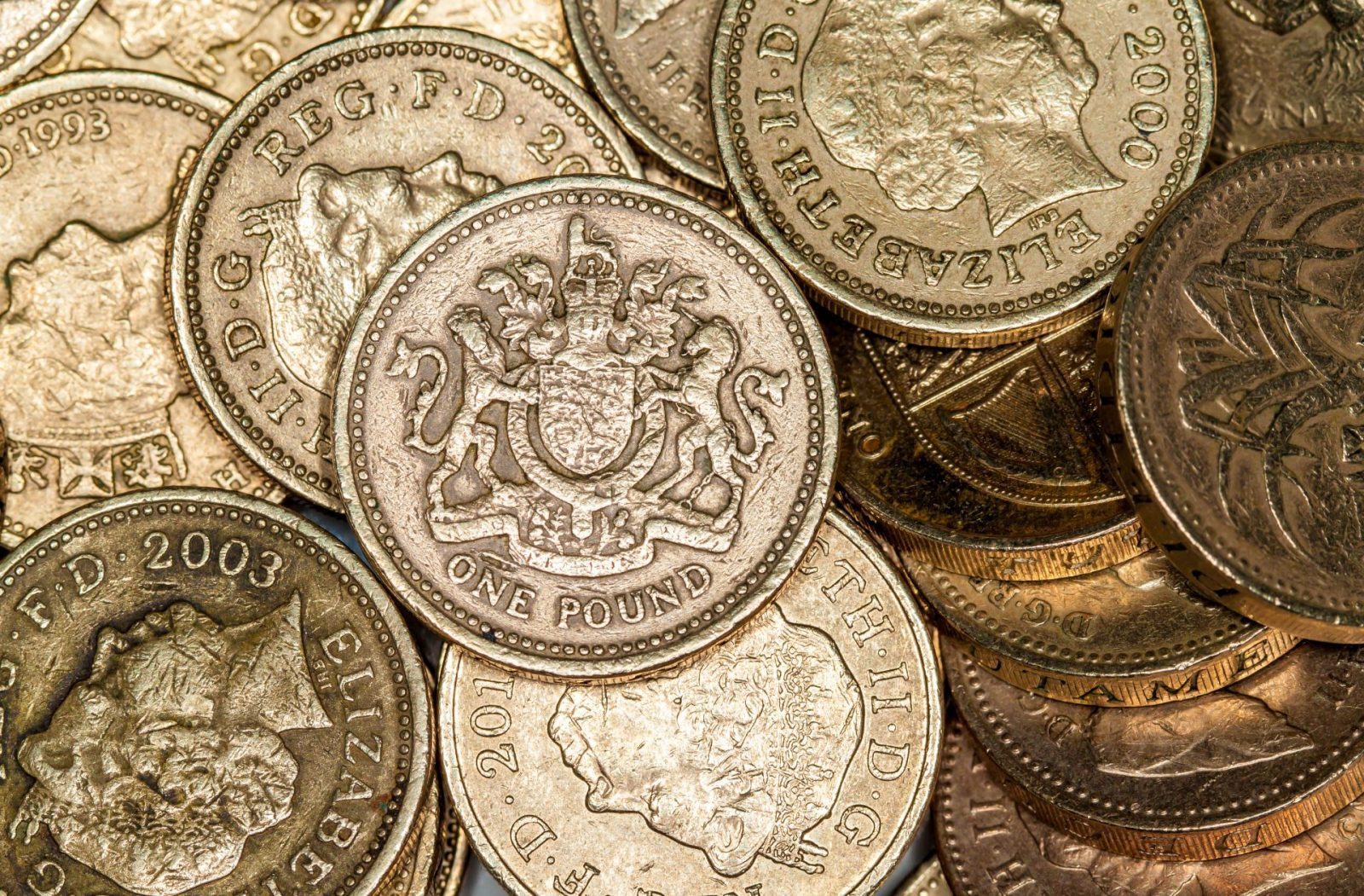 The CEO of Smart Currency Business recently produced a weekly currency market update that featured on the Business Money website. You can read how sterling has started the year with some ups and downs. The article also provides information on what has been happening to the euro and US dollar since the turn of the year. It is interesting to see just how quickly exchange rates can move; throughout the course of the day currencies can experience significant swings.
We have also detailed what is happening in Sweden at the moment, as December saw some unexpected manufacturing expansion. From 52.7 in April, the purchasing managers' index jumped to 55.4 in December. Any figure over 50 indicates that there is expansion and, as a result of the surprising data, the Swedish krone has strengthened.
Meanwhile, the euro has had a poor start to 2015, where it has moved to a six-year low against sterling. The continuing uncertainty across the eurozone is not helping matters, not least because of the upcoming Greek elections. It is possible that the result could bring in an anti-eurozone government which could weaken the relationship between Greece and its fellow eurozone countries.
To get regular updates on what is happening to the GBP, EUR and USD, you can sign up to our daily currency news which provides detailed commentary and a review of the previous day's events. To see a historic record of all the previous entries to our daily currency news you can visit the bank of updates. Importantly, they highlight about political and economic events often have a direct bearing on whether a currency strengthens or weakens against other currencies around the world. They highlight just how unpredictable the currency markets can be.
For more on currencies and currency risk management strategies, please get in touch with your Smart Currency Business trader on 020 7898 0500 or your Private Client trader on 020 7898 0541.